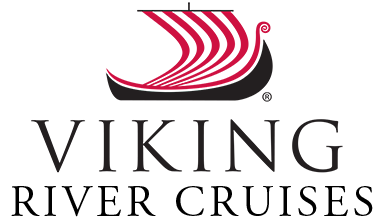 Danube
Coursing through Germany, Austria, Hungary and seven other countries all the way to the Black Sea, the Danube is the soul of Central Europe. Join us along these culture-rich banks, whose scenic vineyards, ancient monasteries and elegant cities have inspired travelers for centuries.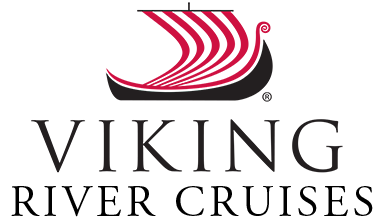 Rhine
Raise a glass of Riesling to our acclaimed Rhine River cruises through Switzerland, Germany and The Netherlands. See how the Rhine, Main and Moselle river systems unfold to create a spellbinding display of storybook villages, Dutch windmills, German vineyards and Gothic cities.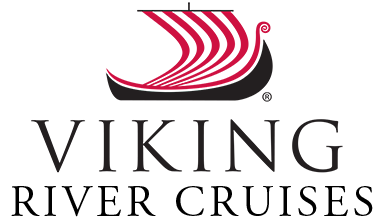 France
Be it the Rhône, Seine, Dordogne or Gironde, France's rivers reveal some of the world's most celebrated locales: majestic Bordeaux, gastronomic Lyon, historic Normandy, picturesque Provence and elegant Paris. Let Viking immerse you in rich culture and tradition.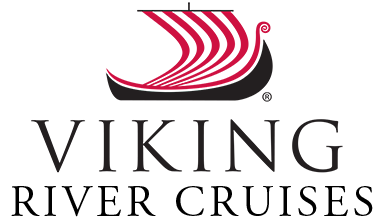 Douro
Our Portugal cruises uncover one of Europe's oldest and most renowned wine regions. Cruise the Douro River through ancient wine estates, passing barcos rabelos laden with casks en route to Porto and Lisbon. A sublimely scenic corner of Europe, with equally sublime food and wine.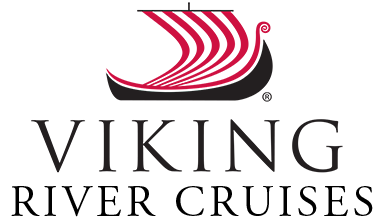 Elbe
Sail the Elbe to reaches seldom seen in Germany and the Czech Republic. Insights greet you at every bend as you explore majestic Berlin and Prague, delve into Wittenberg's religious history and contrast the delicacy of Meissen porcelain with the rocky brawn of Saxon Switzerland.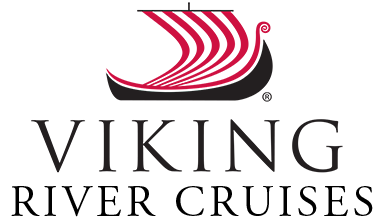 Holiday
A Viking holiday river cruise is pure magic. From Nuremburg to Vienna, Germany and Austria light up with Christmas markets offering hand-carved toys and ornaments, spicy glühwein and aromatic gingerbread. Celebrate an Old World Christmas on the Danube or Rhine.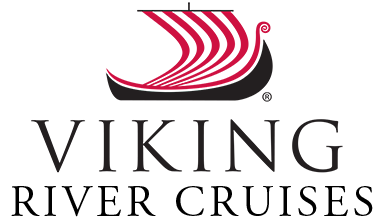 Russia
The Viking fleet is the finest operating along Russia's rivers today, delivering eye-opening experiences in historic Moscow and canal-laced St. Petersburg. Beyond, see the domed churches of Uglich and Yaroslavl, and witness the seldom seen rural tranquility of this enigmatic country.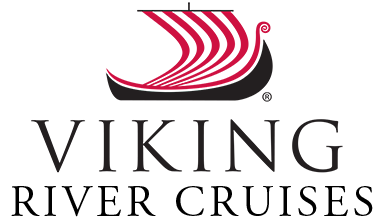 Ukraine
Uncover Europe's best-kept secret as you sail Ukraine's Dnieper River through a maze of whisper-thin tributaries and village-studded bays. Colorful folk traditions, hearty cuisine and rich culture lead the way from the Golden Gates of Kiev to the Odessa Steps of the Black Sea.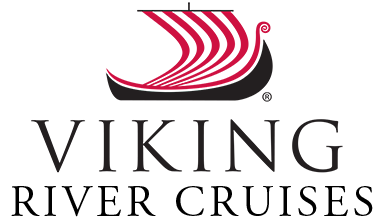 Asia
Explore Asia's waterways with Viking, perhaps cruising the Yangtze through the Three Gorges, with time to see Beijing, Shanghai and Tibetan Lhasa. Our Mekong cruises reveal the emerald splendor of Cambodia and Vietnam. Intriguing cultures and unforgettable beauty await.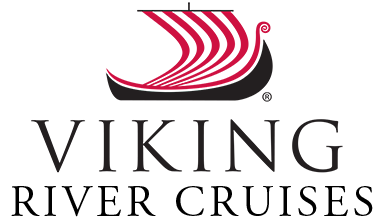 Egypt
One of history's greatest civilizations emerged along the banks of the Nile. Discover its secrets with Viking as our expert Egyptologists take you from the pyramids of Cairo and the temples of Luxor to the desert outpost of Aswan and beyond.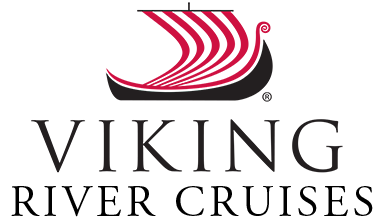 Mississippi
Step on board the newest and most modern ship on the Mississippi with all outside staterooms, private verandas, spacious public areas and our signature, clean Scandinavian design, reimagined for the Mississippi River.
Highlights of a Viking River Cruise
Traveling by river, beyond the reach of roadways, you will discover the true nature of fascinating lands and the people who call them home. You will travel with ease, unpacking just once and enjoying the ever-changing scenery along the banks as you are gently carried on board an elegant, intimate ship to your next destination. Here is just a small sample of where a Viking river cruise will take you:
Vienna's elegant boulevards and Hapsburg treasures
Budapest's historic Castle District
The lush vineyards of France
Storybook villages and hilltop castles of Germany
The charming windmills of The Netherlands
Glittering palaces of St. Petersburg, Russia
Germany's spectacular Saxon Switzerland region
Portugal's rolling vineyards of the Douro Valley
Ancient temples along Egypt's timeless Nile River
China's breathtaking Three Gorges of the Yangtze
Cambodia's sprawling Angkor Wat complex
Vietnam's lush and fertile Mekong Delta
The American South's historic cities—from New Orleans to Memphis
America's heartland—from bustling St. Louis to distinctive St. Paul
100+ Voyages Also Available
Viking's newest collection of voyages brings 100 plus Itineraries and Ports. These future cruises are selling out fast.
CALL 1-866-765-WAVE (9283) FOR DETAILS
The Viking Difference
Destination focused and culturally enriching. Discover what makes Viking the world's leading small ship cruise line.
Message from Viking Cruises Chairman
On December 8, 2020, Viking Chairman Torstein Hagen introduced the new Viking Health & Safety Program and discussed the research that has informed the basis for Viking's protocol enhancements.
Viking Longships: Innovative Elegance
Our innovative Viking Longships offer full-size verandas and the largest suites on Europe's rivers. Dine in the restaurant or al fresco on our Aquavit Terrace, all with panoramic views.
Limited Time Offer. New bookings only.
Offer valid on bookings made from Aug 27 to Aug 31, 2022. Free international airfare and $25 per person deposit valid on select 2023 river itineraries that are outside of final payment. Prices are in CAD dollars and for CA residents only. All fares reflect cruise taxes, port taxes and fees. Air prices are per person based on cruise or cruise tour check-in date and include transfers. Air seats are limited; airfares are subject to change until full payment of air is received. Air does not have to be purchased to get cruise/tour offer. Airfares vary on other gateways and departures. Additional restrictions may apply; call for details. Book by Aug 31, 2022; pay in full by Sep 30, 2022. Offer expires Aug 31, 2022
All fares are per person based on double occupancy. Not combinable with other discounts and offers. Government taxes and fees included. Free Viking Air from select Canadian gateways. Air offer and pricing may vary across other gateways, saildates and itineraries. Airport transfers included with Viking purchased Air (to and from cruise terminal) on cruise dates. If air is not purchased from Viking, transfers may be purchased separately. Reverse itineraries available for multiple dates. Call for details. Some airline-imposed personal charges, including but not limited to baggage, priority boarding, and special seating, may apply. Cruise fares reflect the lowest lead-in fare for the dates listed by category. All cruise fares include cruise taxes and fees. **Shipboard Credits are per stateroom and based on voyage and category, call for details. Cruise Connections reserves the right to correct errors & omissions. All offers, rates & sailings subject to change & availability at the time of booking. Promotion is capacity controlled and may be pulled out at any time without prior notice. Certain restrictions apply. BPCPA #28364
Are you covered?
Travel with Peace of Mind
Call us about our unique
Travel Insurance Program
NO AGE RESTRICTION

PRE-EXISTING CONDITION WAIVED

NO MEDICAL QUESTIONNAIRE

Are you covered?
Travel with Peace of Mind
Call us about our unique
Travel Insurance Program
NO AGE RESTRICTION

PRE-EXISTING CONDITION WAIVED

NO MEDICAL QUESTIONNAIRE
Subscribe
LOVE TO CRUISE?
Subscribe to our Newsletter for Special Deals.
If you love to cruise and you love great deals, sign up for our newsletter. With your subscription, you'll receive the latest and greatest exclusive deals.