The better-than-new Insignia blends sophistication with a contemporary flair to create a casually elegant ambiance that embodies the most treasured elements of our celebrated ships. Every surface of every suite and stateroom is entirely new, while in the public spaces, a refreshed color palette of soft sea and sky tones surrounds a tasteful renewal of fabrics, furnishings and lighting fixtures that exquisitely encompasses the inimitable style and comfort of Oceania Cruises.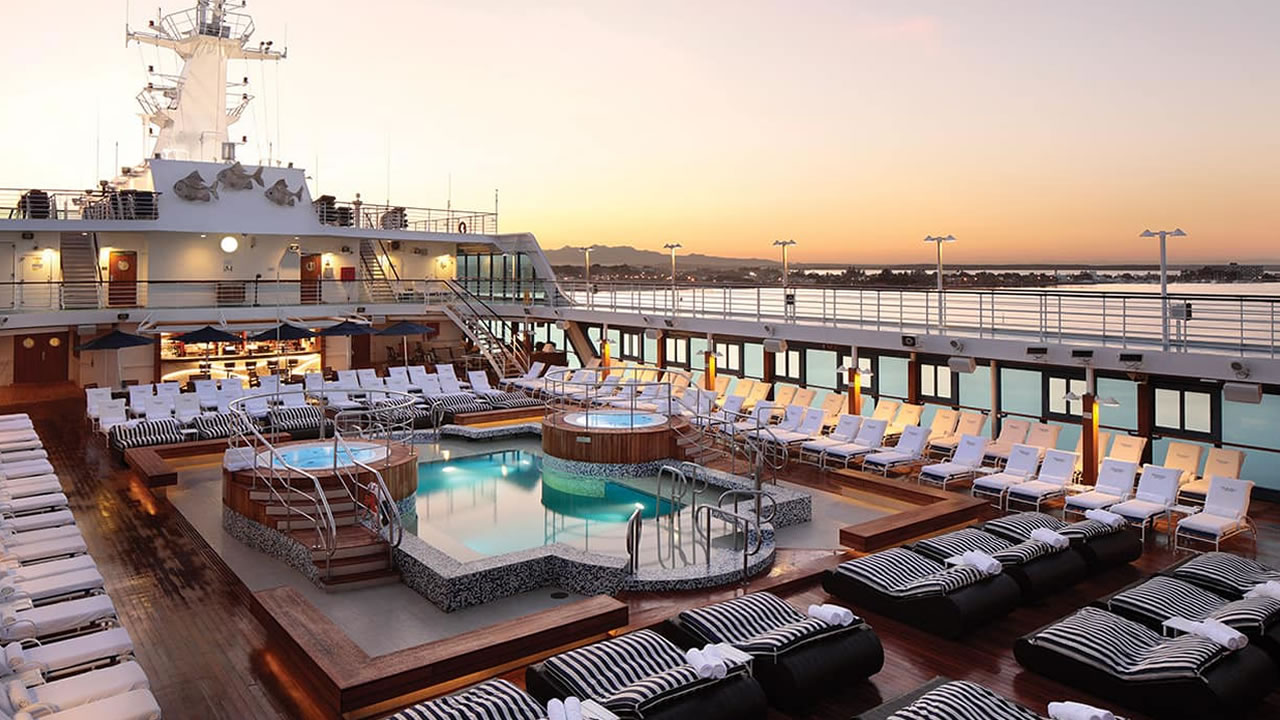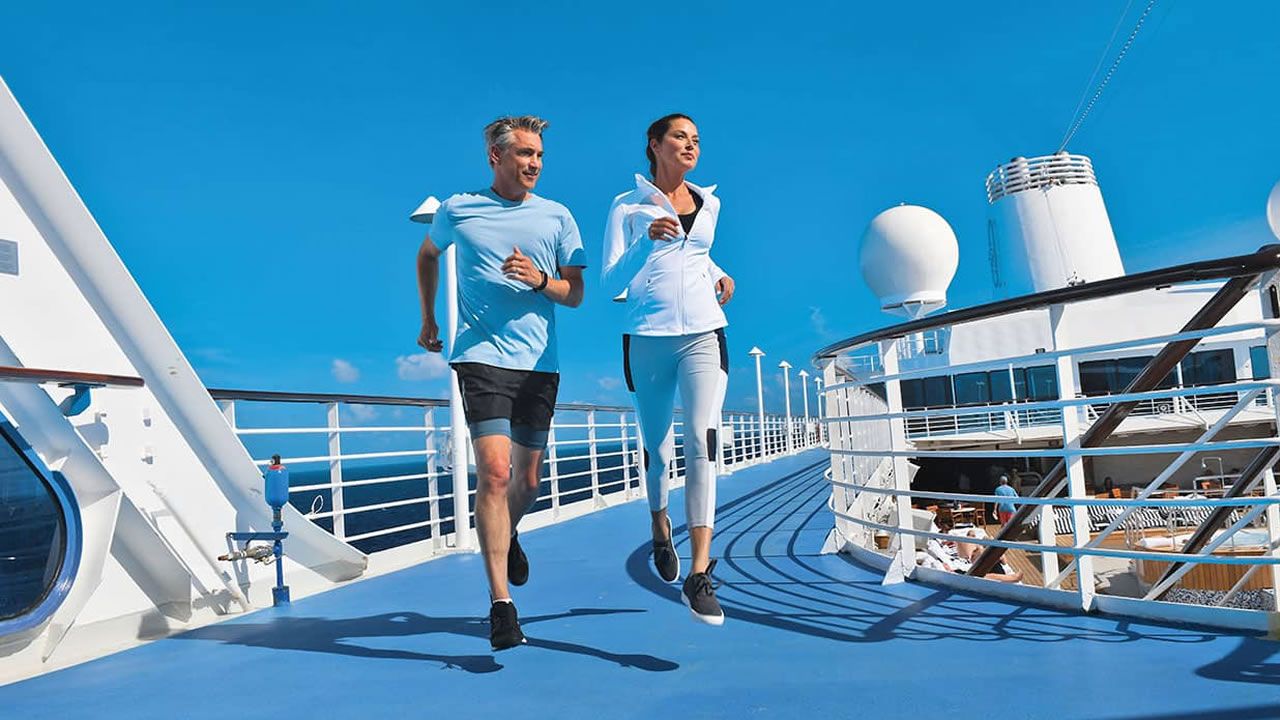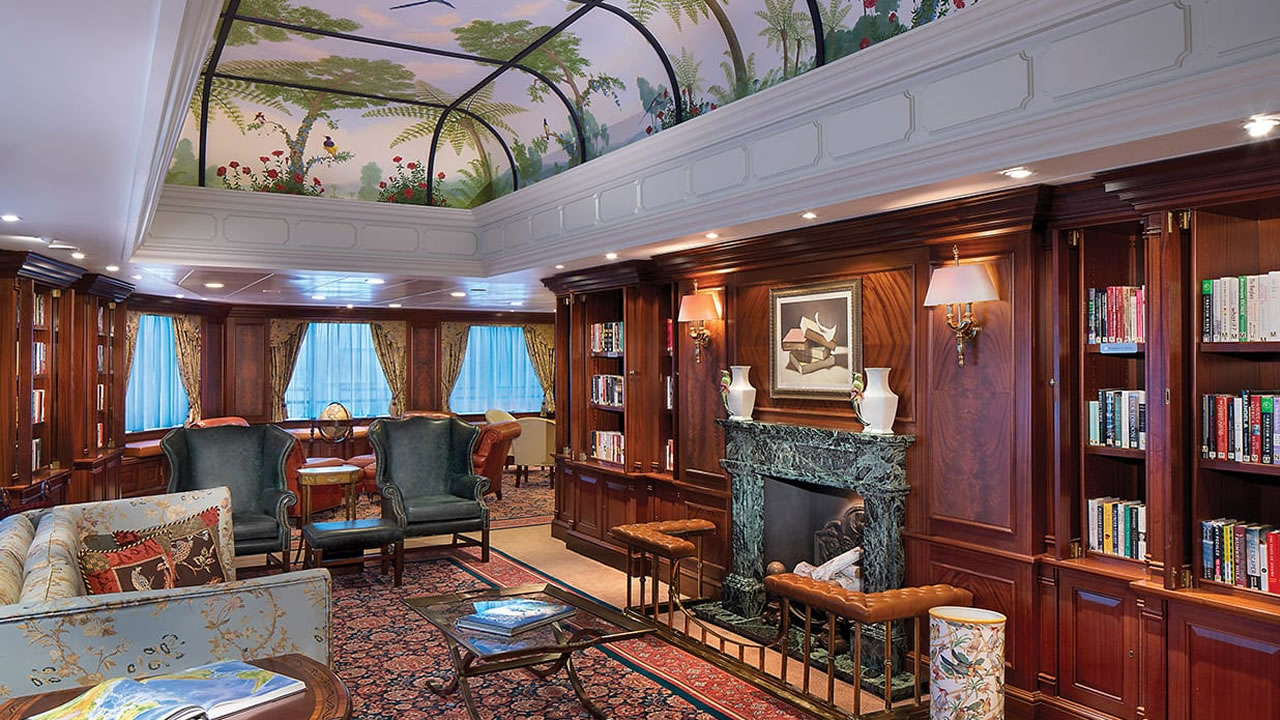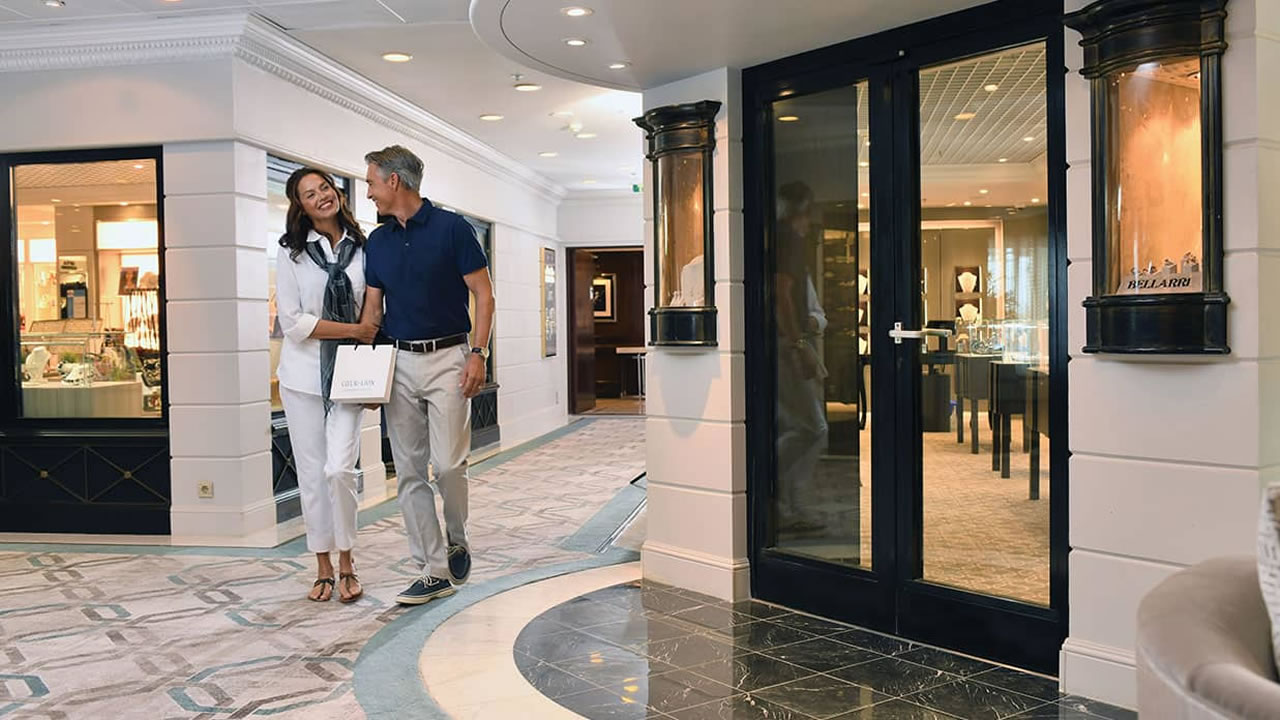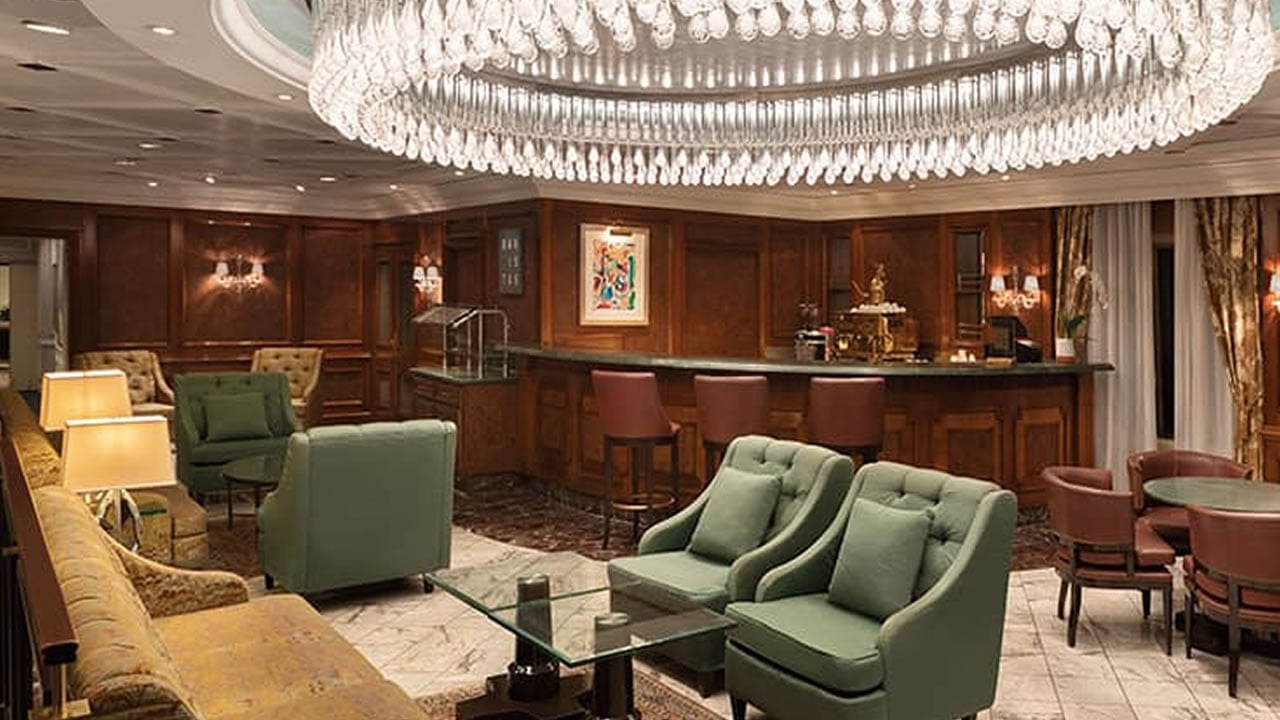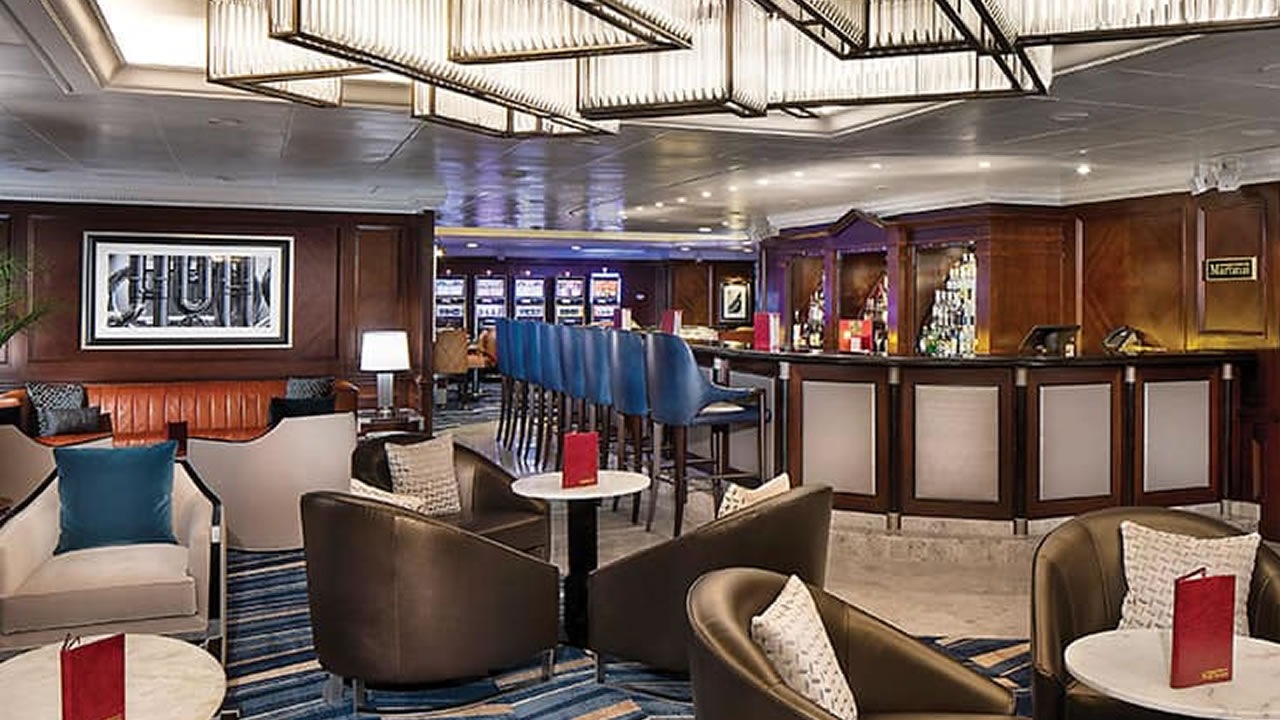 Suites & Staterooms
(All Balcony Suites)
Suites & Staterooms
The Luxury of Space Abounds
The generous dimensions of our suites and staterooms afford the ultimate in luxury.  A fashionable color palette blends sea, sky and comforting earth tones to create a soothing environment that invites relaxation. Every suite and stateroom on board will be imbued with an even more luxurious ambiance, featuring designer residential furnishings, fine fabrics and plush draperies, chic lighting and much more.
Suites Add Another Dimension
All of our suites are uncommonly spacious for added comfort. The Suites are adorned in designer fabrics and furnishings echoing the serene seas and expansive skies, becoming calming and tranquil oases of quietude and relaxation.  Penthouse Suites offer oversized living and dining areas, and marble and granite-clad bathrooms with a shower.
Our palatial Owner's Suites and Vista Suites offer everything you would expect in a world-class hotel, elevating sea-going opulence to new levels. Resplendent with custom Empire-style furnishings from Italy on board, each has its own bedroom, dining area and so much more.
Suite & Stateroom Amenities
Ultra Tranquility Bed, an Oceania Cruises exclusive
Free and unlimited soft drinks replenished daily in your refrigerated mini-bar
Free still and sparkling Vero Water®
24-hour Butler service in all suites
Bulgari amenities
Free room service menu 24 hours a day
Signature Belgian chocolates with nightly turndown service
Wireless Internet access
All Suites and Staterooms are Smoke-Free
Experience Insignia
Experience the warm and convivial atmosphere unique to Oceania Cruises: elegance without pretense. Feel wonderfully at home as you meet fellow shipmates, explore the ship and prepare for the fascinating ports of call you will soon discover. Meet friends for cocktails at Martinis and share adventures you enjoyed ashore. Join an afternoon bridge game, or perhaps simply relax by yourself in one of the many private retreats reserved just for you.
The stimulating variety of entertainment options on board our ships continually ensures your interests are piqued. Enjoy an engaging guest lecture by a historian, naturalist or former ambassador eager to share insider knowledge. Relax at a musical performance, perhaps featuring a live pianist, a classical string quartet, a dynamic vocalist or a spectacular headliner. Later, try your luck at the elegant Monte Carlo-style casino or go dancing at Horizons.