Isn't she lovely? Newly reimagined in 2021, the graceful AmaBella is a stunning river ship, unique in her own right. The intimate lounge is an inviting place to grab a cocktail and the thoughtfully redesigned reception area, adorned with charming pieces of contemporary art, provides a warm welcome after a day exploring ashore. Most staterooms feature our signature twin balconies so you can enjoy the views however you wish, as well as Entertainment-On-Demand and marble bathrooms with multi-jet showerheads. Elegant suites feature added enhancements, including a large sitting area and an expansive bathroom complete with a bathtub and separate shower. You'll also find a massage and hair salon on board, a fitness room, specialty coffee station and a gift shop. An expansive Sun Deck with a heated pool offers special moments of pure relaxation. Mealtimes are a feast for the senses in the Main Restaurant and at The Chef's Table where you will witness our chefs in action through our glass-walled kitchen. Our new "Café Bistro" is the perfect al fresco setting to play cards, mingle or enjoy a light lunch. Throughout your journey on the Danube, you may catch sight of AmaVerde, AmaBella's "secret lover." The two ships cross paths as they sail opposite directions, catching brief moments together as they rendezvous in select ports along the Danube River.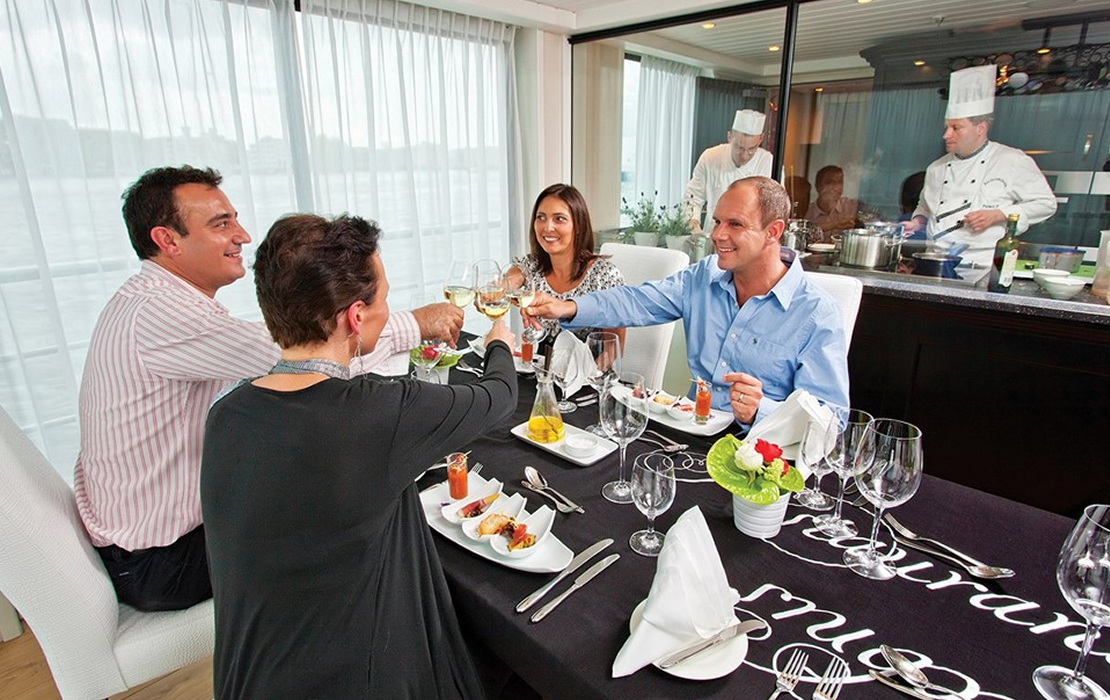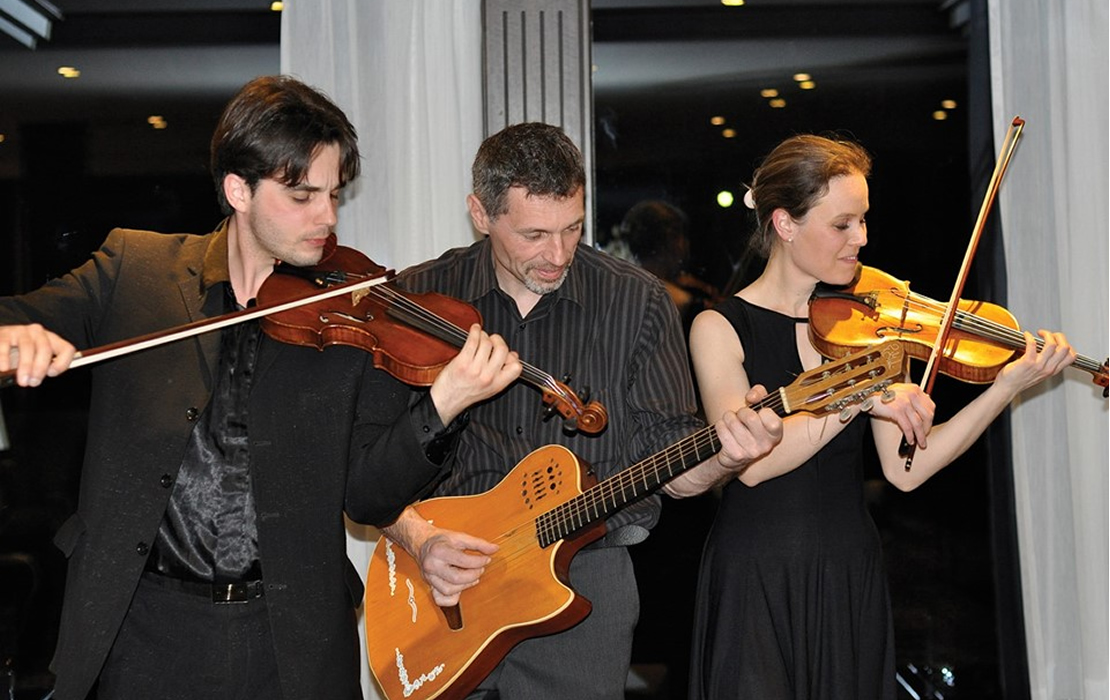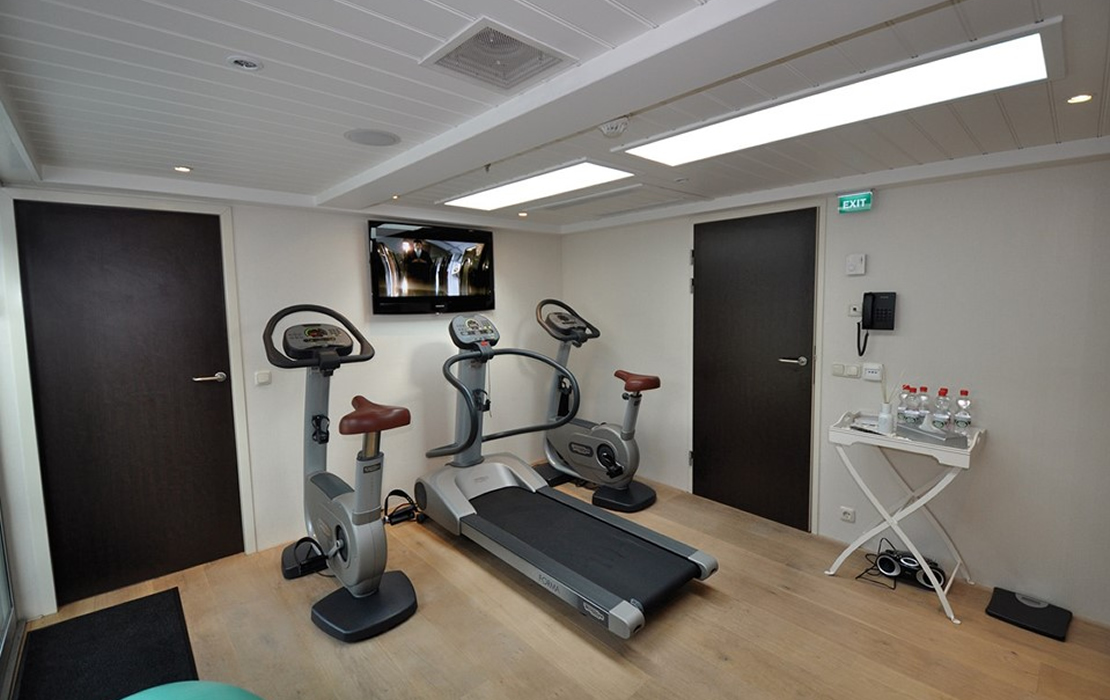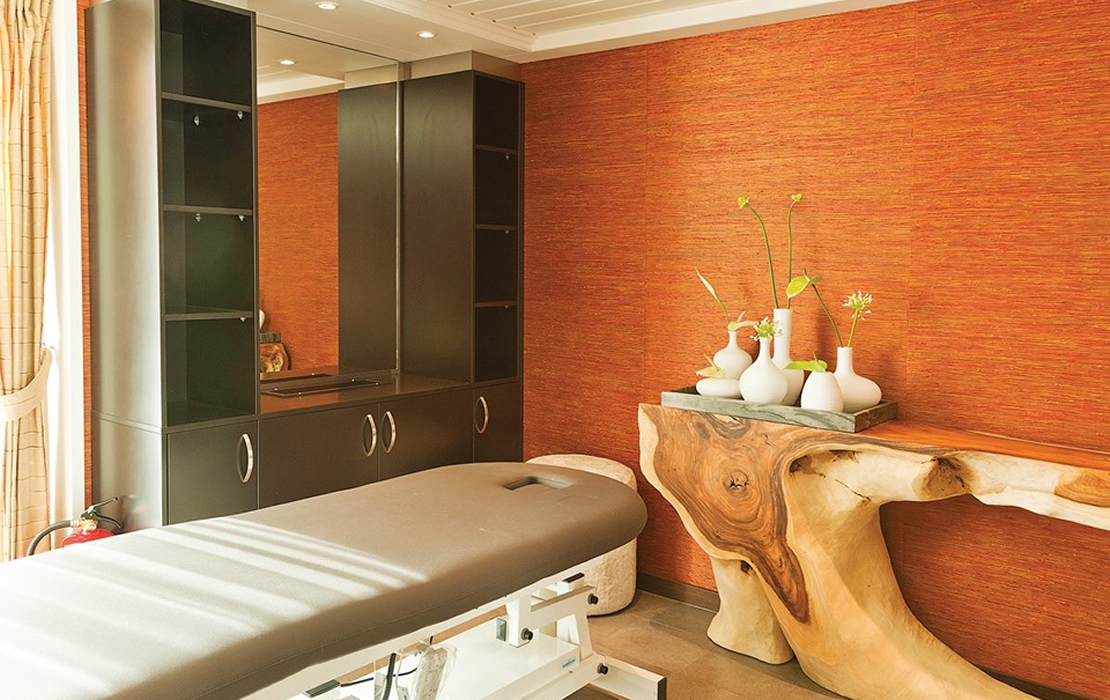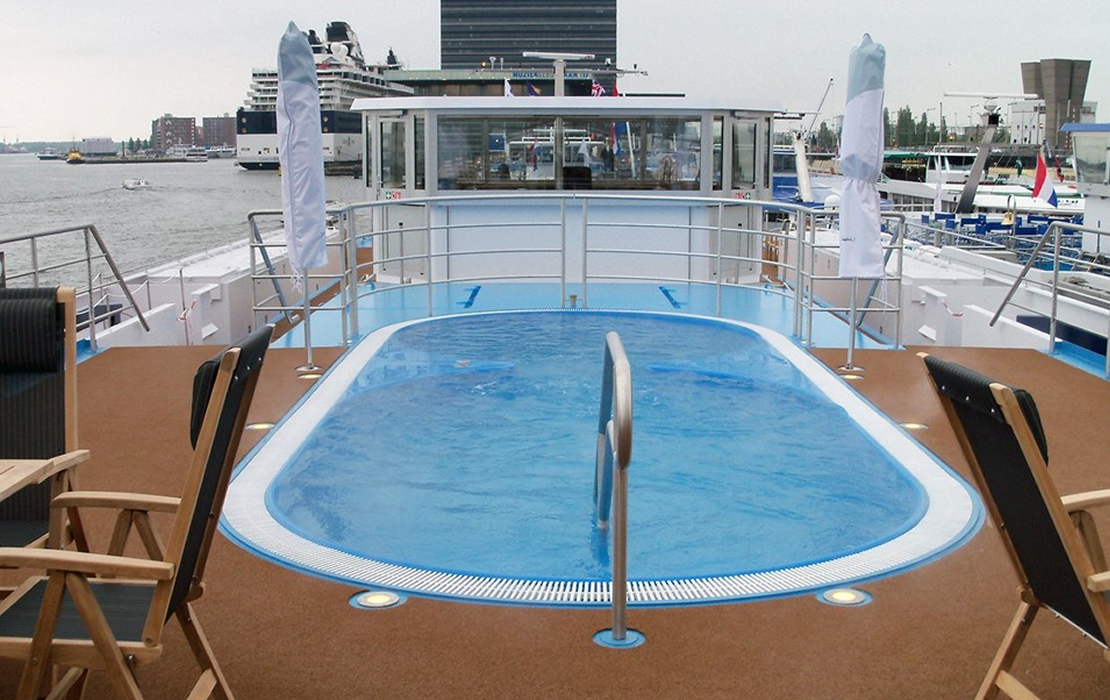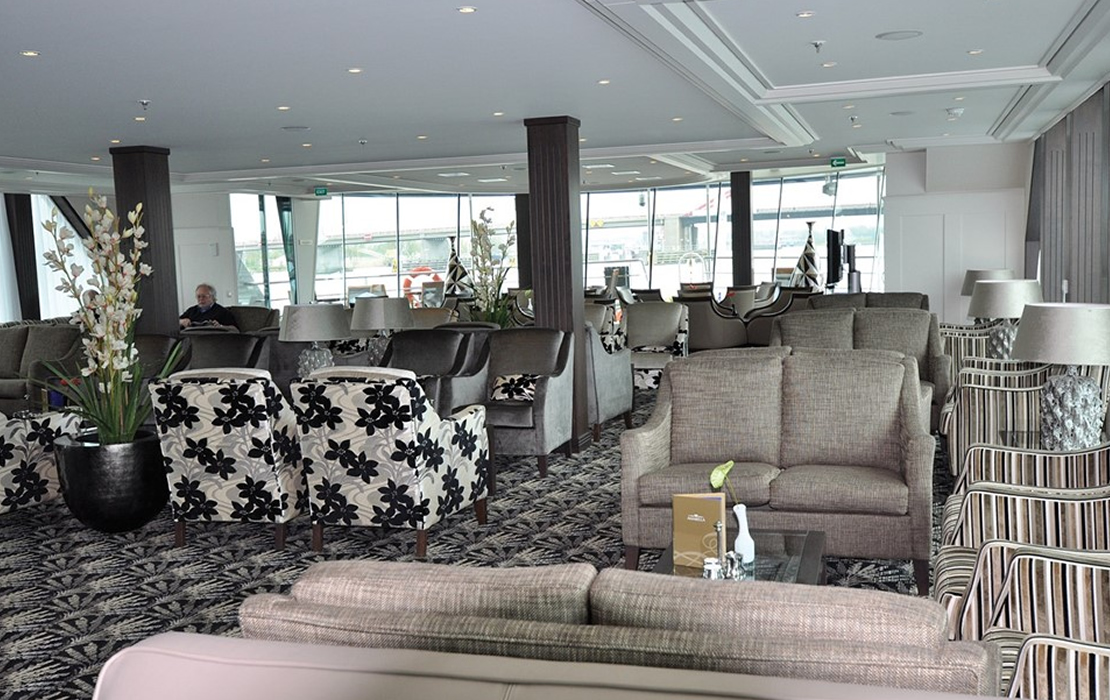 Suites & Staterooms
(All Balcony Suites)
Ways to Connect
While on your river cruise, you'll want to share all the pictures you take of everything you see and do. AmaWaterways' also understand the importance of staying in touch with your loved ones back home. That's why AmaWaterways' provide complimentary internet access and Wi-Fi when you're aboard. And you can download our interactive myAmaCruise app to your phone or tablet to read about your daily program and shore excursions, track your itinerary and even email personalized postcards back home.