Introduced in 2014, the award-winning AmaSonata sings her melodious tune down Europe's great rivers. Most accommodations have twin balconies, so you can enjoy the ever-changing scenery however you wish, along with amenities like Entertainment-On-Demand, high-speed Internet access and English-language TV stations. A soft color palette in each stateroom calms the mind for relaxation, but when you're ready to get active, head to the fitness center or up to the Sun Deck to the heated pool. Crisp white tablecloths and napkins grace the tables in the subdued Main Dining Room, while The Chef's Table specialty restaurant highlights its 5-star multi-course cuisine with gold-hued tones and a twinkling overhead centerpiece. With a stunning Main Lounge, tranquil library, sun-deck walking track, massage and hair salon, and gift shop, you'll never find a dull moment—and will sing AmaSonata's praises while sailing on board.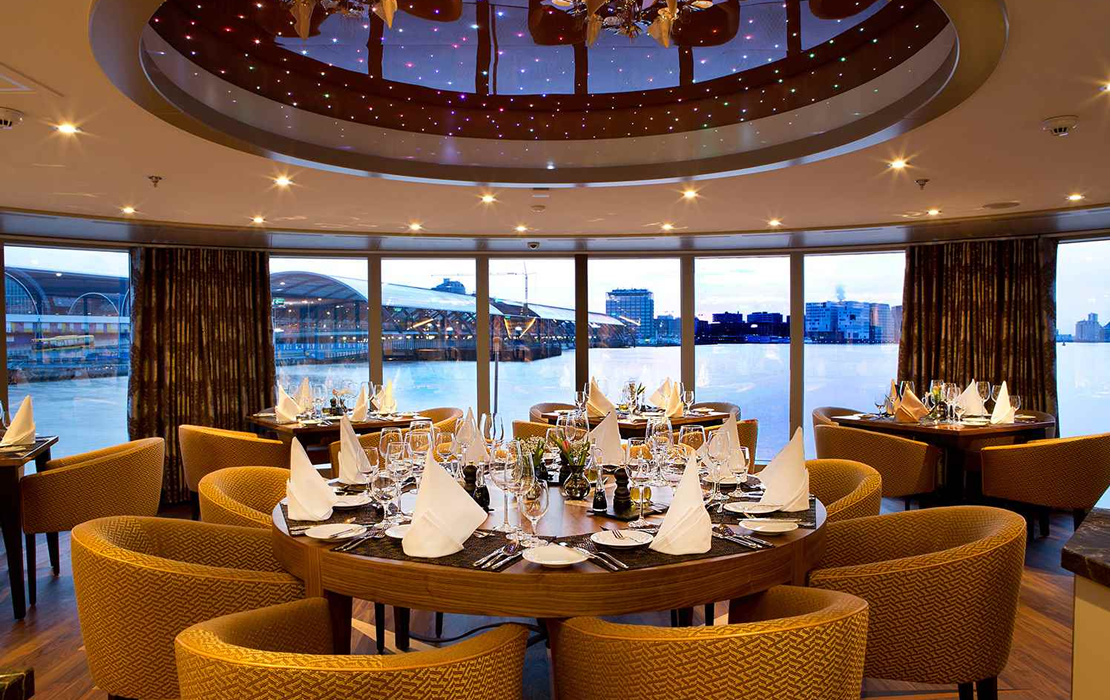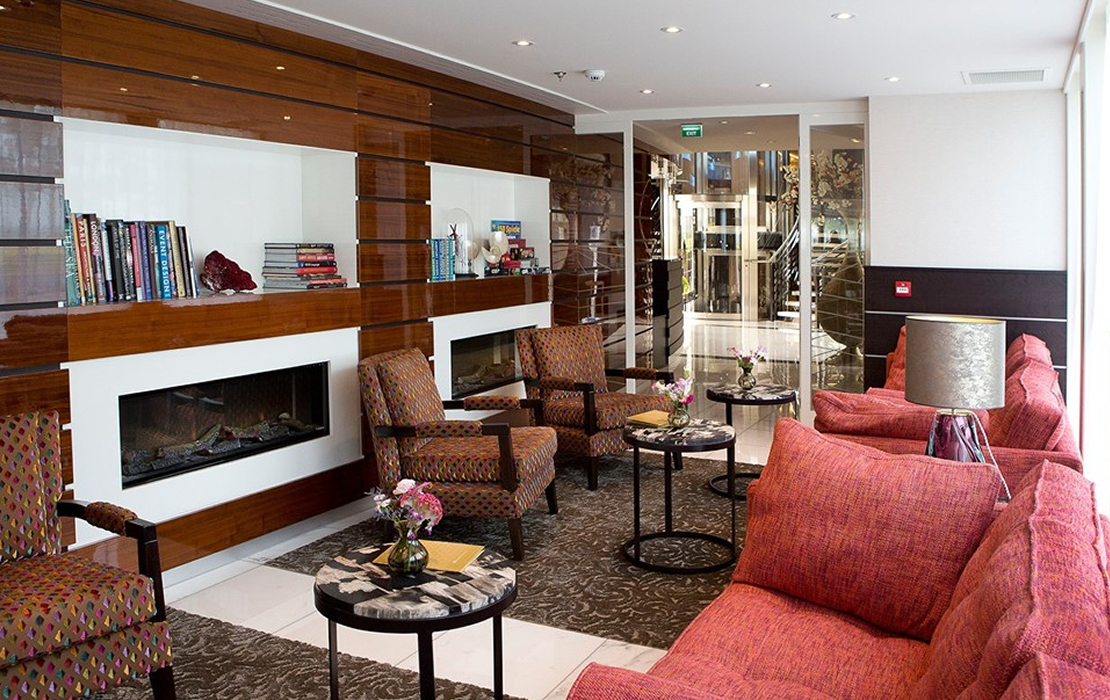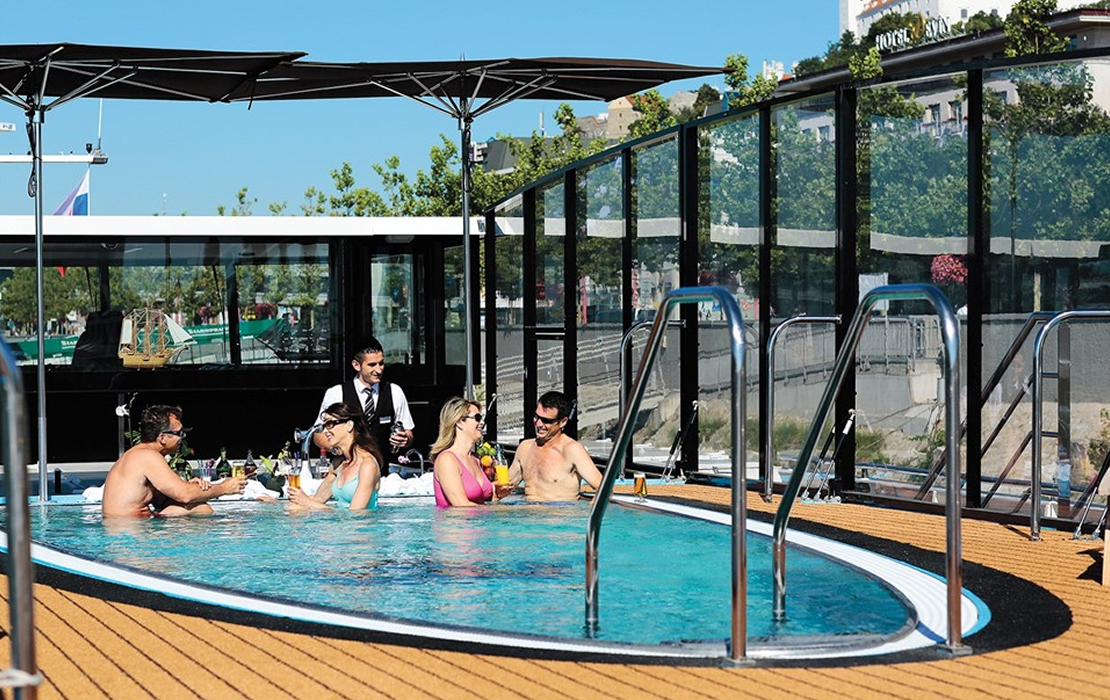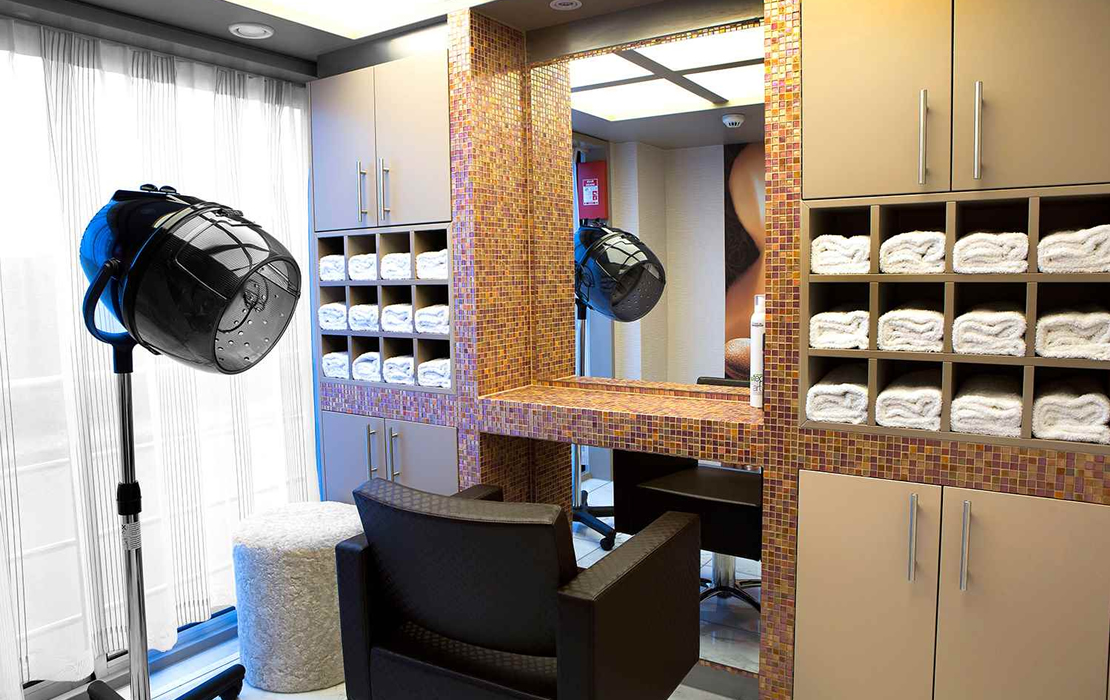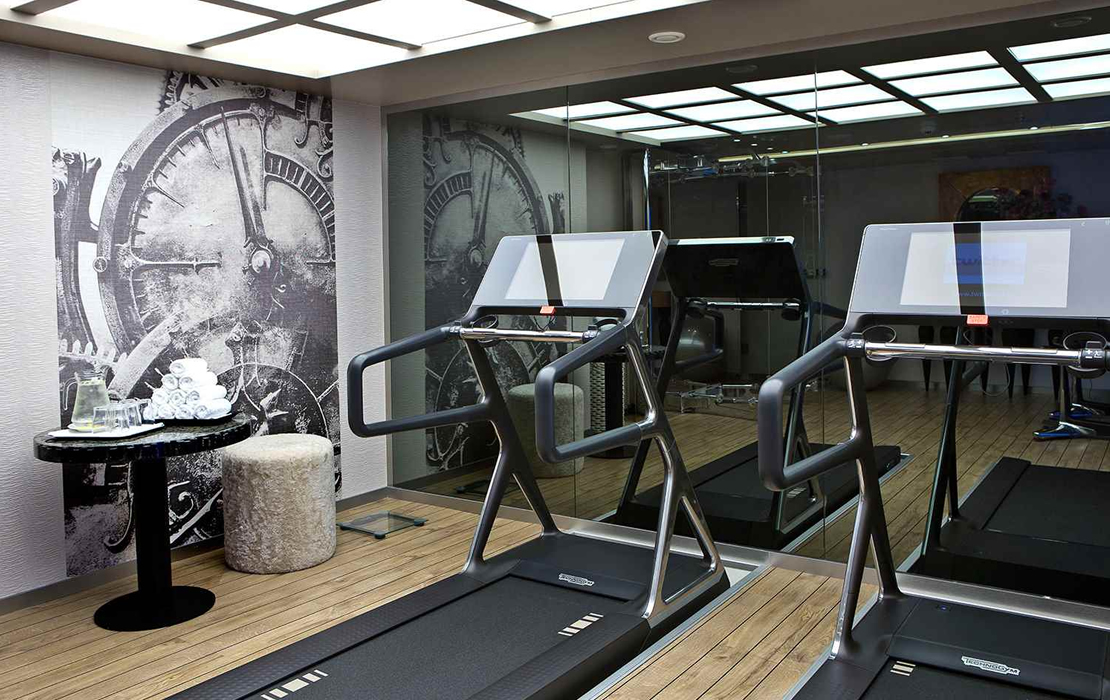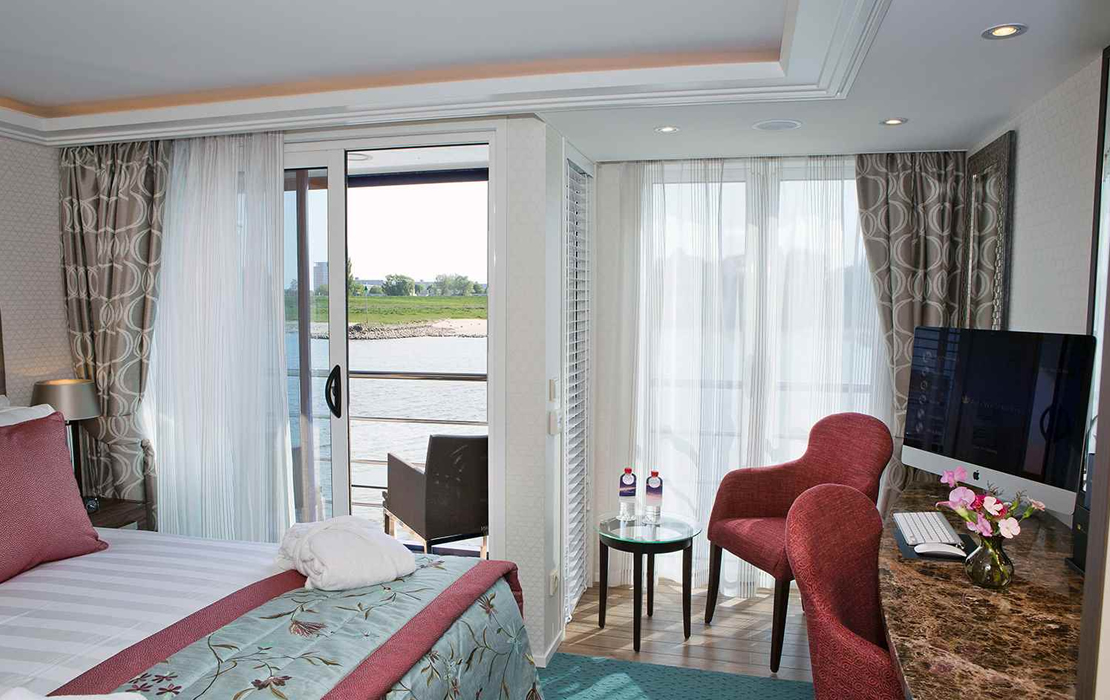 Suites & Staterooms
(All Balcony Suites)
Ways to Connect
While on your river cruise, you'll want to share all the pictures you take of everything you see and do. We also understand the importance of staying in touch with your loved ones back home. That's why we provide complimentary internet access and Wi-Fi when you're aboard. And you can download AmaWaterways interactive myAmaCruise app to your phone or tablet to read about your daily program and shore excursions, track your itinerary and even email personalized postcards back home.