Enjoy an authentic European river cruise experience on board AmaPrima. Immerse yourself in the sights, sounds and fresh scents of Europe's great landscapes from our signature twin balconies, available in most staterooms. Revel in the luxury of white marble bathrooms with glass-enclosed, multi-jet showers and granite countertops. Or indulge in the added enhancements of a suite, including a larger sitting area with sofa and two chairs, and an expansive bathroom with a tub and separate shower. Emerge from your refreshing slumber for bountiful buffet breakfasts in the Main Restaurant, fresh salads and sandwiches at lunch, and one entertaining evening diving into a regionally-inspired tasting menu at The Chef's Table. Have tea in the Main Lounge, visit the massage and hair salon for a treat, find distinctive souvenirs in the gift shop, take a dip in the heated pool and more—it's all yours to experience on the incredible AmaPrima.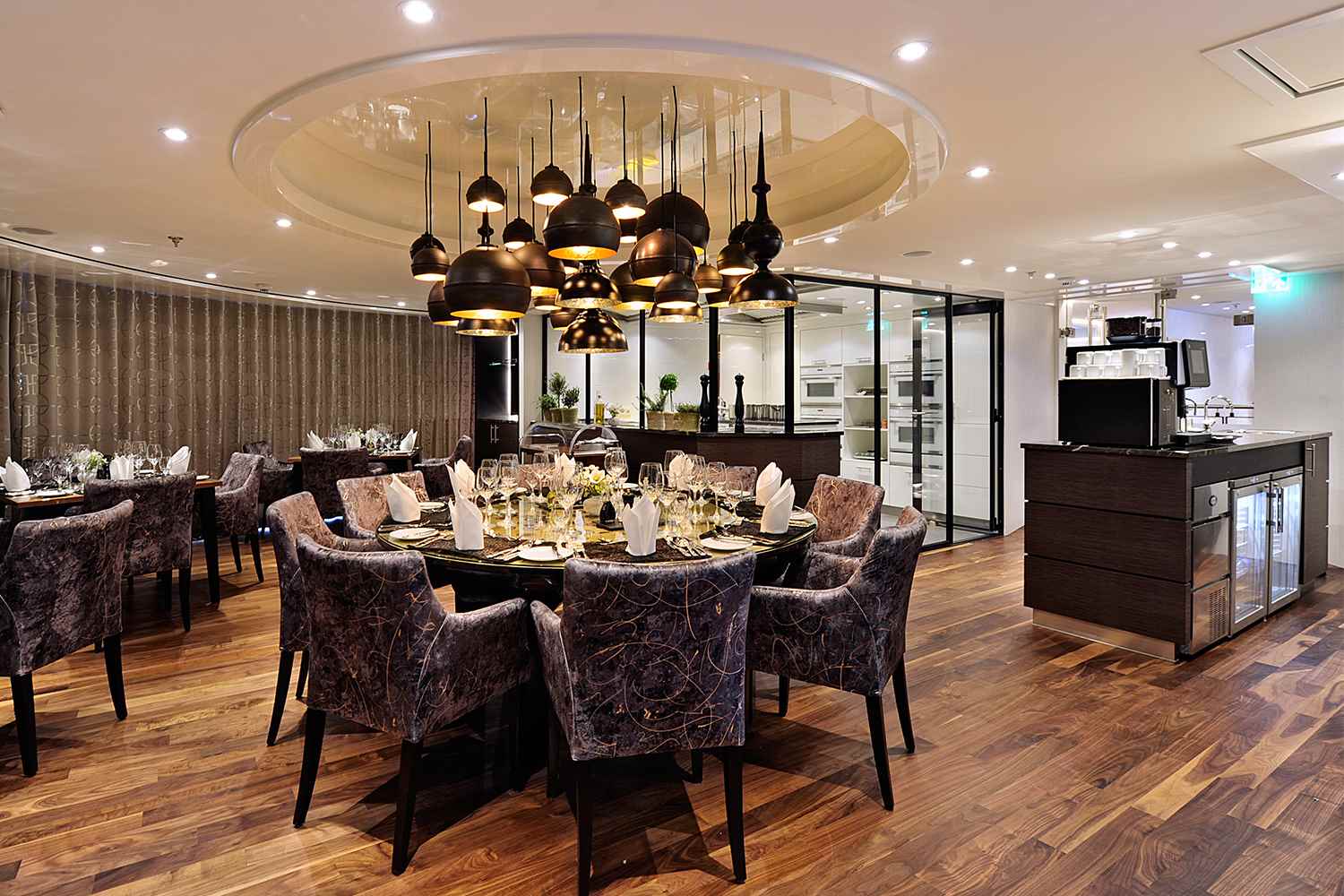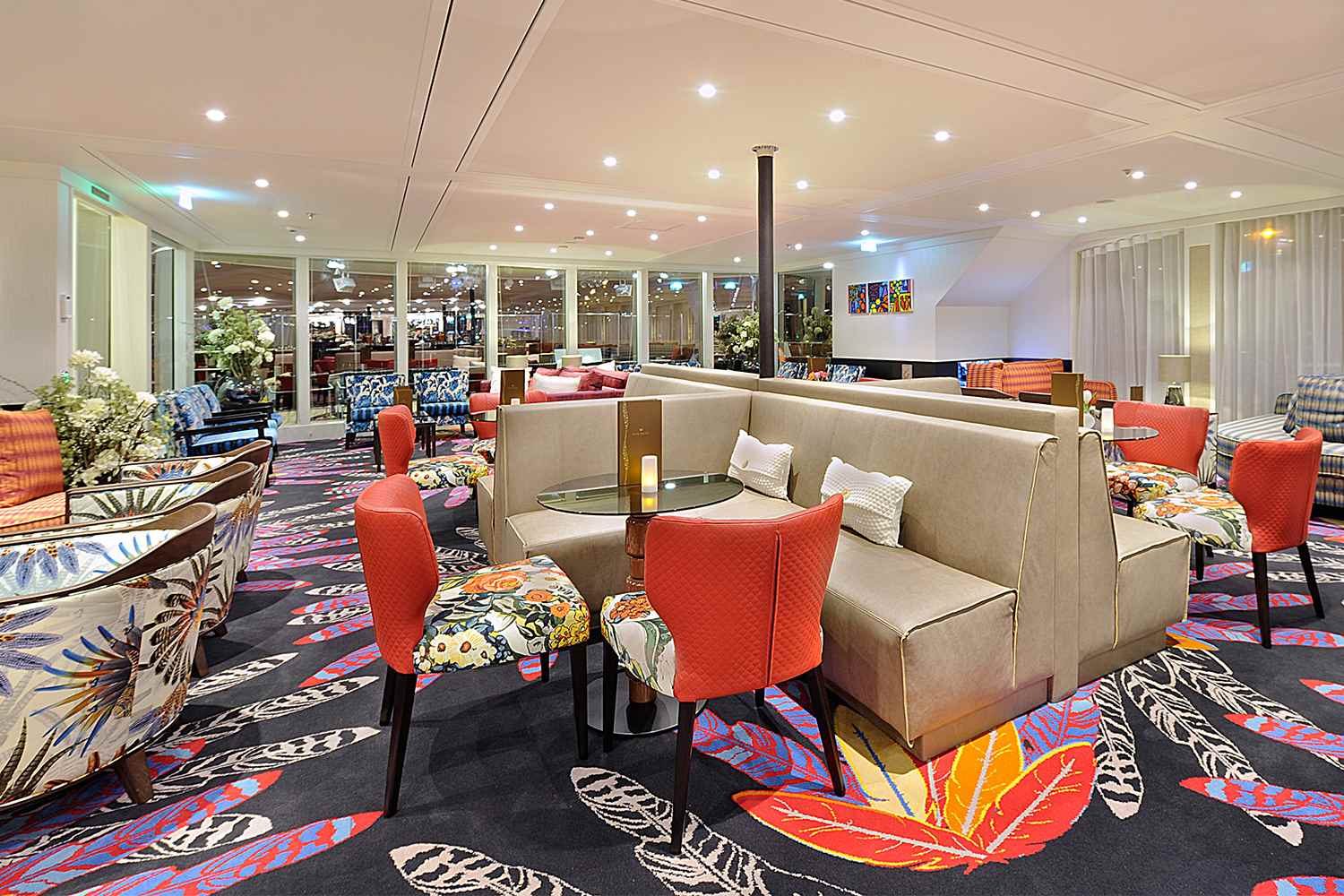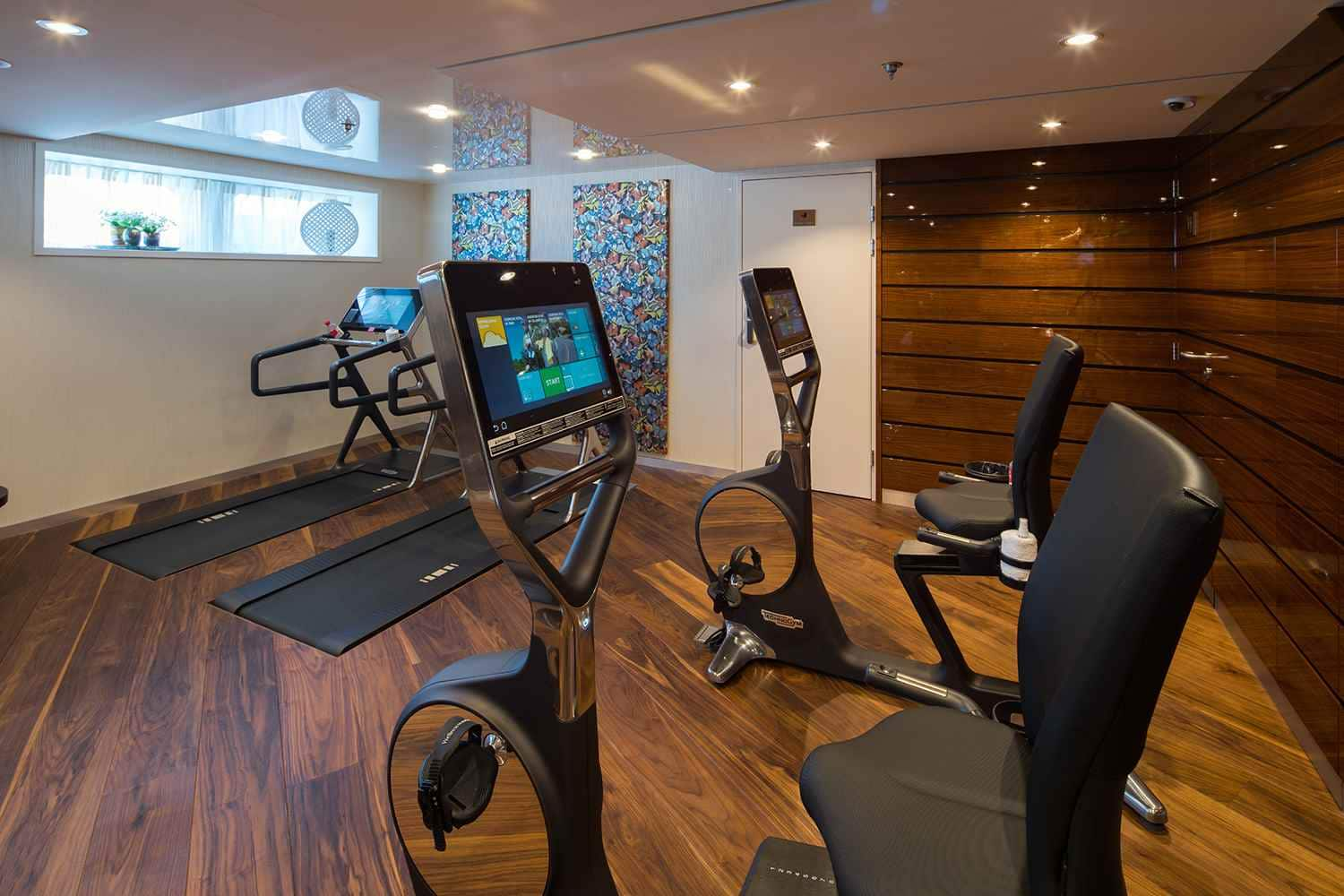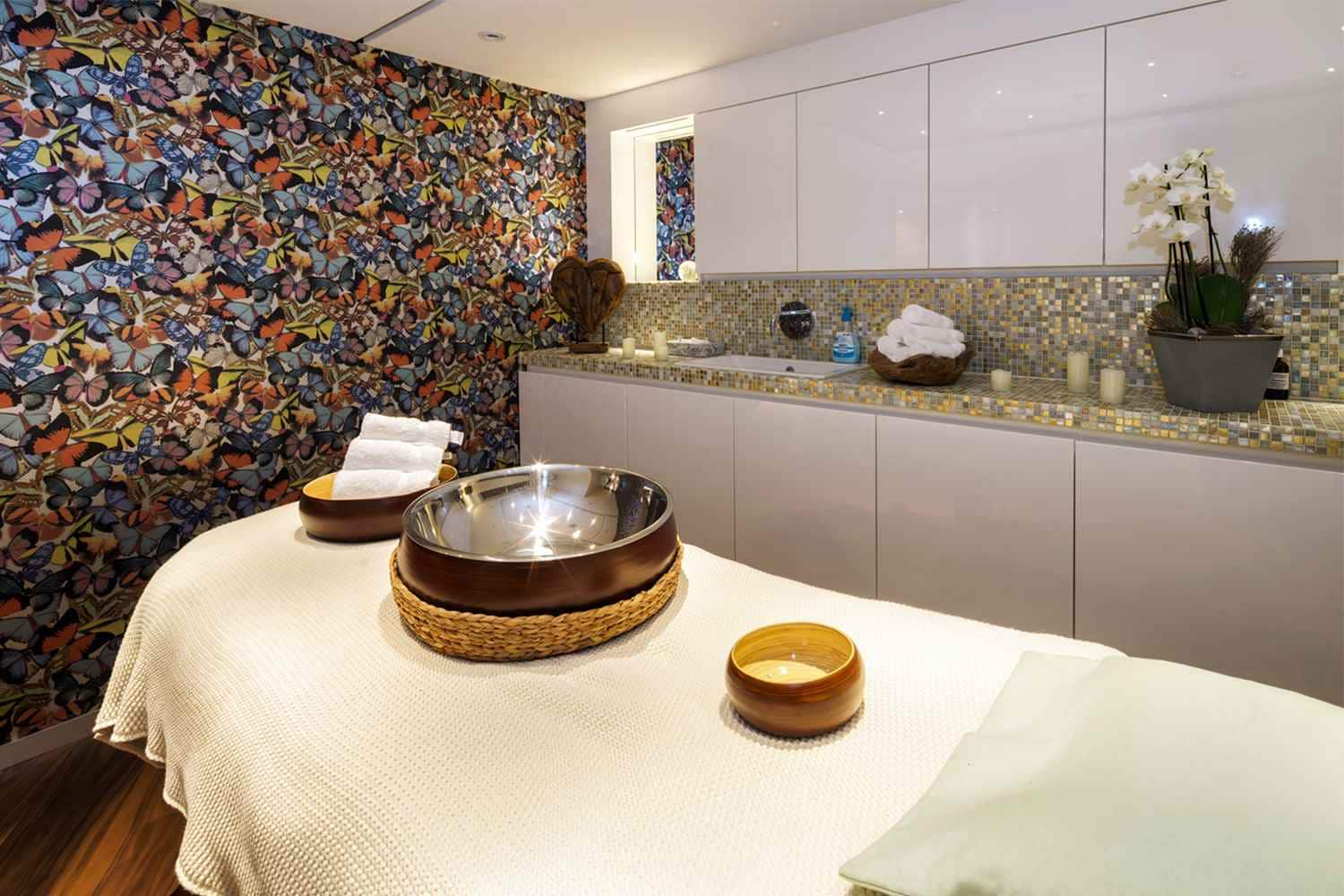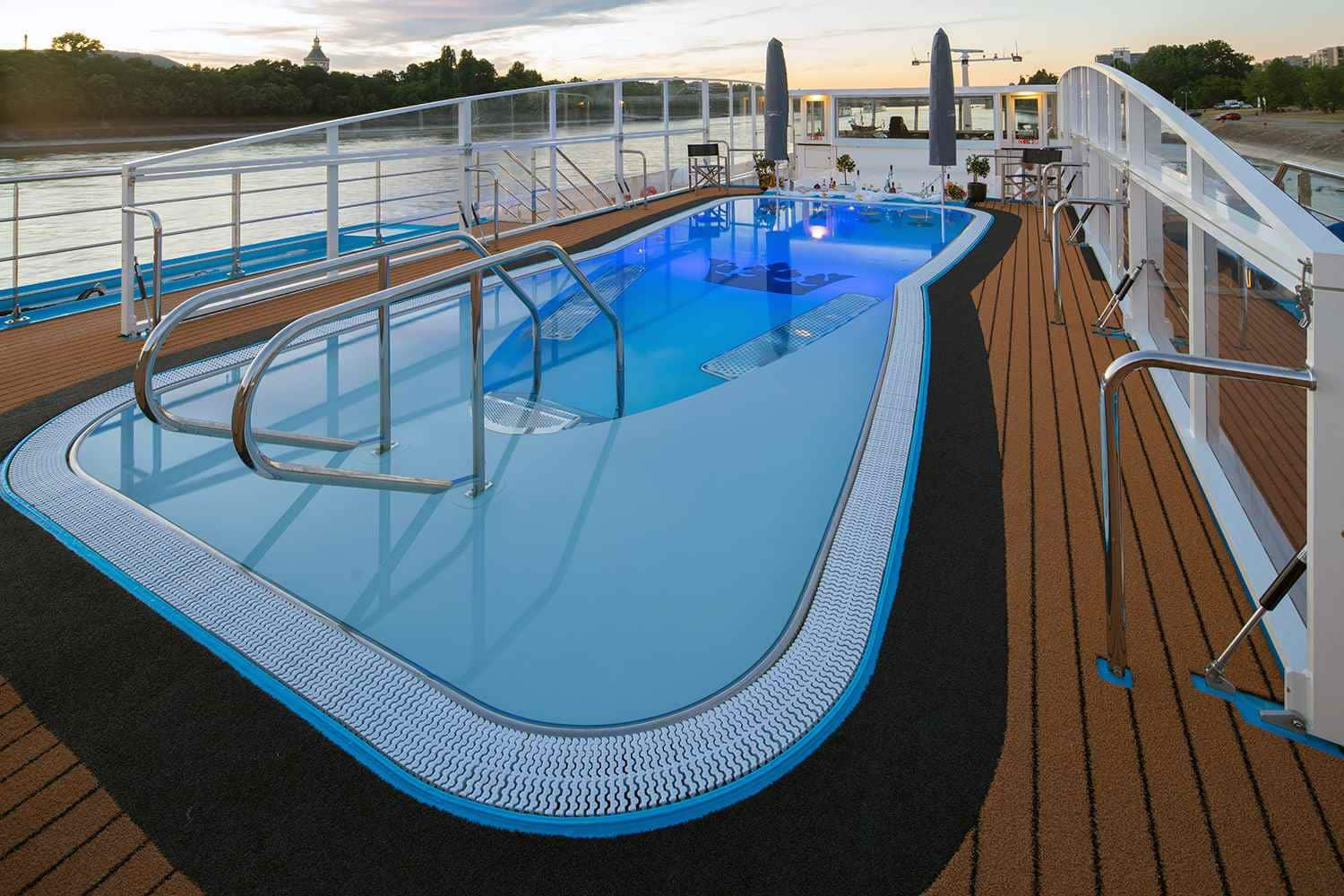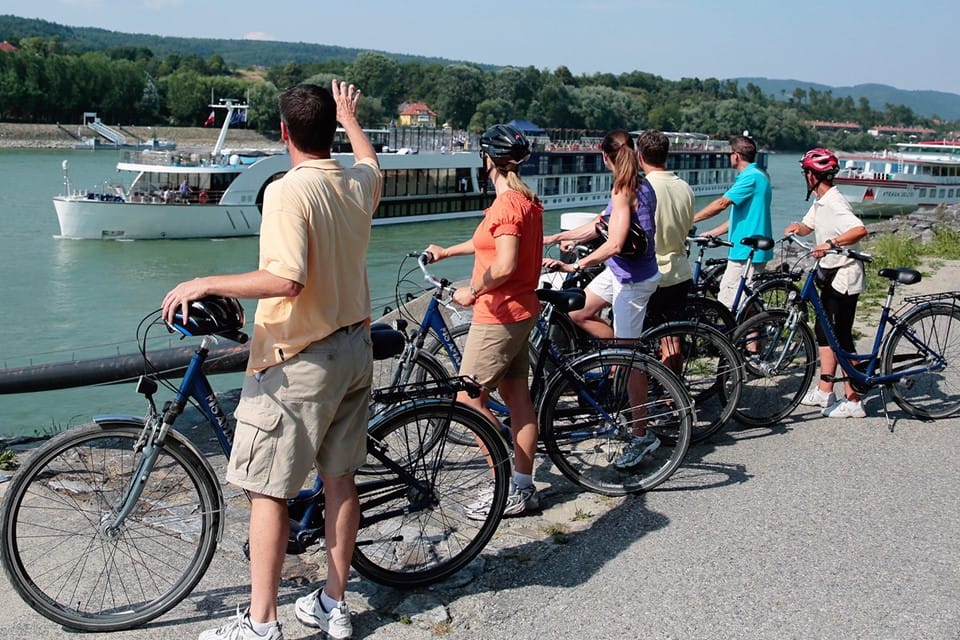 Suites & Staterooms
(All Balcony Suites)
Ways to Connect
While on your river cruise, you'll want to share all the pictures you take of everything you see and do. We also understand the importance of staying in touch with your loved ones back home. That's why we provide complimentary internet access and Wi-Fi when you're aboard. And you can download our interactive myAmaCruise app to your phone or tablet to read about your daily program and shore excursions, track your itinerary and even email personalized postcards back home.