After her launch, the AmaLyra quickly earned a "Best New River Cruise Ship" distinction in comfort and style. Perhaps it can be attributed to AmaLyra's rippling Main Lounge carpet, evocative of the river, or her elegant love seats in varying shades of blue. Or maybe it was because of the scenery afforded by the ship's French balconies, or because of the exquisite cuisine served by the Main Restaurant and in a delightful, multi-course production as part of The Chef's Table experience. Whatever the reason, savor the comfort of staterooms appointed with Entertainment-On-Demand, unlimited Wi-Fi, movies, music and English-language TV stations. Revel in the indulgences offered by the sauna, whirlpool, and massage and hair salon. And take advantage of AmaLyra's sun-deck walking track, fitness room and fleet of complimentary bikes—because maybe being on the best river cruise ship means being the best version of you.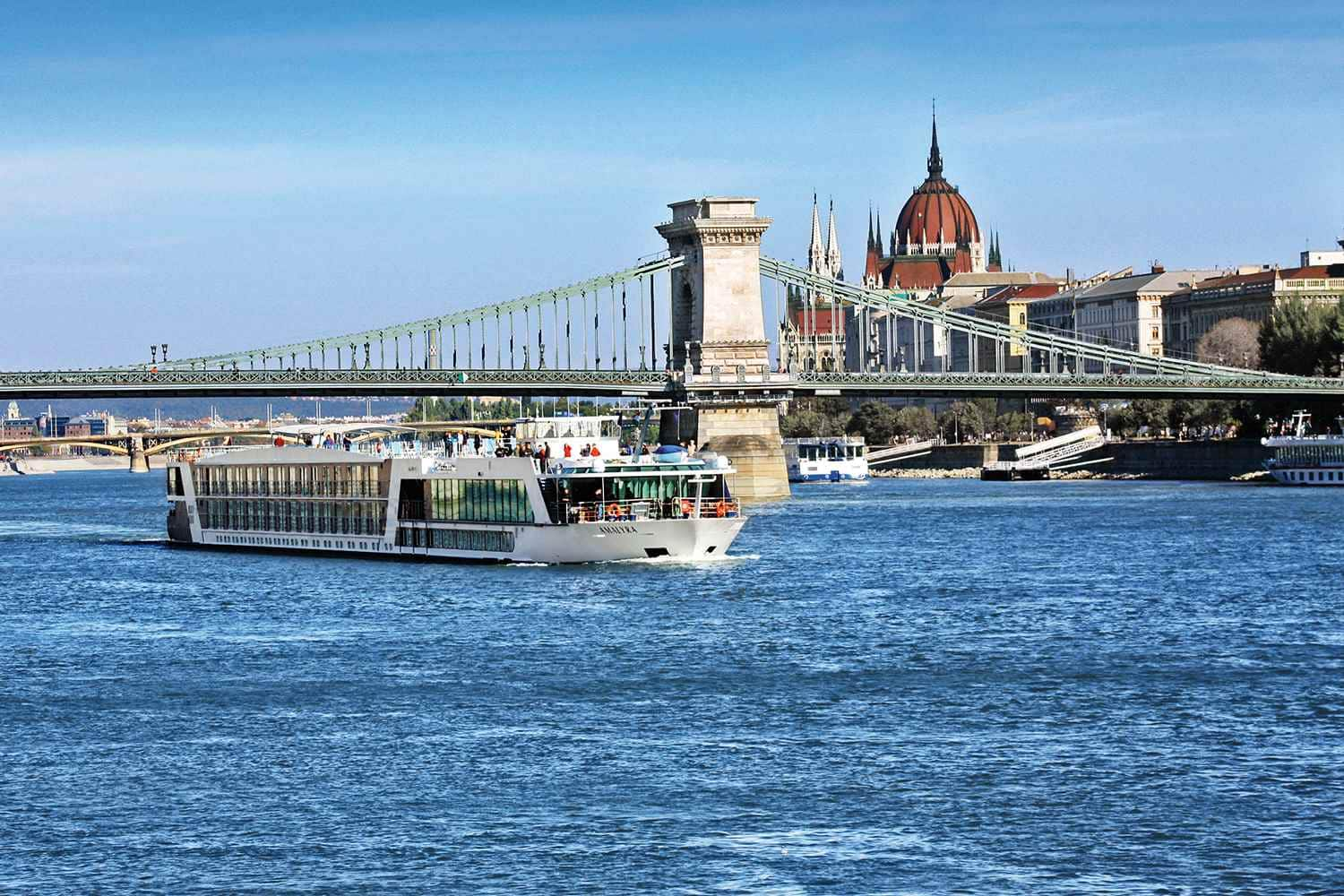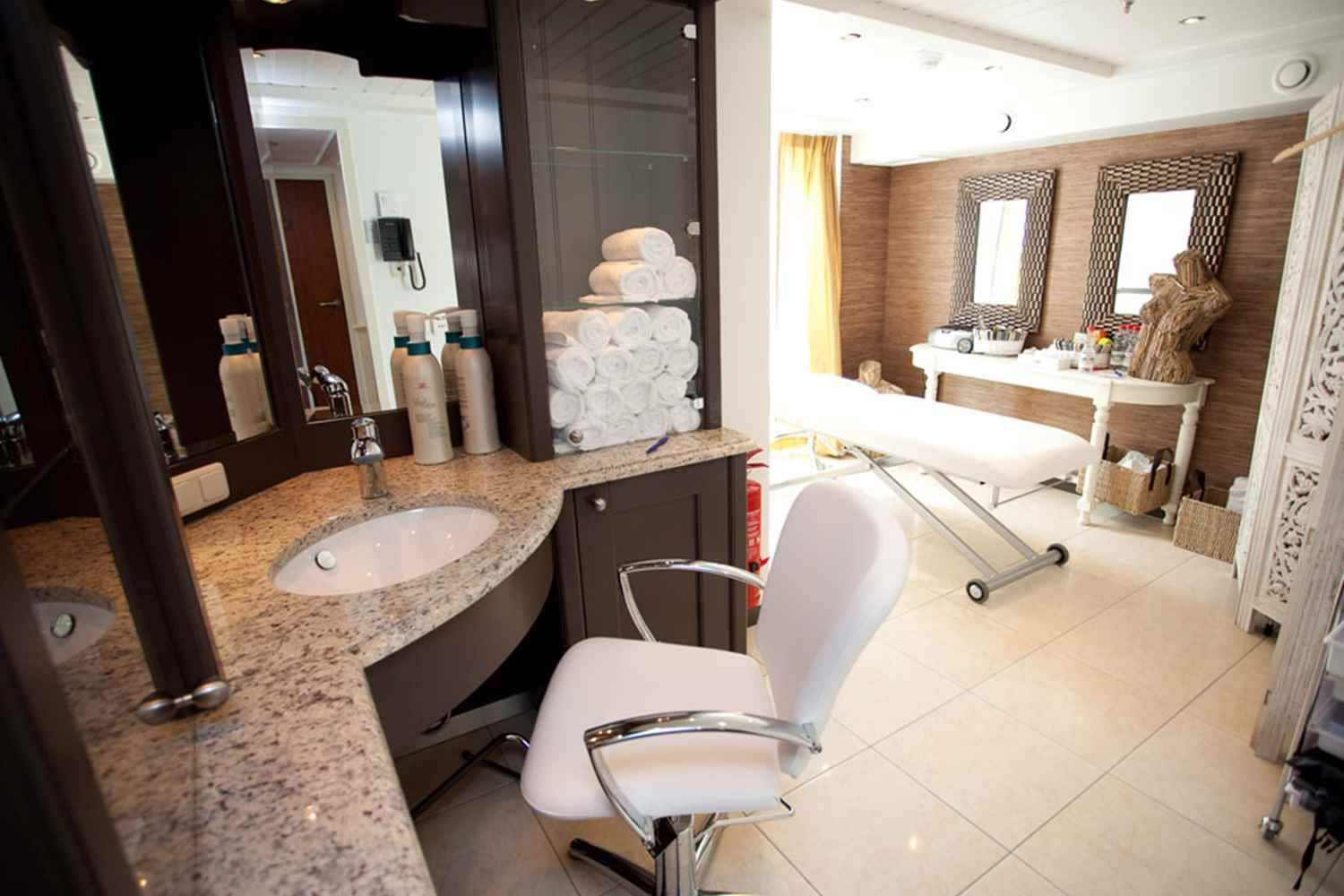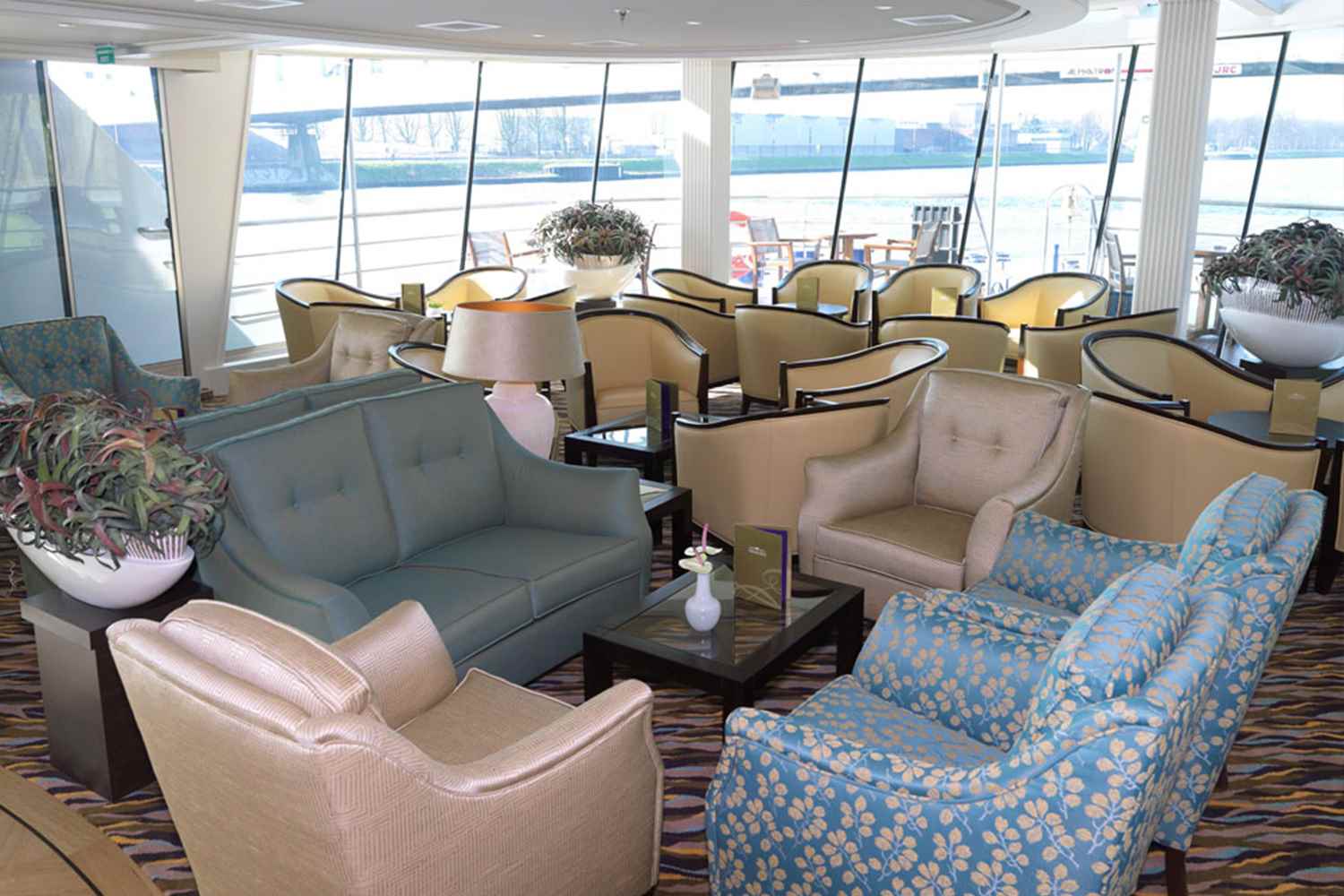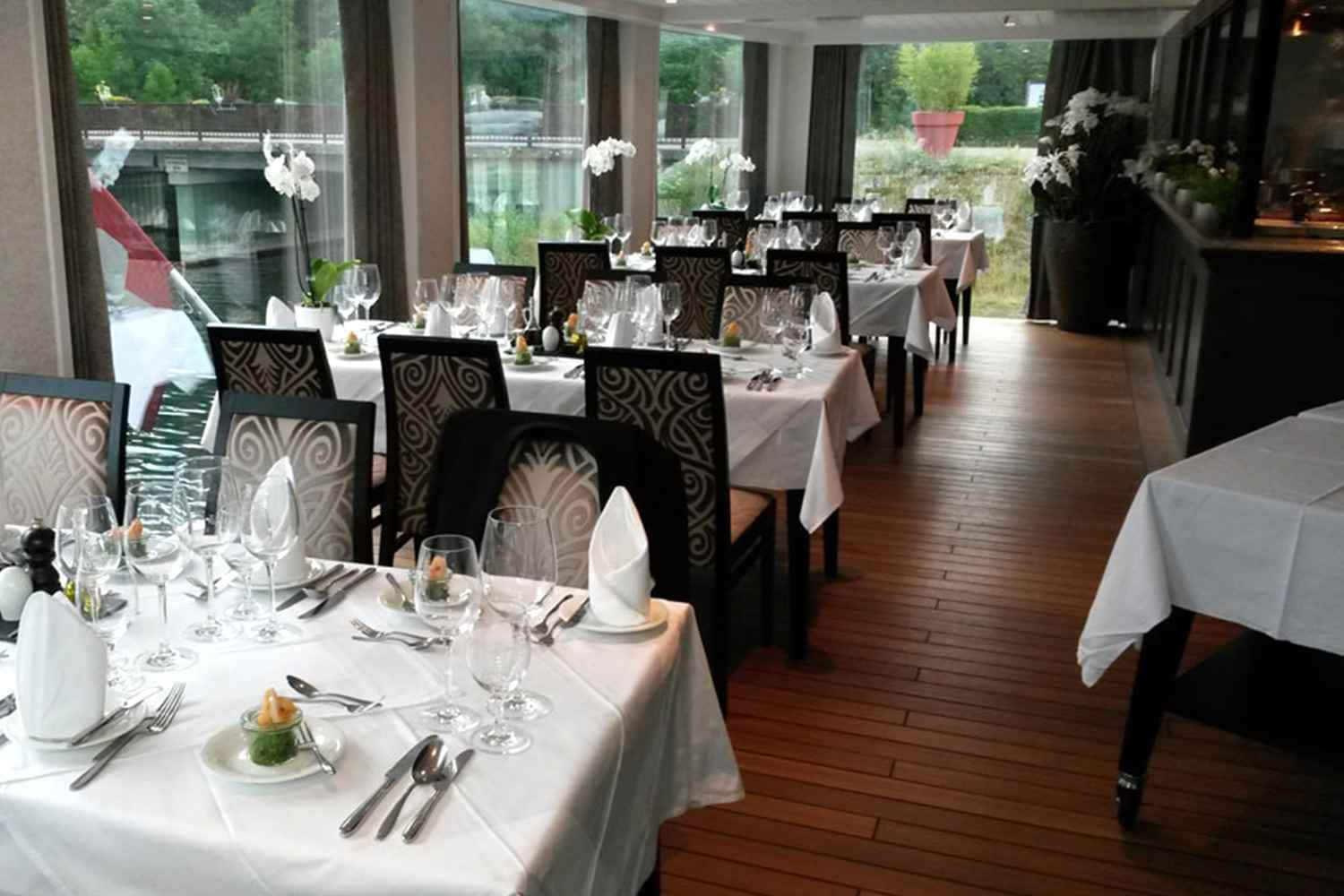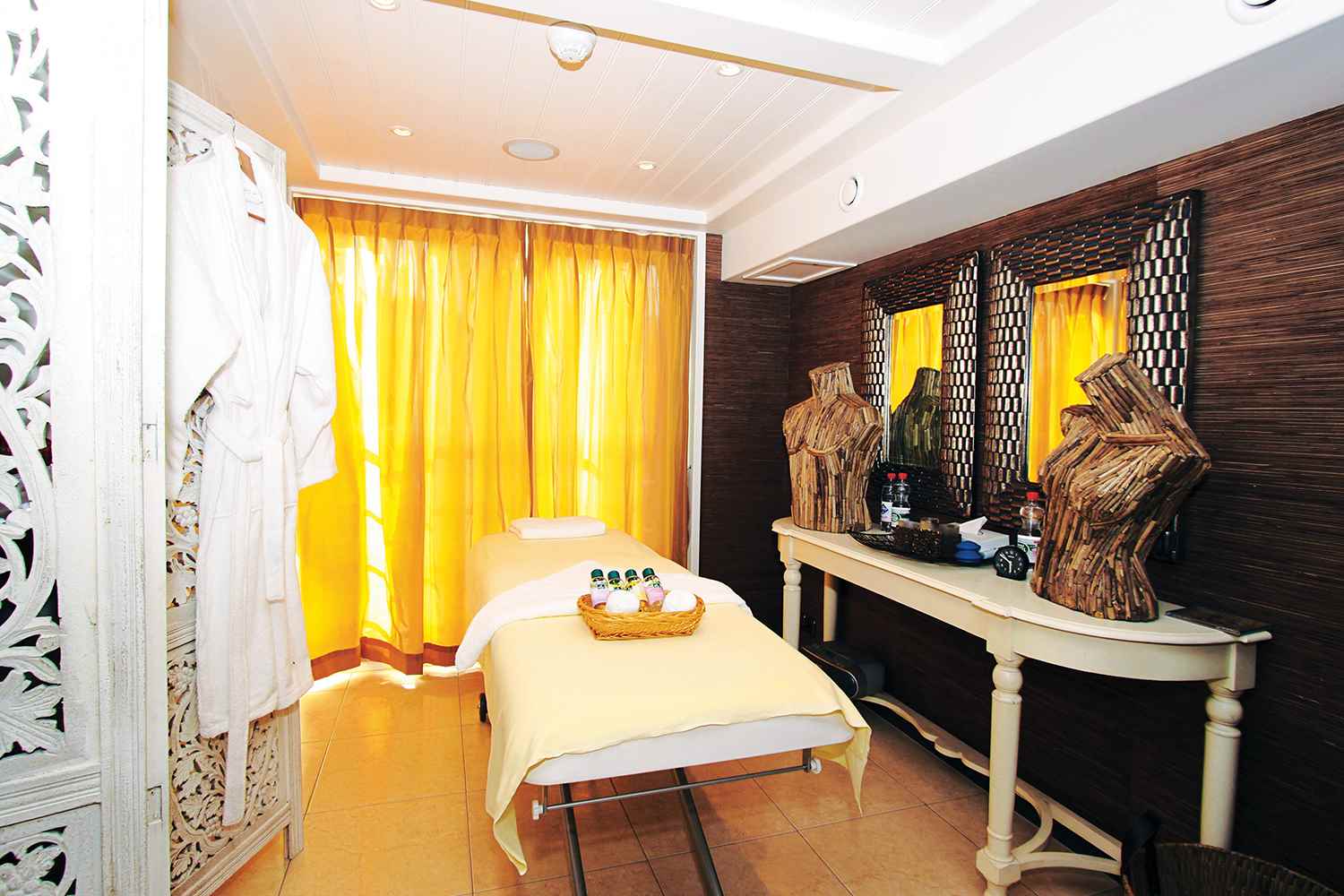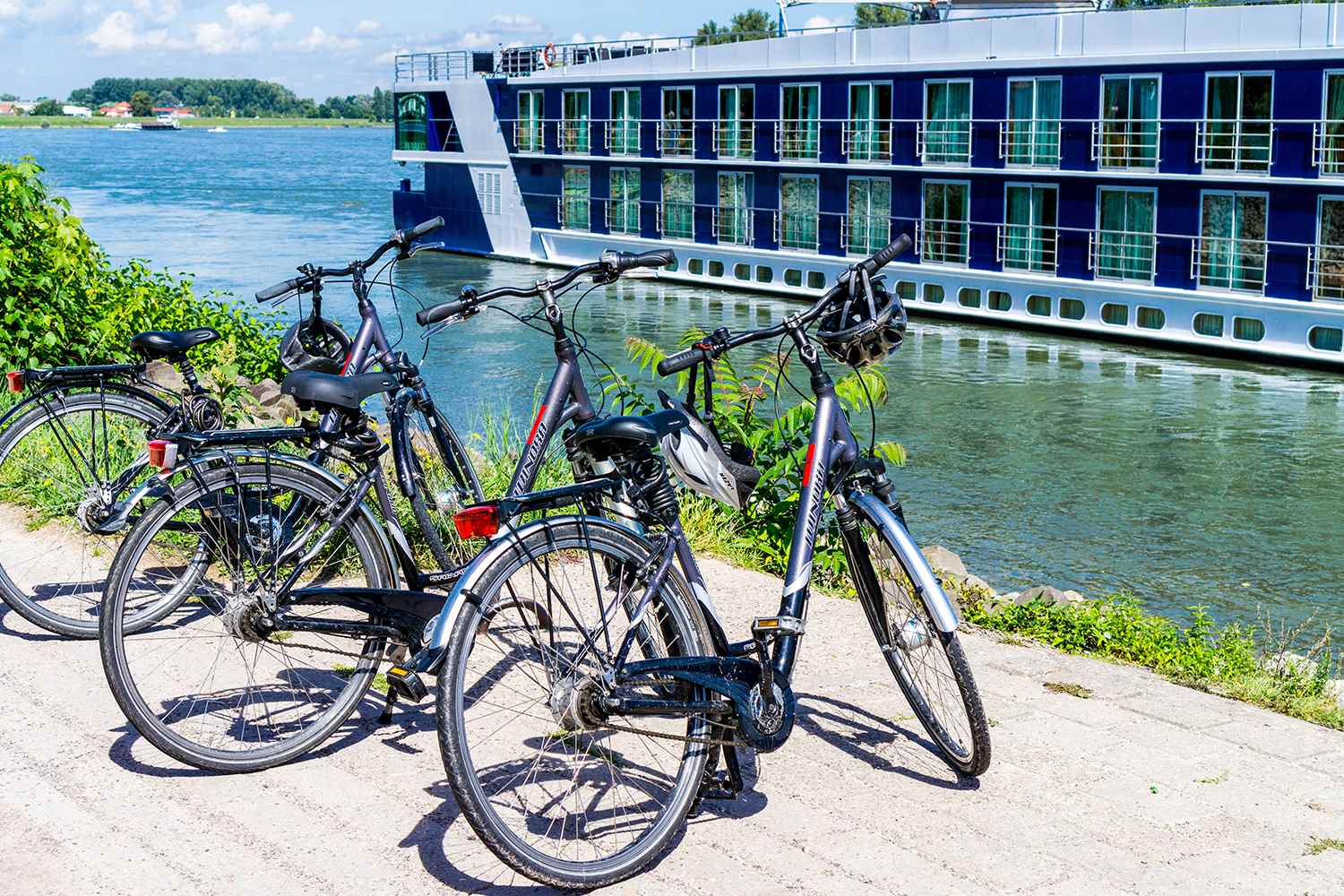 Suites & Staterooms
(All Balcony Suites)
Ways to Connect
While on your river cruise, you'll want to share all the pictures you take of everything you see and do. We also understand the importance of staying in touch with your loved ones back home. That's why we provide complimentary internet access and Wi-Fi when you're aboard. And you can download our interactive myAmaCruise app to your phone or tablet to read about your daily program and shore excursions, track your itinerary and even email personalized postcards back home.