Vietnam & Thailand
Hong Kong To Singapore
Nov 16, 2023
PRESIDENT'S CRUISE
Vietnam & Thailand
Hong Kong To Singapore
Oceanview
starting from:
PER PERSON
Cruise only fare, $166 taxes & fees extra
Cruise only fare, Plus $ Taxes & Fees
FREE Classic Beverage Package


($160/day value)

Details

FREE

Upgrade to Premium Elevate Beverage Package

($50/day value)

* Free Elevate Package for 2022 Voyages
FREE Unlimited Internet
FREE Prepaid Gratuities


Up to $50/day/stateroom value

FREE up to US$600 Shipboard Credit
per stateroom
(call for details)
Cruise Connections Exclusive Price (
CAD
)
Cruise only fare, $166 taxes & fees extra
Cruise only fare, Plus $ Taxes & Fees
Market Fares
(from / person)
$
$4,109
$3,373
$
Exclusive Fares

(from / person)



Exclusive Fares

(from / person)



Upgrade

to Concierge or Penthouse Suite with

30% more space

.
VIEW DETAILS
USD Prices Also Available
CAD Prices Also Available
Hong Kong To Singapore
Hong Kong to Singapore
| Day | Location | Arrive | Depart |
| --- | --- | --- | --- |
| 1 | Hong Kong – China | | 8:00 PM |
| 2 | At Sea | | |
| 3 | Hanoi (Halong Bay) – Vietnam | 7:00 AM | |
| 4 | Hanoi (Halong Bay) – Vietnam | | 5:00 PM |
| 5 | Hue/Danang(Chan May) – Vietnam | 9:00 AM | 10:00 PM |
| 6 | At Sea | | |
| 7 | Ho Chi Minh(Phu My) – Vietnam | 7:00 AM | 7:00 PM |
| 8 | At Sea | | |
| 9 | Bangkok/Laemchabang – Thailand | 8:00 AM | |
| 10 | Bangkok/Laemchabang – Thailand | | 5:00 PM |
| 11 | Ko Samui – Thailand | 7:00 AM | 6:00 PM |
| 12 | At Sea | | |
| 13 | Singapore – Singapore | 7:00 AM | |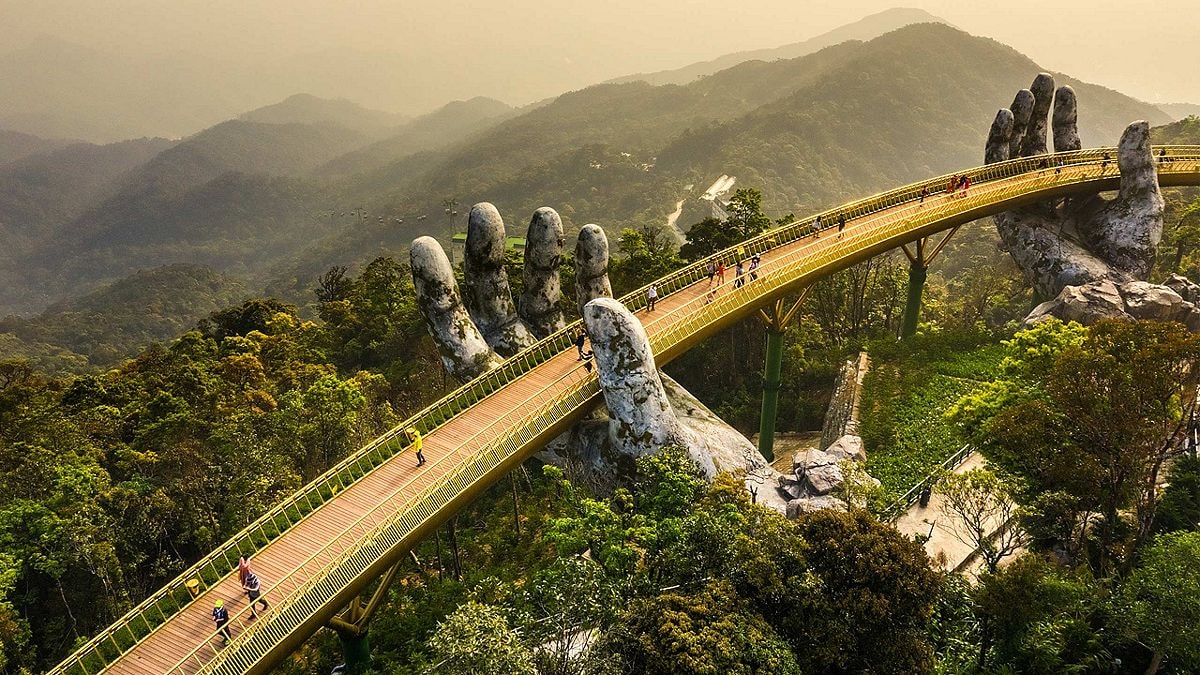 DISCLAIMER
Limited-Time Offer. *Advertised prices in CAD unless otherwise stated, per person based on double occupancy. Savings are per couple, against market rates & included in advertised fares. New bookings only and may not be combinable with other offers and discounts. Cruise-only Fares, unless otherwise noted. Government taxes & fees additional.
All guests in an Eligible Booking who choose the "Always Included" pricing package will receive a Classic Beverage Package and Gratuities Included, plus an unlimited Surf Internet package for the 1st and 2nd guest.
The Classic Beverage Package includes all Carbonated Drinks, Bottled Water, Juices including Apple, Cranberry, Orange, Lemon, Grapefruit, Premium Coffees and Teas as well as beer, spirits, cocktails and wines by the glass up to US$9 per serving. Bottles of wine are not included.
Please visit www.celebritycruises.com/things-to-do-onboard/onboard-packages/beverage-packages for further information on available beverages and full restrictions. The minimum drinking age for purchasing or consuming alcoholic beverages on Celebrity Cruises ships sailing from North America and Canada is 21 years at the time of sailing, and elsewhere is 18 years to comply with applicable laws. Where the eligible guest in a stateroom is less than the applicable minimum age on the initial sailing date, a Classic Non-alcoholic beverage package will be provided to this guest instead.
Gratuities included (for 1st & 2nd guests in a stateroom) provide for stateroom, waiter, assistant waiter, and headwaiter gratuities in the amount suggested by Celebrity's guidelines. Gratuities will be applied to the reservation within 10 days of booking date. Guests with Internet Packages will receive instructions for Internet access in their staterooms on the first day of the cruise. Xcelerate Surf Package includes basic internet service allowing web browsing, email access and text messenger services. The Classic and Premium Beverage Package is available for selected drinks only, and does not include room service, in-stateroom purchases, mini bar items or souvenir glasses. Optional gratuities may apply to certain on-board purchases (such as spa, specialty dining and drinks above the package amount -see below) and are not included in the Gratuities Included offer.
Cruise Connections and Celebrity Cruises reserve the right to correct any errors, inaccuracies or omissions, and change or update fares, fees and surcharges at any time without prior notice.
All offers, rates & sailings subject to change & availability at the time of booking. Promotion is capacity controlled and may be pulled out at any time without prior notice. Certain restrictions apply. BPCPA #28364
Uplift Program offers a minimum loan of C$500 and a maximum of C$15,000. Visit Uplift sites for details.
https://www.uplift.com/en/ca/terms/
https://www.uplift.com/en/ca/privacy/
Other cruises you might like
12
Days
Nights
✦ Hong Kong to Singapore
Nov 16, 2023
On Board
Solstice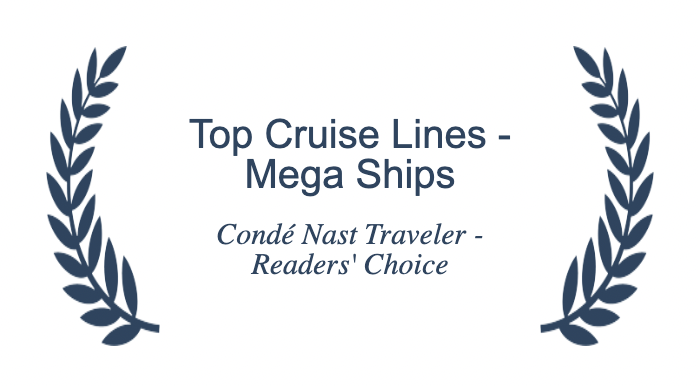 Vietnam & Thailand
12
Days
Nights
✦ Hong Kong To Singapore Cruise
+
Nov 16, 2023
On Board
Solstice Solstice

New Ship
FREE Classic Beverage Package


($160/day value)

Details

FREE

Upgrade to Premium Elevate Beverage Package

($50/day value)

* Free Elevate Package for 2022 Voyages
FREE Unlimited Internet
FREE Prepaid Gratuities


Up to $50/day/stateroom value

FREE up to US$600 Shipboard Credit
per stateroom
(call for details)
PRICES
Cruise Connections Exclusive Price (
CAD
)
Cruise only fare, Plus $ Taxes & Fees
Cruise only fare, $166 taxes & fees extra
Plus FREE
PRICES
Cruise Connections Exclusive Price (
CAD
)
Cruise only fare, $166 taxes & fees extra
| Day | Location | Arrive | Depart |
| --- | --- | --- | --- |
| 1 | Hong Kong – China | | 8:00 PM |
| 2 | At Sea | | |
| 3 | Hanoi (Halong Bay) – Vietnam | 7:00 AM | |
| 4 | Hanoi (Halong Bay) – Vietnam | | 5:00 PM |
| 5 | Hue/Danang(Chan May) – Vietnam | 9:00 AM | 10:00 PM |
| 6 | At Sea | | |
| 7 | Ho Chi Minh(Phu My) – Vietnam | 7:00 AM | 7:00 PM |
| 8 | At Sea | | |
| 9 | Bangkok/Laemchabang – Thailand | 8:00 AM | |
| 10 | Bangkok/Laemchabang – Thailand | | 5:00 PM |
| 11 | Ko Samui – Thailand | 7:00 AM | 6:00 PM |
| 12 | At Sea | | |
| 13 | Singapore – Singapore | 7:00 AM | |