Small Ship... Mega Journey
Experience Once in a Lifetime and Intimate Yacht Cruising with Atlas Ocean Voyages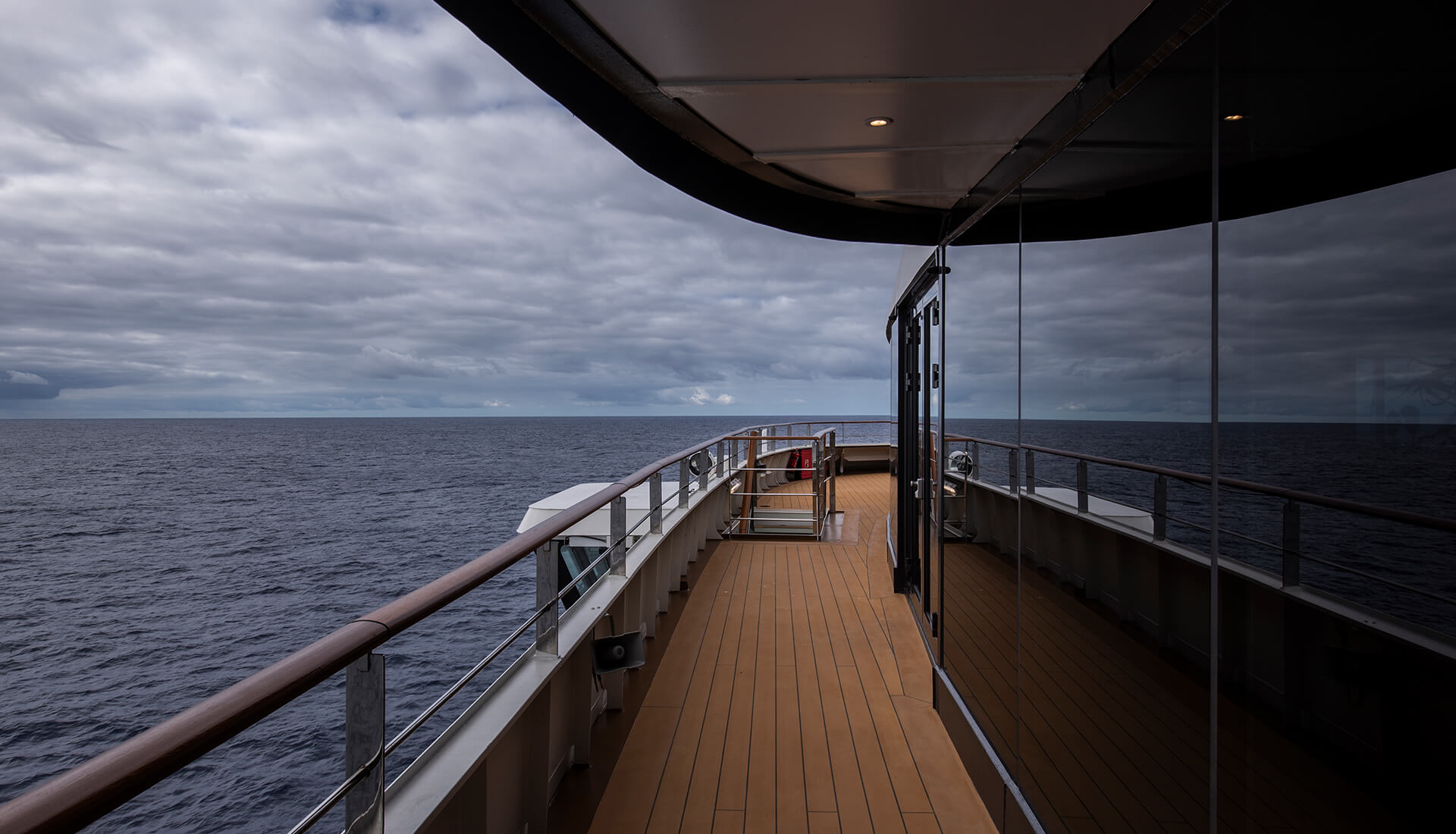 ON BOARD
Whether you're waking up to an amazing day at sea or returning from a day of bicycling along the Black Sea, or other down-to-earth adventures, you'll find World Navigator has another set of enriching always included discoveries in store for you. The crew is happy to guide you toward an experience that feels designed just for you.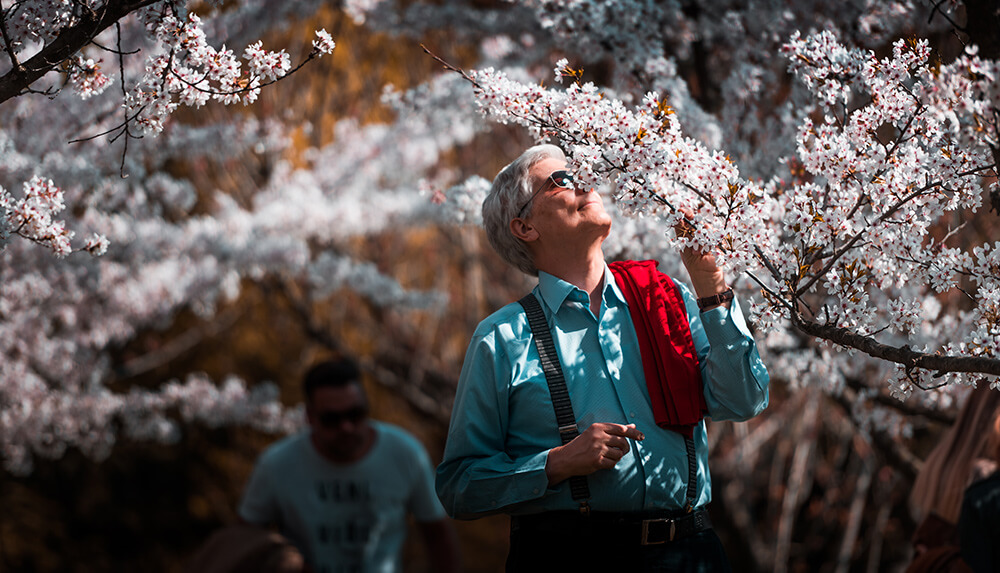 ASHORE ADVENTURE
Local Excitement Adventures go further than the average expedition. Whether it's taking you coasteering along the Madeira coast or hiking the seldom traversed trail of a former military operation, these optional excursions aim to give you an experience out of the ordinary leave long-lasting meomories.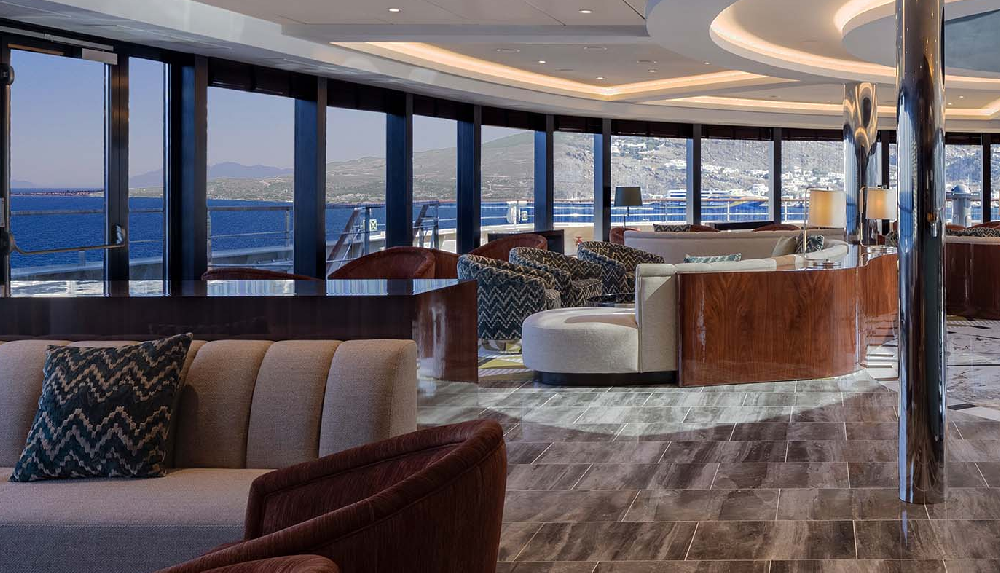 ALWAYS INCLUDED
When you choose the Atlas experience, you will enjoy enrichment programs, gourmet international cuisines, nightly entertainment, superior accommodations, open bar, and so much more…
16
NIGHTS
PRESIDENT'S CRUISE
Jul 28, 2021
Athens to Istanbul
Onboard
World Navigator
Cruise Black Sea's finest and unique destinations – Sochi, Butami, Novorossiysk, Amasra and more…
Includes Free AIR*, Transfers, Travel Insurance & more
Includes ULTRA-MAX: Complimentary Exclusive 4-Day Land Program
Featuring Bucharest, Kiev and Odessa & Chernobyl Tour!
Explore Atlas Ocean Voyages World Navigation
World Navigator was conceived with the sensibilities of an explorer – one who believes the world is best experienced up close, while still leaving the destination untouched. Launching in 2021, World Navigator realizes the possibilities of environmental stewardship with the latest hybrid power management and propulsion system, maximizing fuel efficiency and consuming as low as one-fifth the fuel compared to conventional cruise-ship systems. Its alternate hydro-jet propulsion system helps the ship quietly cruise up to five knots without disturbing marine wildlife for incomparable up-close encounters.This is how you can best enjoy the world and protect it for others. And as the expedition-style World Navigator quietly nestles into the amazing, remote and rugged locations on your itinerary, you'll wonder why anyone would roam any other way.