Marketing Team
Meet the team behind the scenes…Our marketing team ensures our guests are kept abreast with the latest industry news – from the inaugural of world class cruiseships to the must-see itineraries. The team makes sure to deliver you smoking offers with substantial savings, whether it's through our weekly "Making Waves" newsletter or our other advertisements.
The marketing team loves engaging our guests through social media – from Facebook to Twitter. They put on fun contests and are excited to see guests win fabulous prizes – from gift cards to a free cruise.
They're also very involved with the community spearheading the organization's various charitable events.  There doesn't seem to be a dull moment with the team.
If you have any questions or would like to send your feedback as to how we can serve you better, please email the Marketing team at: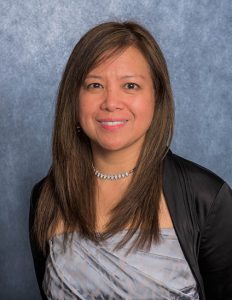 Criz's number one priority is understanding who our clients are. She works closely with our sales and customer care team to ensure that we effectively meet your requests.
A truly accomplished marketing professional, she has over 15 years experience, in both Canada and the U.S., and her contributions to Cruise Connections have even earned her multiple "Wave Maker Awards".
There is not a new ship or unique sailing that slips past Criz. She has traveled extensively and strives to be on top of industry trends and news which she shares with our clients. "Our goal is to keep you well-informed and help you make the best choices for your vacation."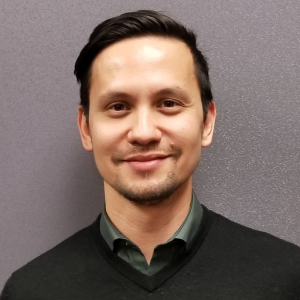 Dennis Dulguime
Digital Specialist
[email protected]
1-800-661-WAVE x196
Dennis is an avid traveler and surfer. He studied engineering and business administration before moving into Film. He has experience in multiple industries such as internet marketing, tech startups, web development, film/TV, IPO to name a few.
FUN FACT: He spends his summer in an isolated cabin in Lake Saimaa and enjoys Finnish sauna. Top 3 on his list of places to go — Côte d'Azur, Iceland, and Siargao.
"I want to visit every city in the world… eat their food, speak their language, sleep in their bed"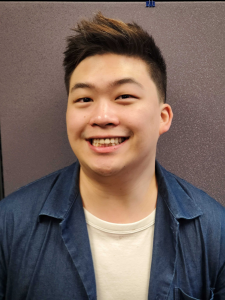 Larry Tsai
Marketing Specialist
[email protected]
1-800-661-WAVE x132
Our talented social media marketer and graphic designer Larry has recently joined the team.  In just a short while, Larry has amassed skills that are quickly turning this young man into a senior marketing expert. 
Larry is known around the office as a people person and forms a great rapport with his colleagues and clients. Whether it's his big happy smile or singing skills, Larry is a dream to work with. 
FUN FACT: Larry loves visiting Japan and has travelled there just for the cuisine alone.
The people, the food and the architecture are all incredible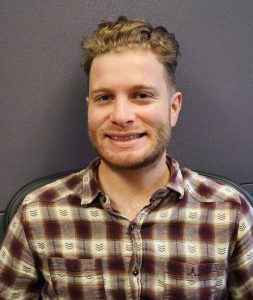 Brendan Simon
Marketing Associate
[email protected]
1-800-661-WAVE x348
Brendan is a recent marketing recruit that produces creative content with a strong focus on copywriting and web building.
Brendan grew up in South Africa and then moved to the land down under at an early age. Studying film, graphic design and marketing he learned to think creatively and outside the box.

Brendan is also a keen snowboarder and has ridden in New Zealand, Australia, Switzerland and most recently Whistler. In his downtime he likes to have a beer with friends, listen to relaxing music or watch films on the projector.