Customer Care Team
No task is too big or detail too small for our customer care team to handle. Our team works hand in hand with our cruise specialists, often behind the scenes, to ensure that your vacation is worry and hassle-free. They handle a wide variety of arrangements from booking hotels, handling transfers, and making your onboard dining reservations to assisting you with travel insurance. Knowledgeable and certified, our team has received training from every major cruise line including; Royal Caribbean, Princess Cruises, Holland America, Carnival and Norwegian Cruise Lines. They are also able to assist you in a variety of languages including, but not limited to, French, Spanish, Punjabi, Hindi, Mandarin and Cantonese.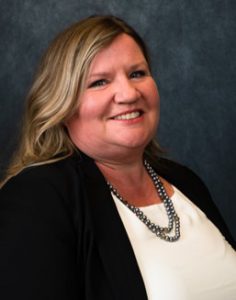 Collette Coleman
Executive Assistant
[email protected]
1-800-661-WAVE x403
Collette brings over 30 years of sales and customer service experience to our team.  Starting as a travel agent for more than 20 years, she then moved on to owning a catering company in Vancouver, this has given her a unique sense of how to deliver a "great guest experience".
Her extensive travel includes most of Mexico, Asia, Europe, South Pacific and has been on 18+ cruises over the years, visiting Alaska, Mexico, Caribbean and Europe.
She's recently discovered golf, and can't wait to start travelling again.
"Everywhere I travel, I love to experience the local culture, the people, food and beverages.  I would rather being touring than lying on a beach."