Customer Care Team
No task is too big or detail too small for our customer care team to handle. Our team works hand in hand with our cruise specialists, often behind the scenes, to ensure that your vacation is worry and hassle-free. They handle a wide variety of arrangements from booking hotels, handling transfers, and making your onboard dining reservations to assisting you with travel insurance. Knowledgeable and certified, our team has received training from every major cruise line including; Royal Caribbean, Princess Cruises, Holland America, Carnival and Norwegian Cruise Lines. They are also able to assist you in a variety of languages including, but not limited to, French, Spanish, Punjabi, Hindi, Mandarin and Cantonese.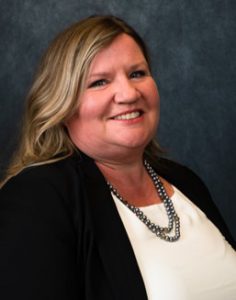 Collette Coleman
Executive Assistant
[email protected]
1-800-661-WAVE x403
Collette brings over 30 years of sales and customer service experience to our team.  Starting as a travel agent for more than 20 years, she then moved on to owning a catering company in Vancouver, this has given her a unique sense of how to deliver a "great guest experience".
Her extensive travel includes most of Mexico, Asia, Europe, South Pacific and has been on 18+ cruises over the years, visiting Alaska, Mexico, Caribbean and Europe.
She's recently discovered golf, and can't wait to start travelling again.
"Everywhere I travel, I love to experience the local culture, the people, food and beverages.  I would rather being touring than lying on a beach."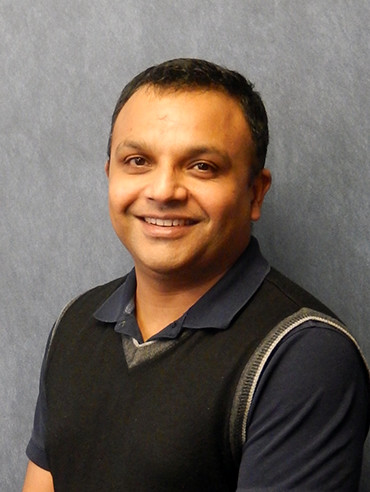 Pradeep Jhaj
Customer Care Specialist
[email protected]
1-800-661-WAVE x338
Pradeep brings over six years of experience in customer service to our team and is quite keen on traveling. "Besides being a source of relaxation and enjoyment it gives me the chance to meet different people, learn about their culture and traditions and try exotic cuisine." One of his favourite destinations is Munnar in Kerala. "With its breathtaking views of tea plantations, rivulets and waterfalls there is only one word to describe it –awesome."
Tessa Roberts
Customer Care Specialist
[email protected]
1-800-661-WAVE x191
Tessa is a hard working young lady. Perhaps ahead of her time having helped her parents coordinate and plan events at their family bar from an early age. Tessa is a great fit in Customer Care being a natural people person. She describes customer service as
"Building a relationship, going the extra mile."
Tessa has previously travelled to Cuba where she enjoyed the local music, color, and sky-high palm trees. She also has plans to visit Greece soon as well as Egypt, France, Italy, Brazil and Austria. Sounds like a nice bucket list!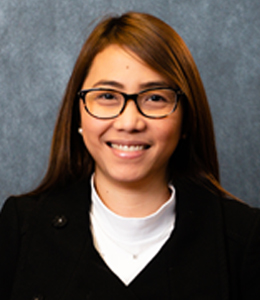 Michelle Magnifico
Customer Care Specialist
[email protected]
1-800-661-WAVE x230
Michelle is another young talent and recent addition. She brings expertise having previously managed a family business in Manila, Philippines. Michelle has also worked for multinational
"Customer Service means giving your customers not just a quantity of service but servicing them with an extra mile and with a touch of humanity in a professional way."
FUN FACT: Michelle's favourite place to visit is England and recommends visiting the Windsor Castle and trying the delicious local cuisine.