Viking Polaris
(new ship)
First, we invented modern river cruising. Then, we redefined ocean cruising. Now, experience all the comfort and elegance of our award-winning fleet with an expedition ship built specifically to explore the world's most remote destinations and allow you to immerse yourself in these regions.
Explore the wilderness on Viking Expedition
Discover Expedition Ships
Small enough to navigate remote polar regions, yet large enough to provide superior handling and stability, our right-sized, purpose-built expedition vessels are designed for profound voyages of discovery.
Expeditions Ship Design
To optimize guest safety and comfort, Chairman Torstein Hagen called upon the expertise and collaboration of Viking teams, including maritime architects, interior designers, and nautical and technical staff. After the traditional steel cutting, the ceremonial keel laying ushered in the next milestone of the ship construction process.
The Aula & Finse Terrace
The world's most advanced venue for learning at sea, The Aula is a stunning panoramic auditorium. Inspired by the University of Oslo's famed ceremonial hall where the Nobel Peace Prize was historically awarded, The Aula will offer a dynamic venue for lectures and entertainment, with floor-to-ceiling windows and 270-degree views.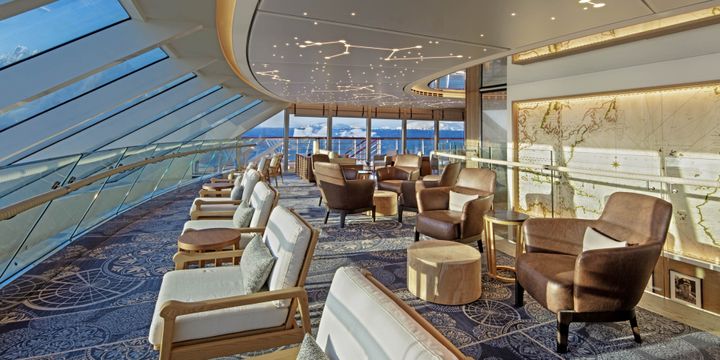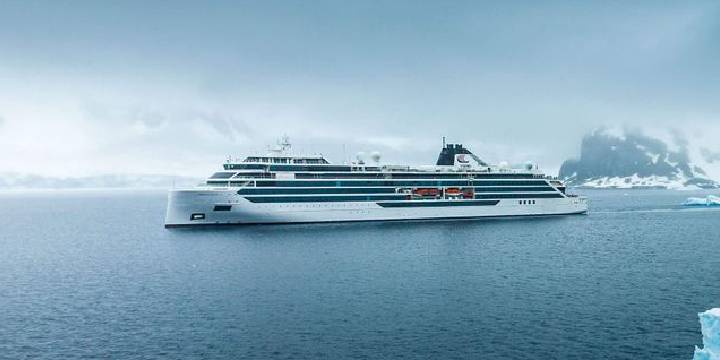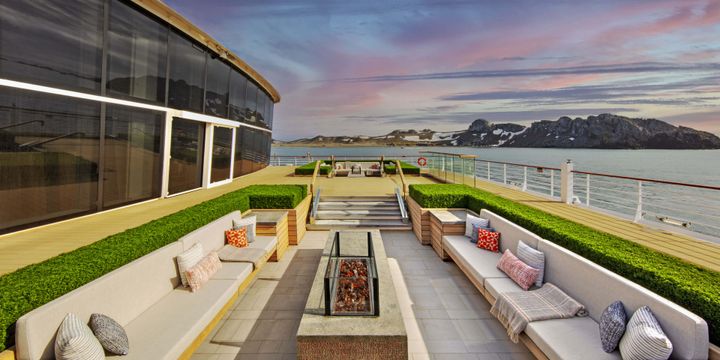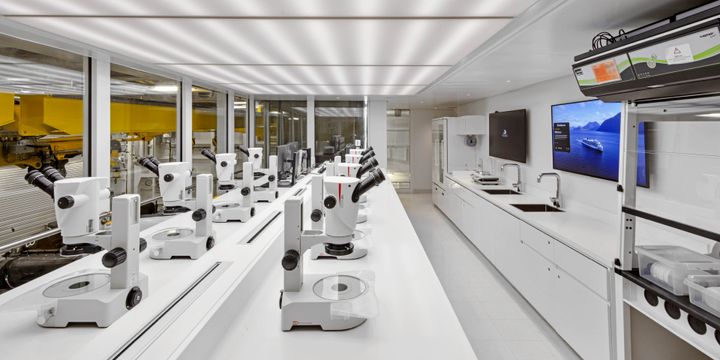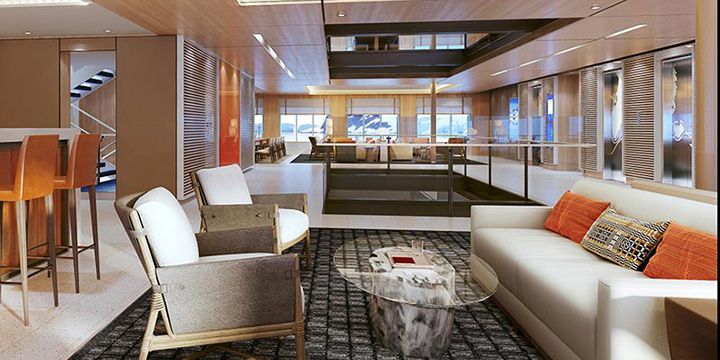 Suites & Staterooms
(All Balcony Suites)
MANFREDI'S® ITALIAN RESTAURANT
Manfredi's offers the best of Italian cuisine, whether the farm-inspired heartiness of Tuscany or the famed flavors of Rome. Subdued, ambient lighting creates a warm, welcoming air in this traditional restaurant recalling Italy's beloved trattorias.
THE RESTAURANT
Our elegant dining venue, The Restaurant offers our ultimate onboard dining experience. Regional cuisine and always-available classics are served surrounded by sweeping exterior views.
MAMSEN'S®
Named for "Mamsen," the Hagen family matriarch, this venue offers Norwegian specialties including waffles according to Mamsen's original recipe, open-faced sandwiches and split pea soup.