Seabourn Venture
(new ship)
Seabourn's ultra-luxury purpose-built expedition ship Seabourn Venture, paying tribute to the remote destinations visited by the brand's highly successful expedition and Ventures by Seabourn excursion programs and the fascinating places yet to be explored in the future.
Seabourn Venture is scheduled to launch in April 2022, with sister ship Seabourn Pursuit slated to launch in 2023. Both ships will be designed and built for diverse environments to PC6 Polar Class standards and will include a plethora of modern hardware and technology that will extend the ships global deployment and capabilities. The new ships, which are being built by T. Mariotti, will be a brand new innovative design, created specifically for the ultra-luxury expedition traveler, and will include many features that have made Seabourn ships so successful.
A new and exciting offering will be two custom-built submarines carried onboard, providing an unforgettable view of the world beneath the ocean's surface. The ships will also be designed to carry a complement of double sea kayaks as well as 24 Zodiacs that can accommodate all onboard guests at once, which will allow for a truly immersive experience. Each ship will feature 132 all veranda, all ocean-front suites.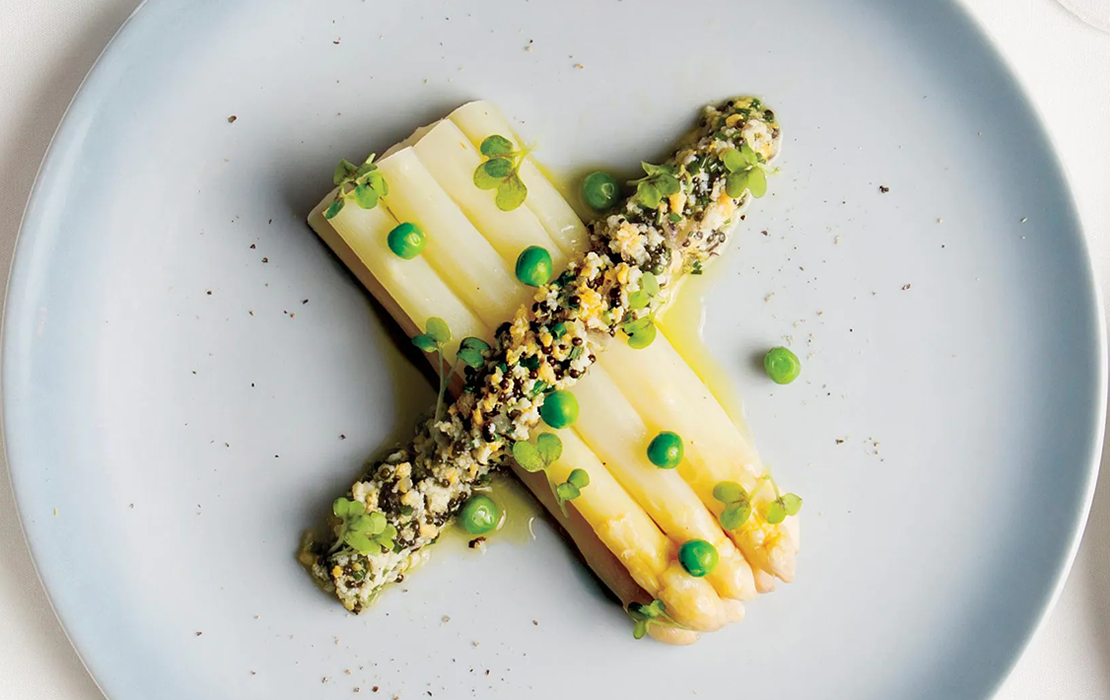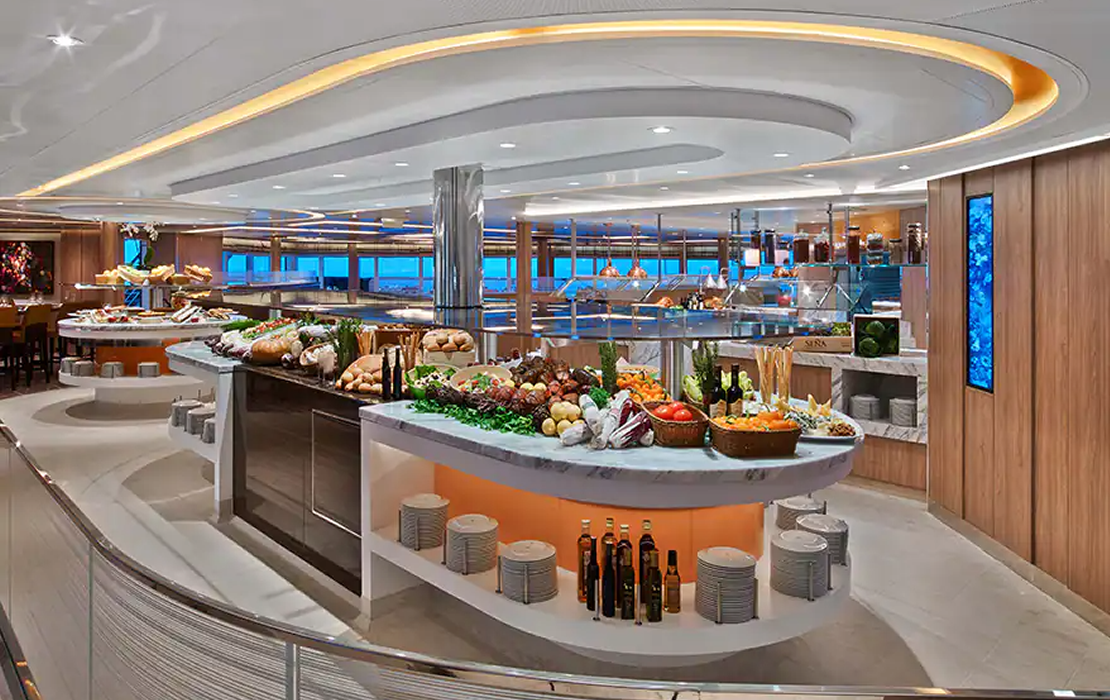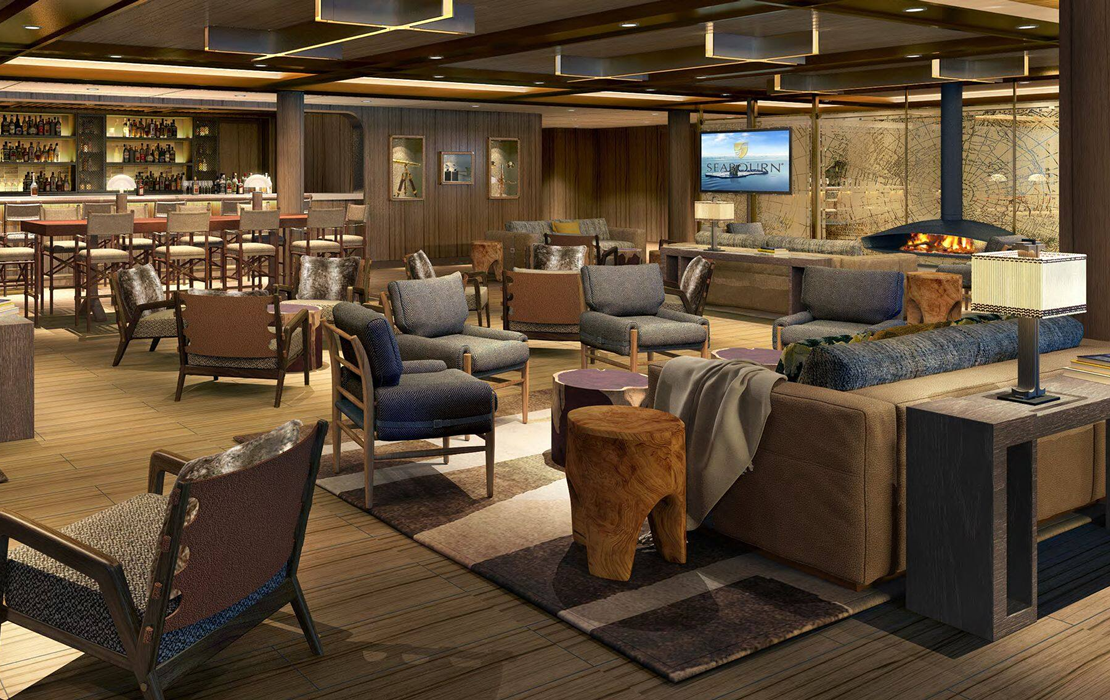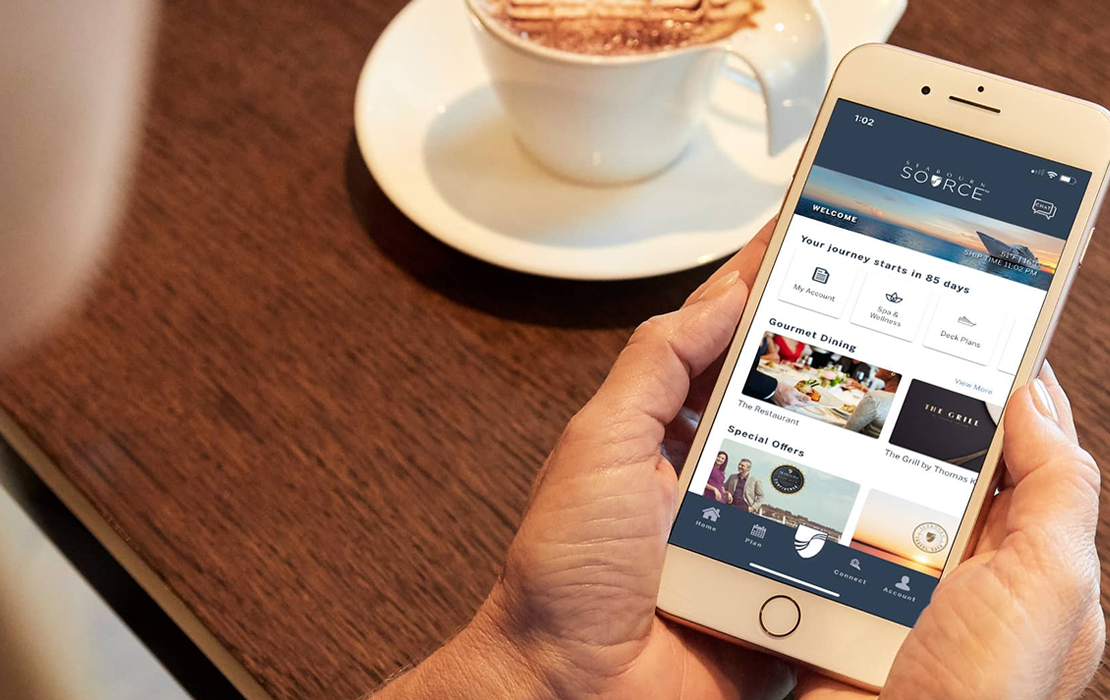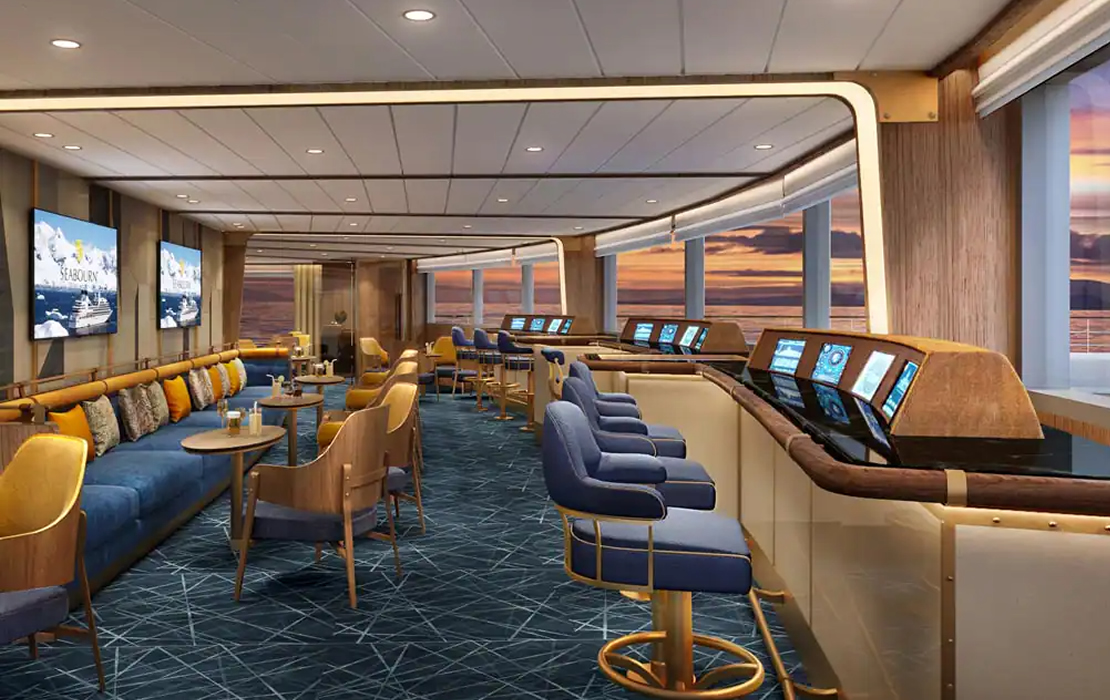 Suites & Staterooms
(All Balcony Suites)
The Restaurant
Come when you like, with whom you please, and be seated as you wish. The cuisine is exquisite and service is flawless.
The Colonnade
A more casual, indoor/outdoor alternative for breakfasts and lunch, and regionally-themed dinners with table service nightly.
Seabourn Source
All guests will have the opportunity to access Seabourn Source on a complimentary basis aboard every Seabourn ship. Seabourn Source offers intuitive, up-to-the-minute access to daily details of their voyage directly on their smart phone, tablet or laptop.