Seabourn Pursuit
(new ship)
Construction for Seabourn Pursuit began in fall 2020 during a ceremony in San Giorgo di Nogare, Italy, and the build process is well underway. The ship is scheduled for delivery in February 2023, with its sister ship, Seabourn Venture, slated for delivery in March 2022.
Seabourn Pursuit is the second Seabourn expedition ship slated to launch in February 2023. Both Seabourn Pursuit and sister ship Seabourn Venture are designed and built for diverse environments to PC6 Polar Class standards and include modern hardware and technology that will extend the ships' global deployment and capabilities. Each will carry two custom-built submarines, 24 Zodiacs, kayaks, and a 26-person expert expedition team whose role is to engage guests throughout each voyage.
The ship then continues onward by exploring the waters and landscapes of Greenland, Iceland and Norway throughout the spring and early summer, in some instances retracing the path of the Vikings to the frontier town of Tromsø while carving its way through the inside passage of the Norwegian fjords along the way. A sure highlight for August 2023 is the ship's Northwest Passage journey through some of the most remote areas in the Northern Hemisphere from Kangerlussuaq, Greenland to Nome, Alaska. Itineraries for the Seabourn Pursuit inaugural season are set to open for sale in mid-December 2021.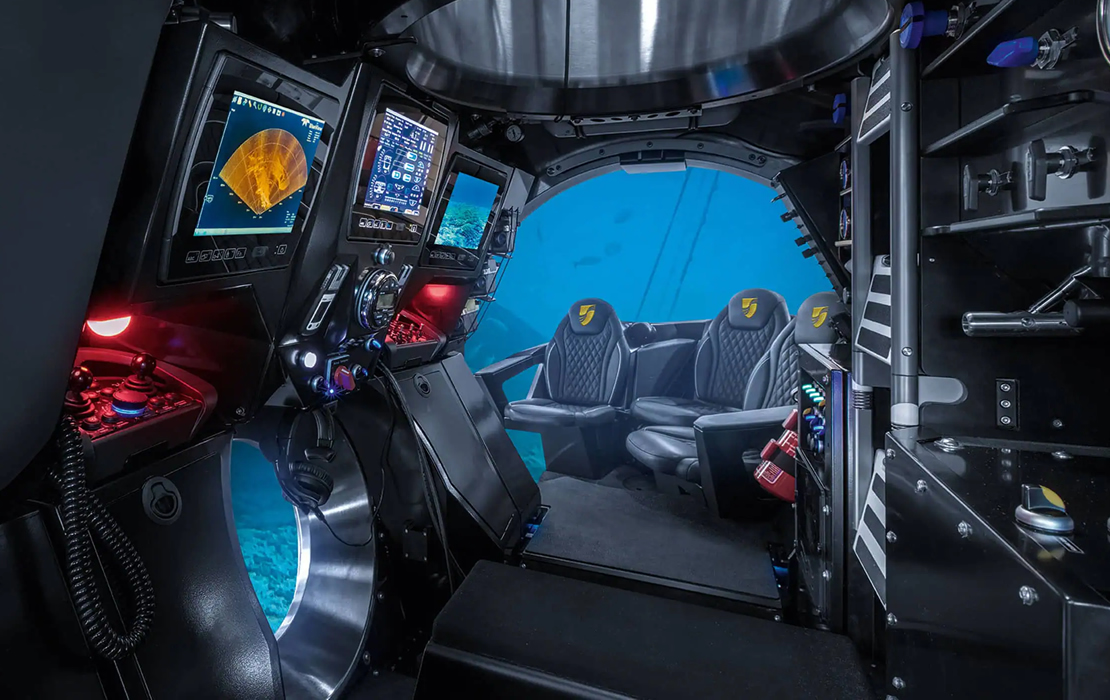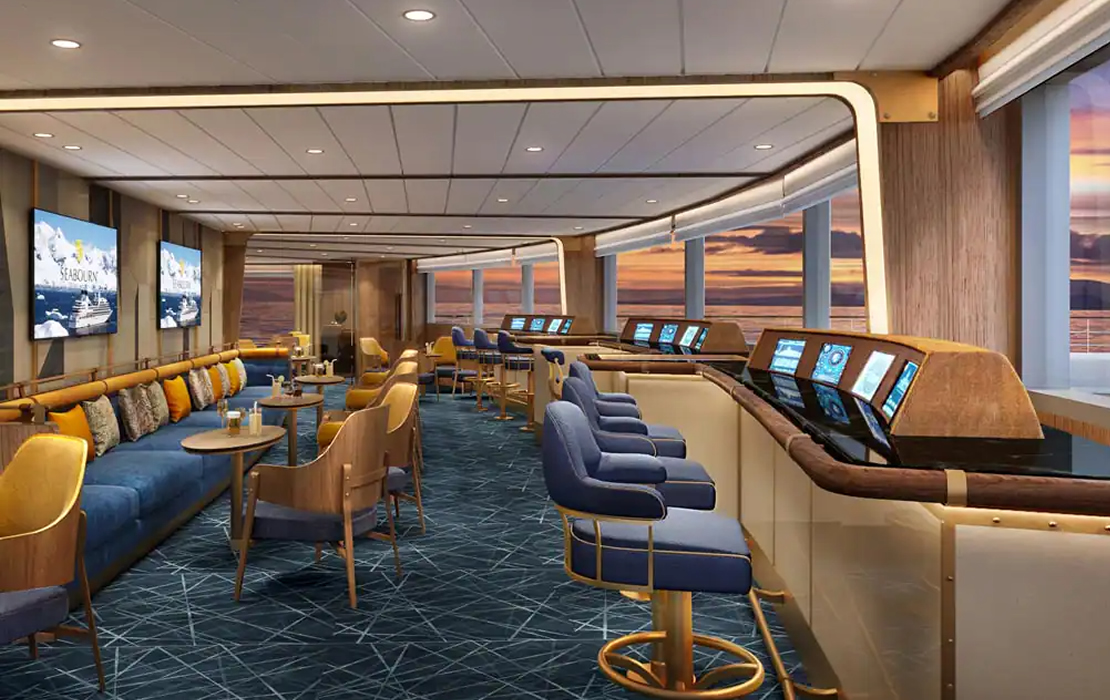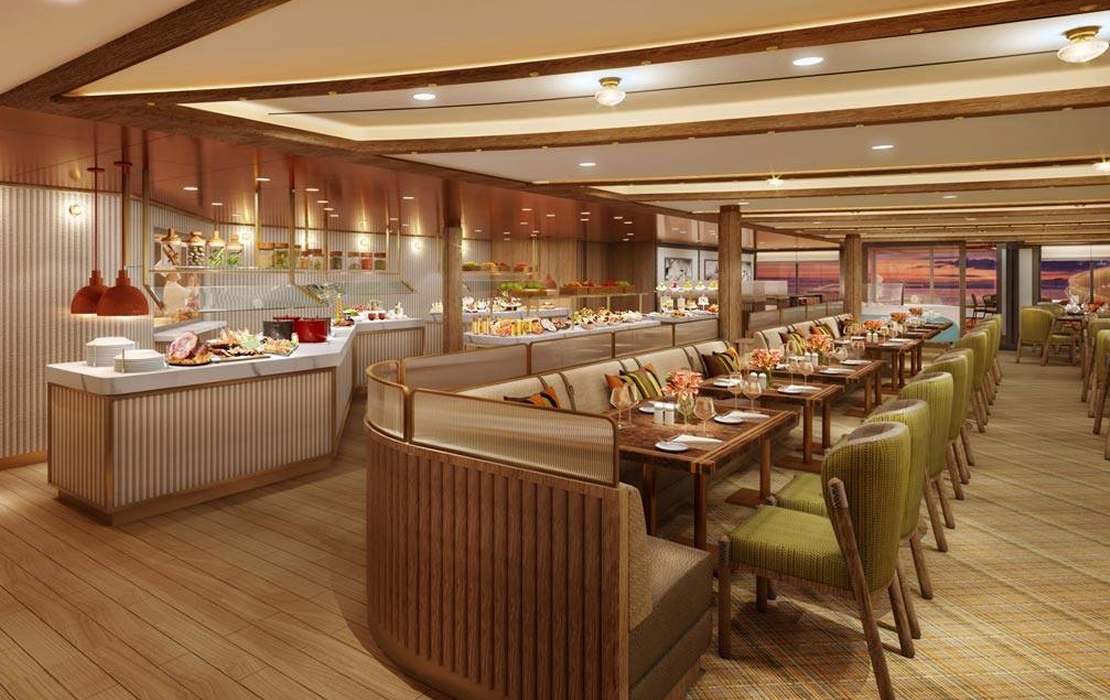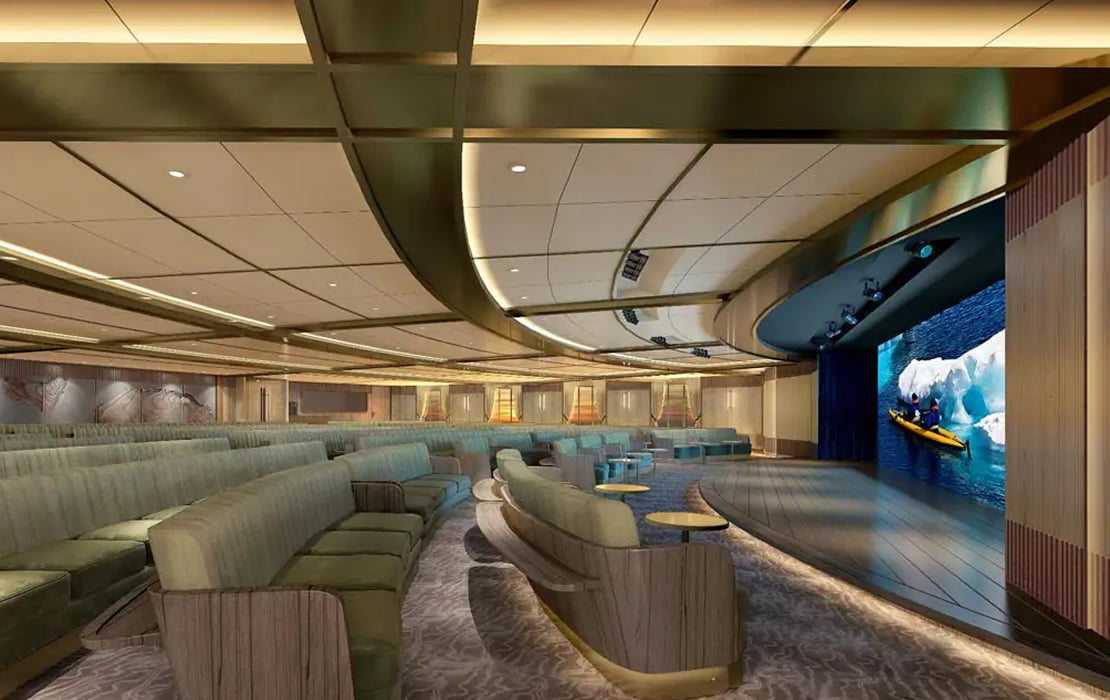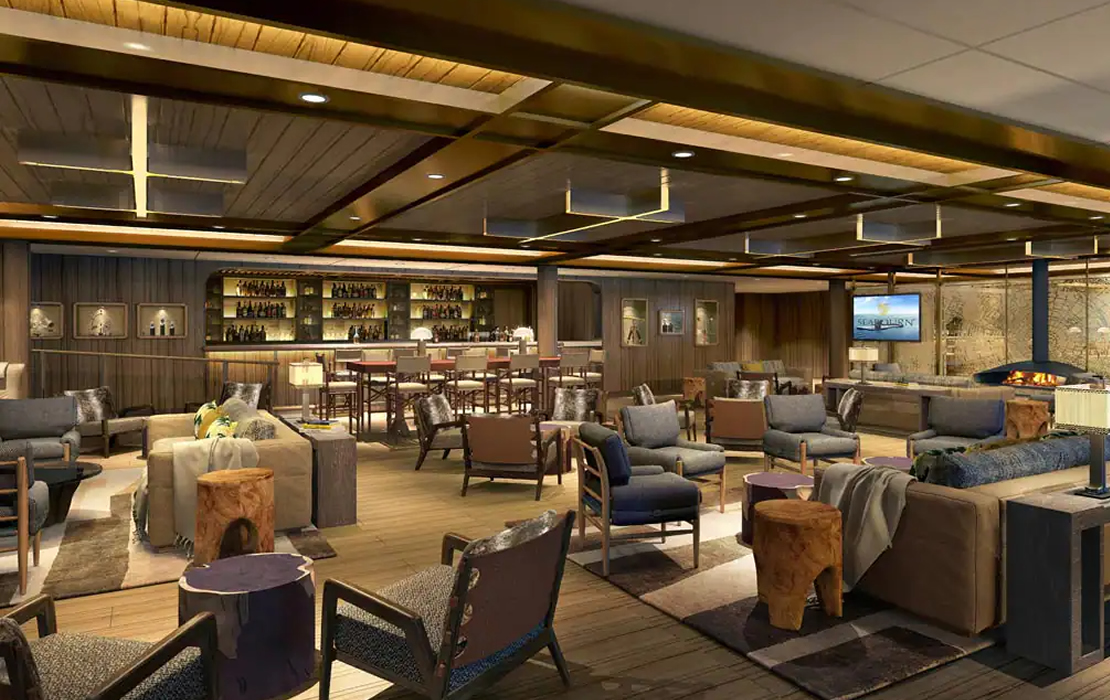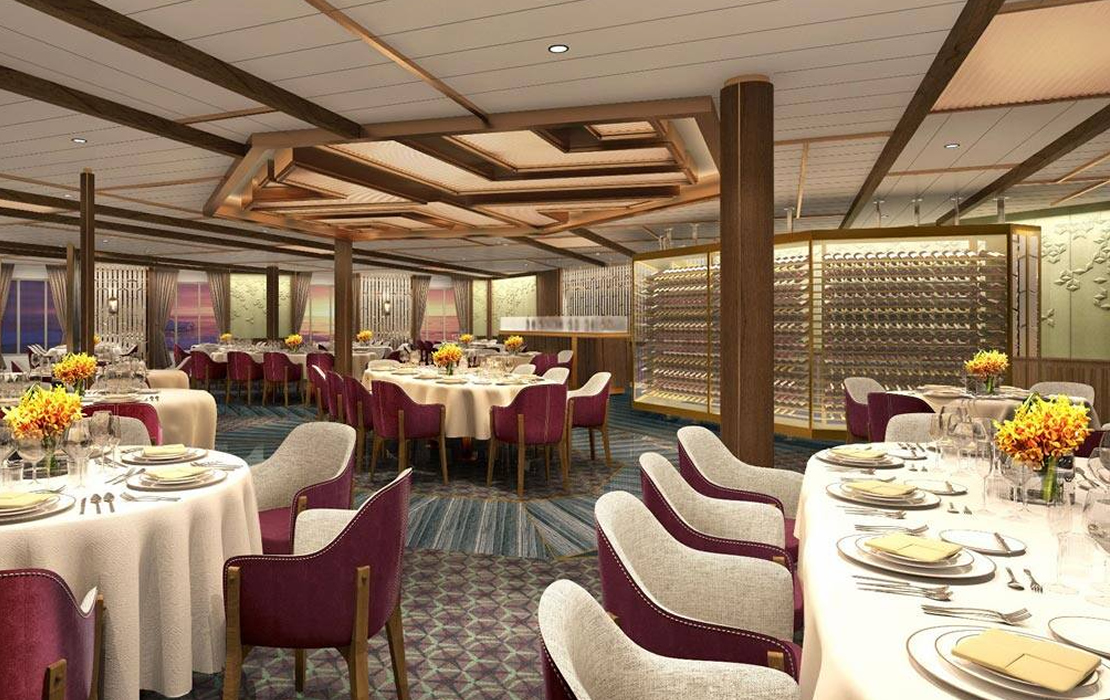 Suites & Staterooms
(All Balcony Suites)