Queen Victoria
(new ship)
Queen Victoria will delight you with her special appeal, where elegance and unique features combine seamlessly with outstanding hospitality. You'll discover an extraordinary way to see the world. Take a voyage on Queen Victoria and you'll soon discover why she's established herself as a favorite way to explore the world. You'll find that her unique atmosphere and warmth encourage a sense of escapism. This special appeal has recently been elevated still further with the introduction of an expanded sun deck and Britannia Club dining, as well as a newly enhanced Chart Room and Winter Garden. These new levels of refinement combine perfectly to offer you an extraordinary base for your holiday.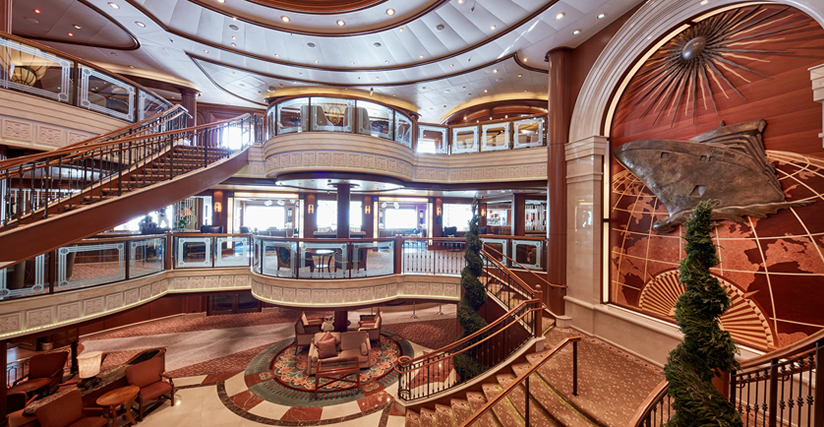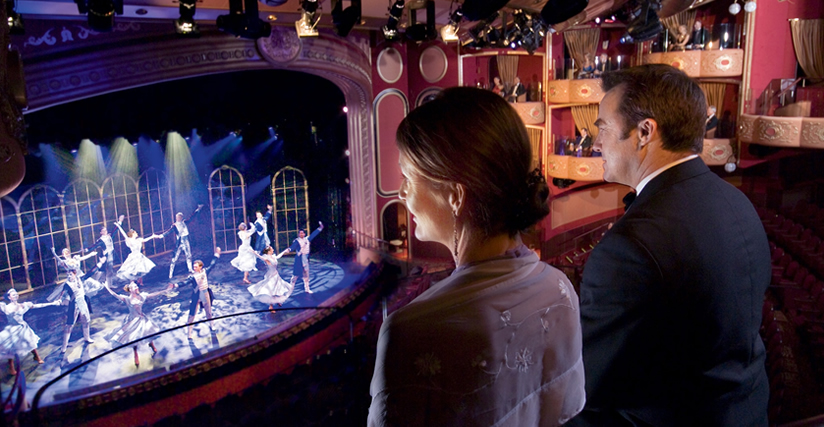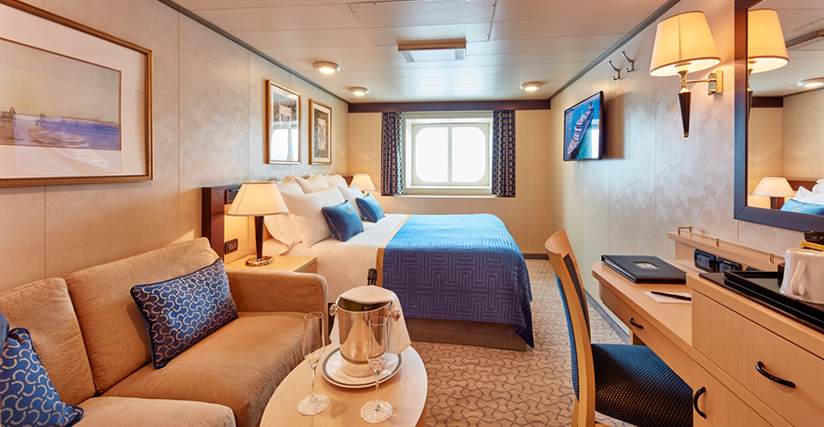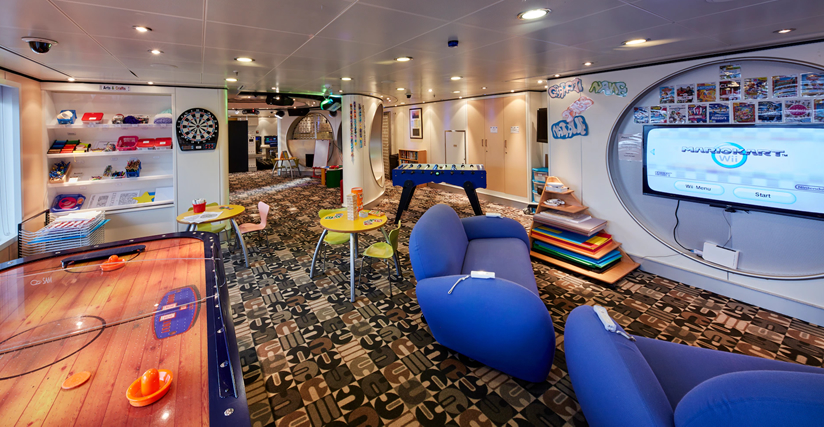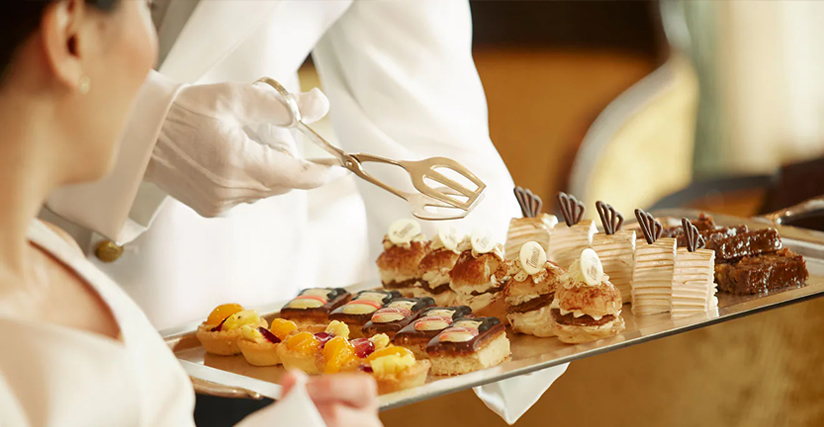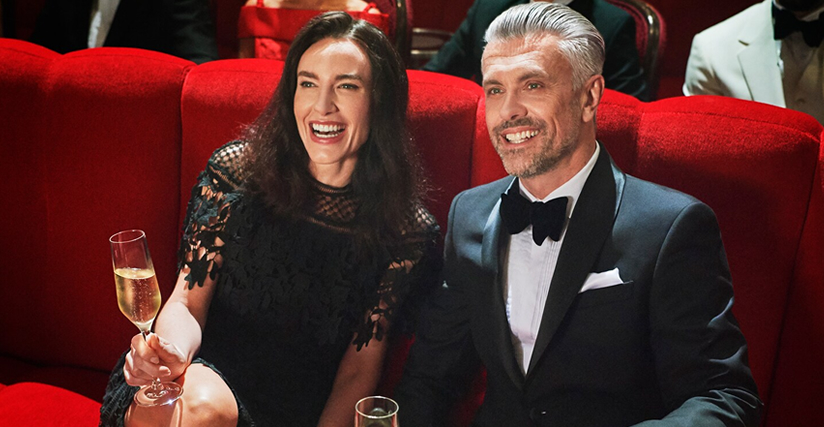 Suites & Staterooms
(All Balcony Suites)
Whether you want a stateroom with a view or a sumptuous suite, we have every type of accommodation to make your cruise as comfortable as possible.
Spa and Salon
Get evening-ready with a salon blow-dry, have a dip in the Jacuzzi or unwind with a soothing spa treatment.
Wellness & Beauty
Look and feel great with expert treatments in our spas and salons.