Seven Seas Mariner
(new ship)
Class takes on a new meaning with Seven Seas Mariner®, from the delectable offerings of Chartreuse to the debonair atmosphere of the Connoisseur Club.
Attention to detail distinguishes Regent Seven Sea Cruises™ and the exceptional suites on Seven Seas Mariner®. Every guest enjoys spacious closets, well-appointed bathrooms and a private balcony with views of the shimmering sea. Soothing colors accented by appealing patterns and textures dominate the interiors of Seven Seas Mariner®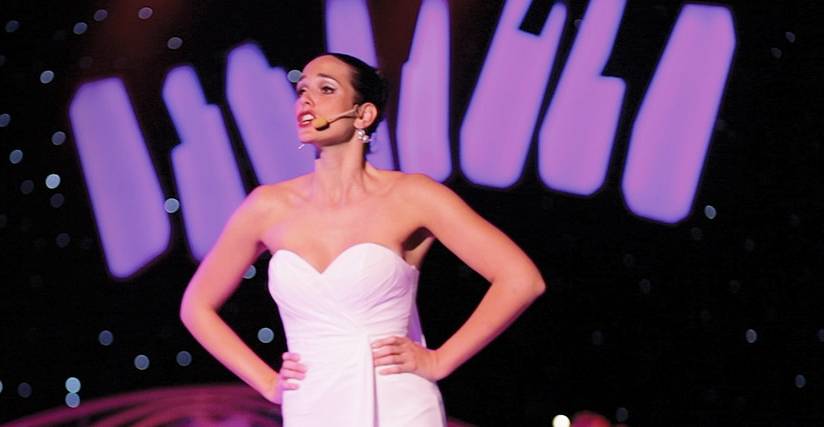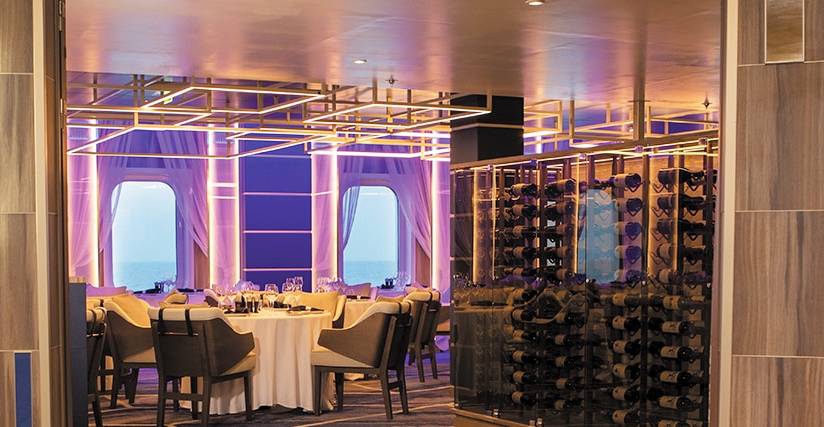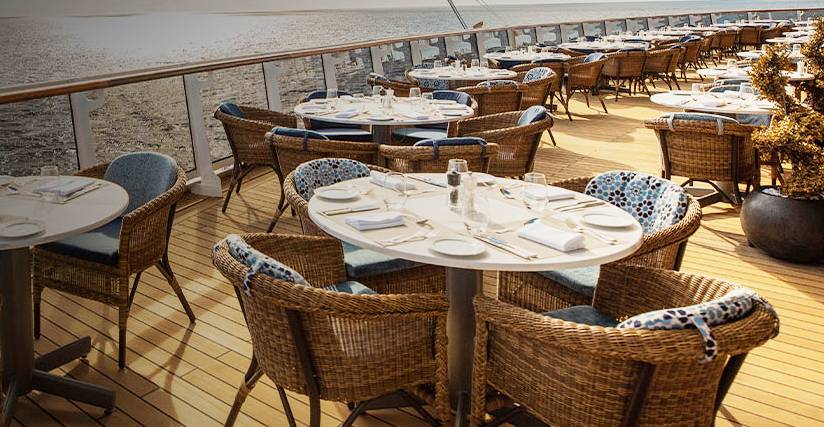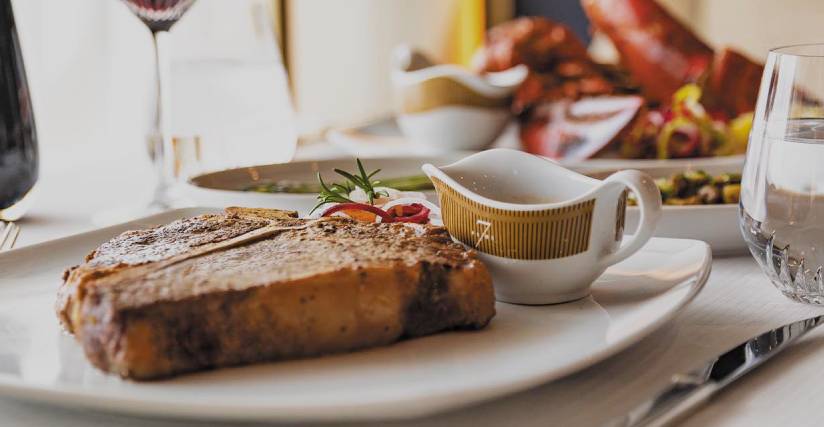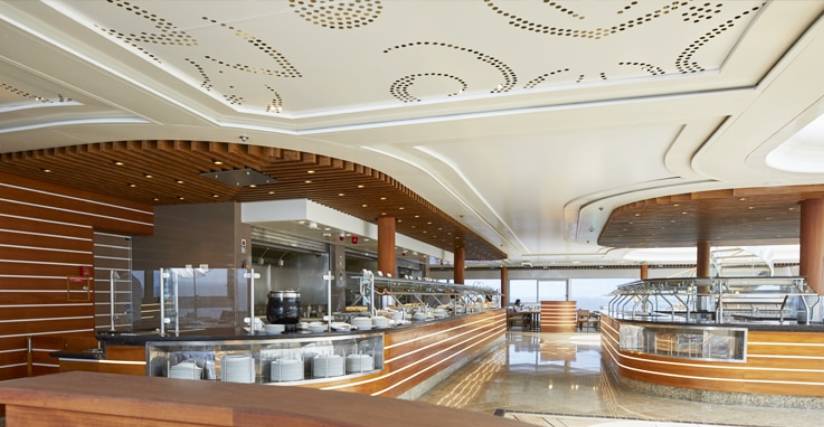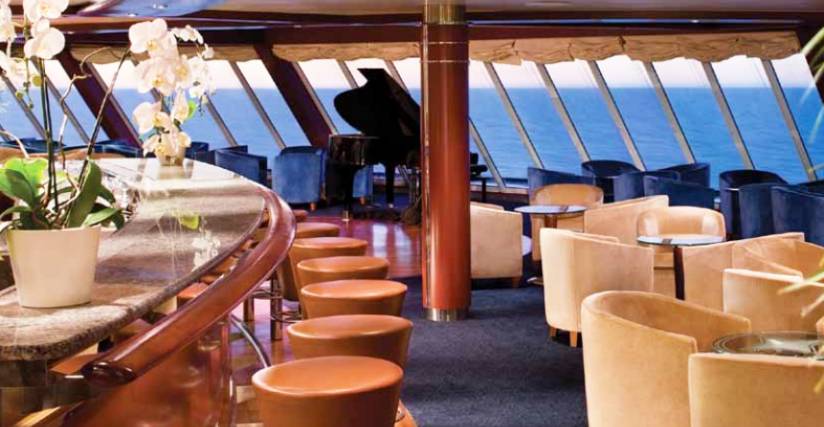 Suites & Staterooms
(All Balcony Suites)
You always have an abundance of space aboard each of our perfectly sized, luxury ships. Sprawling suites, multiple dining options and spacious social areas means there are no crowds and no waiting.
WITH A MAXIMUM OF 684 GUESTS, from the beloved Seven Seas Mariner®, our enviable staff-to-guest ratio average of 1:53.1, results in the pinnacle of professional and personalized service
EXPANSIVE SOCIAL AREAS AND WORLD-CLASS FACILITIES you might only expect to find on much larger ships
MULTIPLE, FREE SPECIALTY DINING VENUES so there is never a queue or a crowd
DYNAMIC EVENING ENTERTAINMENT with comfortable, spacious seating and cabaret style tables for two
A LARGE POOL DECK AREA where you can relax in a private space or recline on a sun lounger
EXTENSIVE, STATE-OF-THE-ART FITNESS CENTERS with optional one-on-one fitness instruction
PERSONALIZED, ONBOARD ENRICHMENT classes and activities