Seven Seas Explorer
(new ship)
The creation of Seven Seas Explorer® took luxury cruising to the next level, from the 4,443 sq. ft. Regent Suite to the hand-picked art accentuating her halls.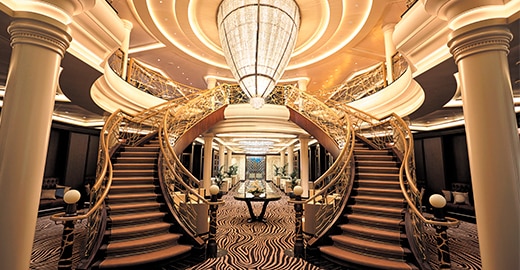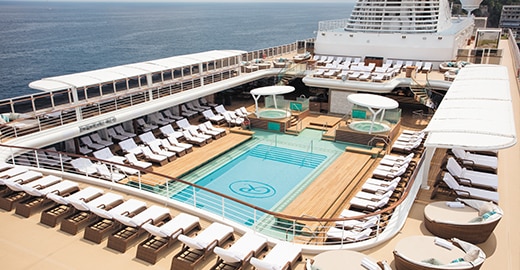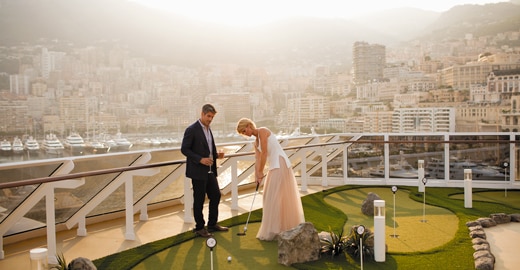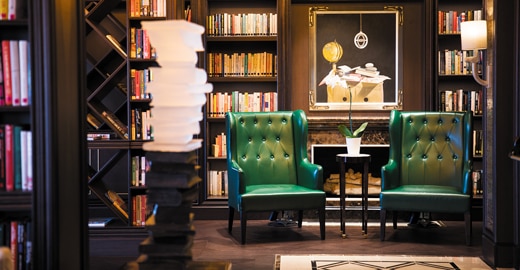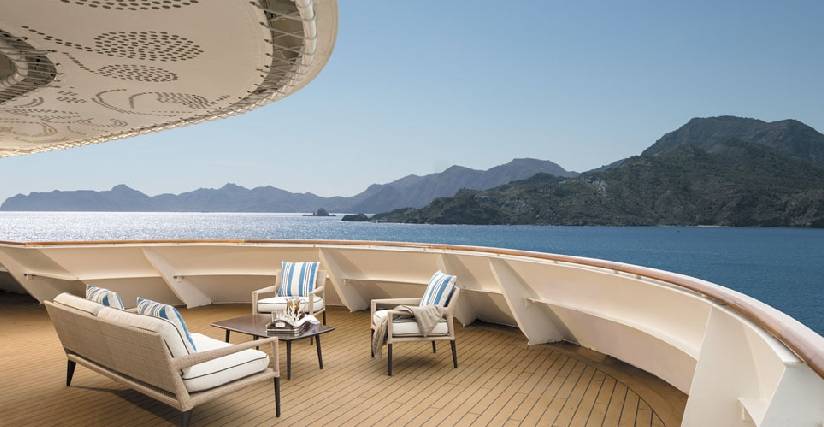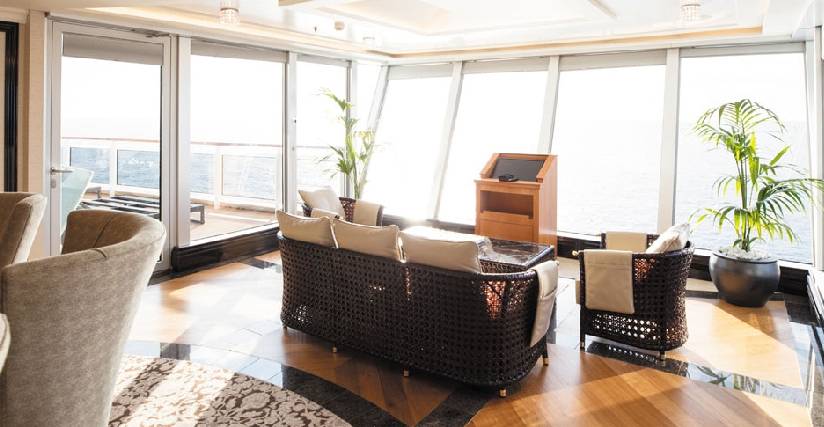 Suites & Staterooms
(All Balcony Suites)
Regent Seven Sea Cruises® offers an in-suite experience like no other at sea. Every suite has spacious closets, high-end finishes, relaxing Elite Slumber™ beds and private balconies. Sizes range from 307 to 4,443 square feet (93.6 to 1,354.2 meters).
Luxury travel is a holistic experience, one that reenergizes and restores the mind, body and spirit, leaving you with a greater sense of satisfaction and wellbeing. Serene Spa & Wellness™ invites you into a globally inspired, tranquil haven of health, beauty and wellness, offering restorative treatments and services to soothe both the body and mind.