Travel now
Pay Monthly
Uplift Payment plan makes your
travel more affordable.
How Uplift Works
Step 1
Select Monthly Payment
Step 2
Complete Simple Form
Step 3
If approved, enjoy your trip and pay for it over time.
WHY UPLIFT?
Uplift makes travel more accessible, affordable and rewarding by giving you the freedom to travel now and pay over time.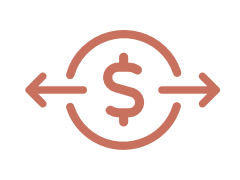 Smart financial planning & Budget for your dream trip
Paying for your vacation has never been more affordable. Uplift, allows you to travel with a peace of mind by lowering the upfront payment so you can travel right away and pay the rest over time.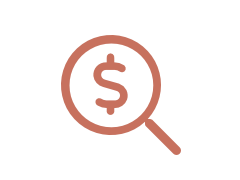 No hidden fees – No late or early repayment fees
With Uplift, there are no surprises. What you see is what you pay. Virtually every penny will be disclosed before confirming your loan application.
FREQUENTLY ASKED QUESTIONS
Down payment may be required. Actual terms are based on your credit score and other factors and may vary. APRs range from 0% to 36%. Minimum $300 CAD / $150 USD purchase required. Not everyone is eligible. Loans made through Uplift are offered by these lending partners: uplift.com/lenders. CA Privacy Policy. CA Terms of Use. US Privacy Policy. US Terms of Use.