Crystal River Cruises has reimagined luxury river cruising across Europe with an extraordinary attention to detail. Life on board flows to the rhythm of the rivers, an invitation to immerse yourself in the culture, history and wonder of legendary lands.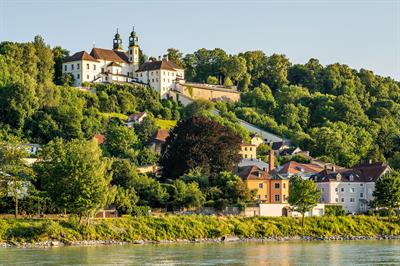 Europe's second-longest river and a vital means of transportation, it rises in the Black Forest in the mountains of western Germany and flows for 1,770 miles to the mouth of the Black Sea. It is the only major European river to run from west to east, passing through countries such as Austria, Hungary, Croatia, Romania and Ukraine.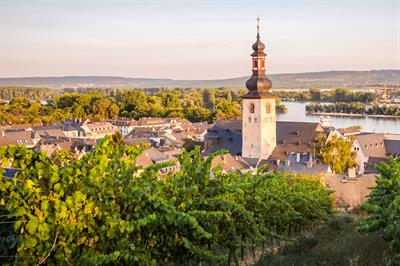 Originating in Upper Franconia the Main winds leisurely through Germany's most stunning areas, passing through cities such as Frankfurt, Offenbach, Wertheim and Würzburg. Along this beautiful scenic route is an array of hilltop castles and storybook medieval villages.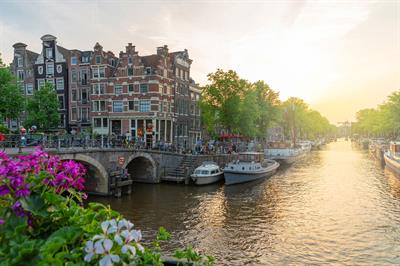 Flowing through France, Luxembourg, and Germany, the Moselle River is known for the famous vineyards from which the Moselle wines are produced. Along its banks one will also enjoy picturesque European castles.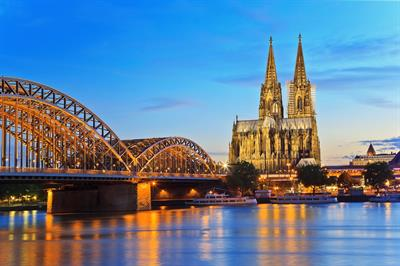 Flowing from the Swiss Alps to Holland's North Sea, the Rhine is a system of rivers that create an enthralling display of dreamy villages, Dutch windmills, German vineyards and Gothic cities.