Why Upgrade to a Suite on the Seven Seas Explorer?
Elevate your Holiday with a Suite Upgrade.
After all, your comfort is a must and you deserve it!
For the ultimate vacation, upgrade from a Veranda Suite to a Penthouse Suite and you will enjoy the following amenities:
Almost 200 ft2 Spacious Balcony
Air Deviation Fee Waiver
A value of CA$225 per person.
Secondary Gateway Fee Waived
Contact us for details.
One Night Pre-Cruise Luxury Hotel Package
Includes your grounds transfers, breakfast and porterage.
Butler Service
Having a butler for a cruise with many sea days is a real plus,
in addition to the other services in the suite.
Priority Online Shore Excursions Reservations
Priority Specialty Dining Reservations and more…
The next best choice is an upgrade from a Veranda Suite to a Concierge Suite.
You will have no butler but you will still receive all the other amenities mentioned above.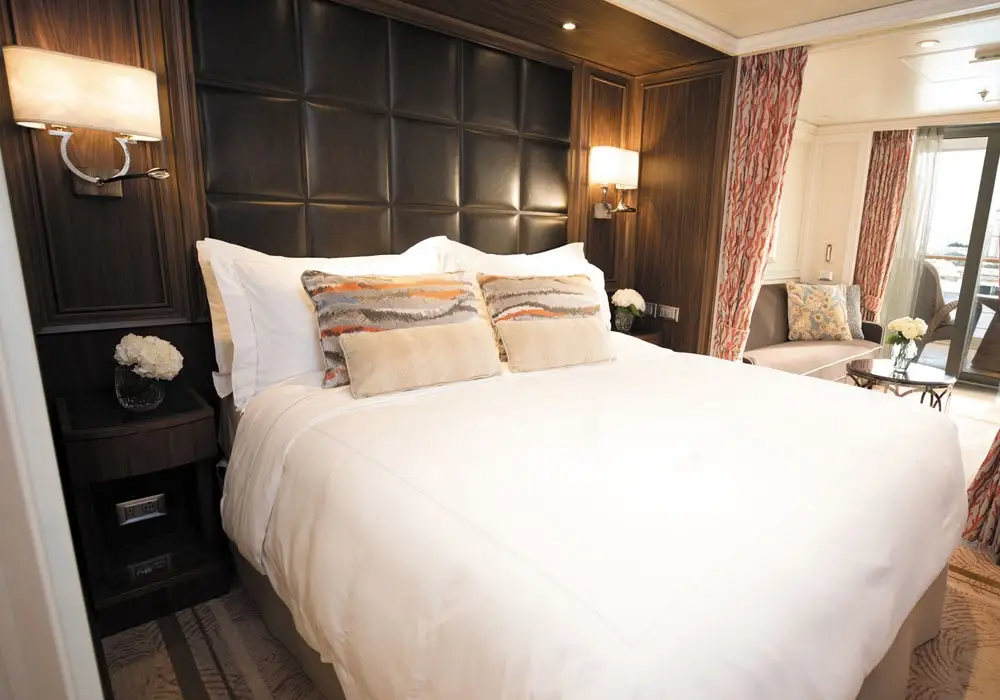 Veranda
Suite: 219 ft2 (20.3 m2)
Balcony: 87 ft2 (8.1 m2)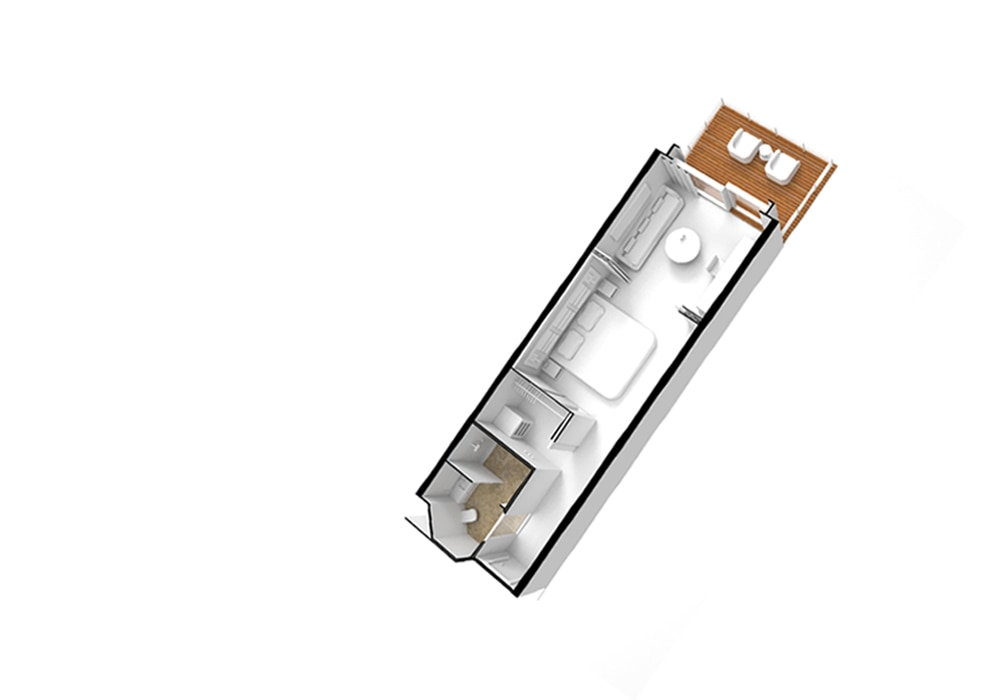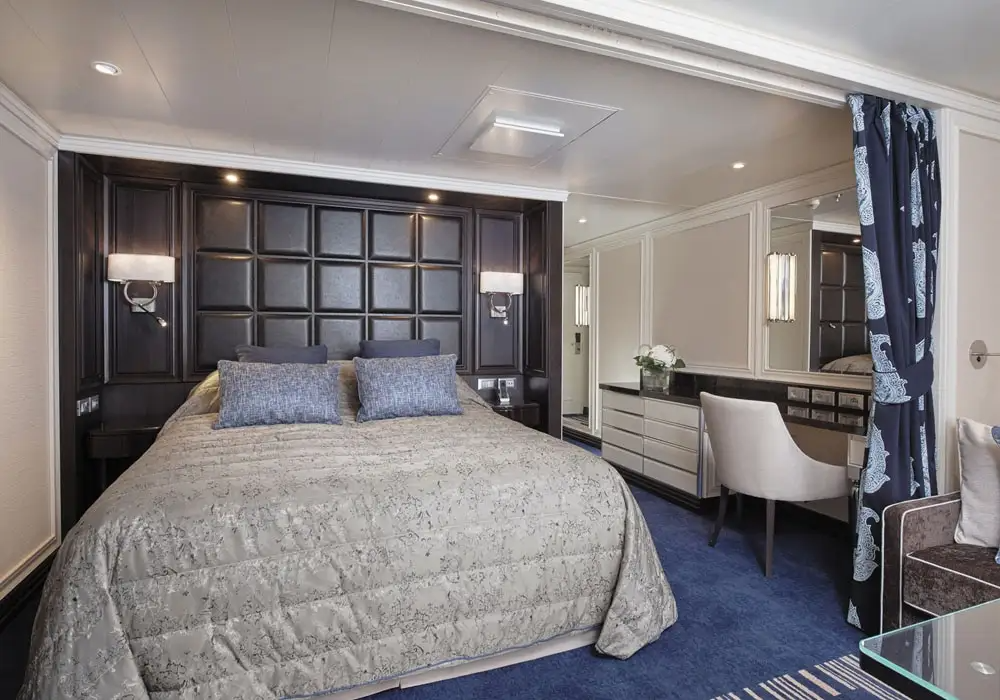 Concierge Suite
Suite: 332 ft2 (30.8 m2)
Balcony: 131 – 82 ft2 (12.2 – 7.6 m2)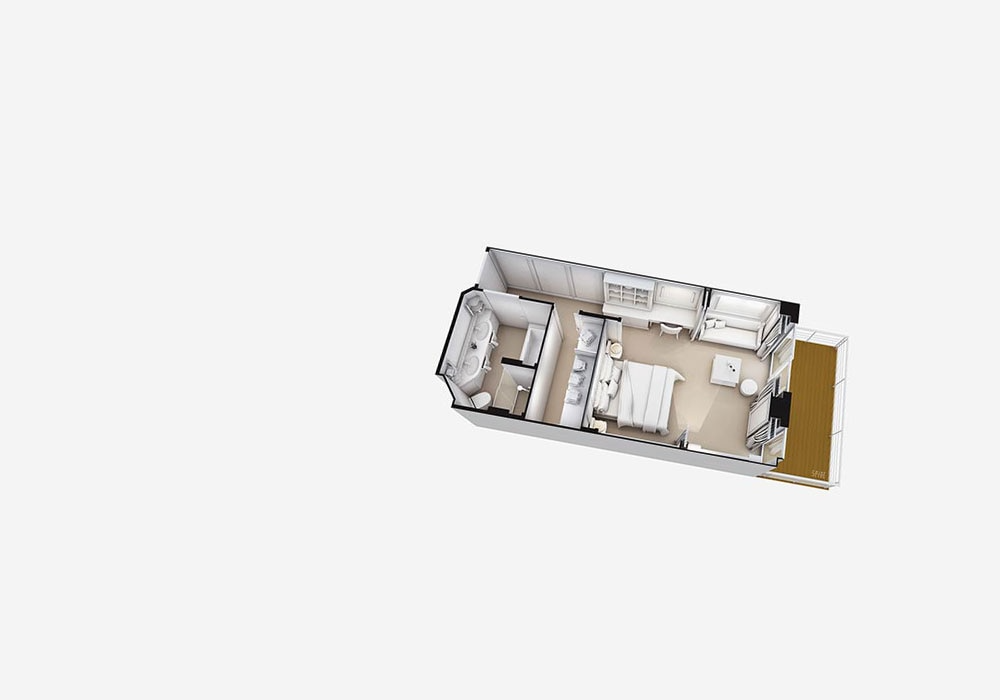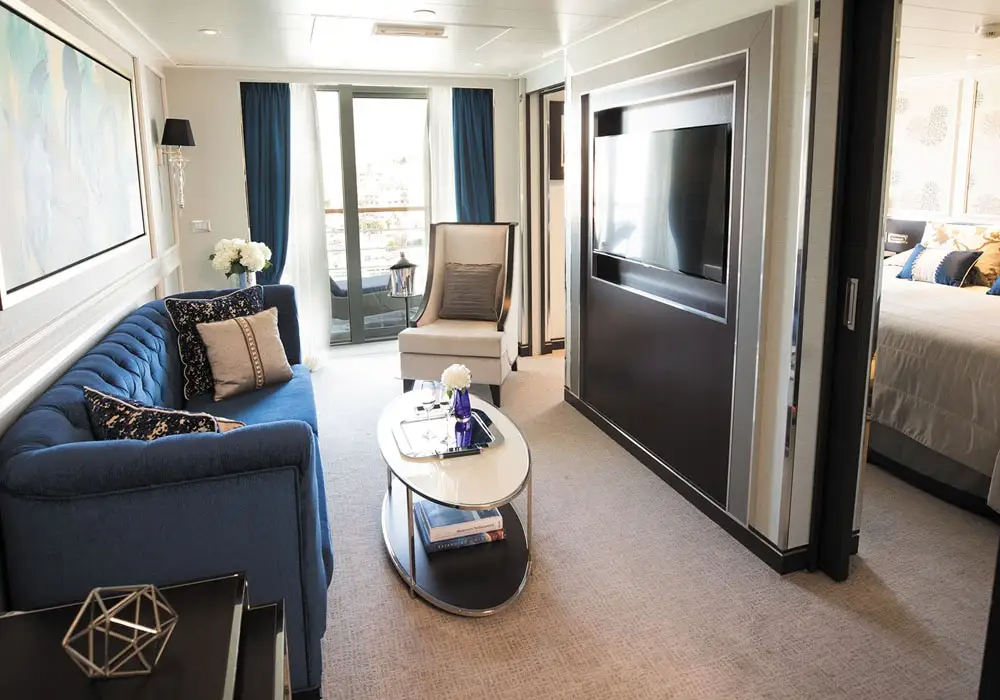 Penthouse Suite
Suite: 450 ft2 (41.8 m2)
Balcony: 196 – 111 ft2 (18.2 – 10.3 m2)