Norwegian Dawn
(new ship)
Norwegian Dawn offers the ultimate freedom and flexibility for your cruise holiday. Toss your schedule to the breeze on a cruise to the Bahamas and Caribbean. Explore castles, cathedrals, romantic islands, and sophisticated cities on Mediterranean and Europe cruises. Experience the journey of a lifetime on a Transatlantic sailing. Or experience unique and immersive itineraries on an Extraordinary Journey. Back on board, dine at Los Lobos Cantina, a sophisticated Mexican restaurant celebrating traditional flavours with a modern twist. Drop by The Cellars, a Michael Mondavi Family Wine Bar for a wine tasting. Or take Lady Luck for a spin in the expansive Dawn Club Casino. Offering a wide range of spacious accommodation, there are staterooms to fit every family size and budget. Let Norwegian Dawn whisk you away to some of the dreamiest destinations around the world.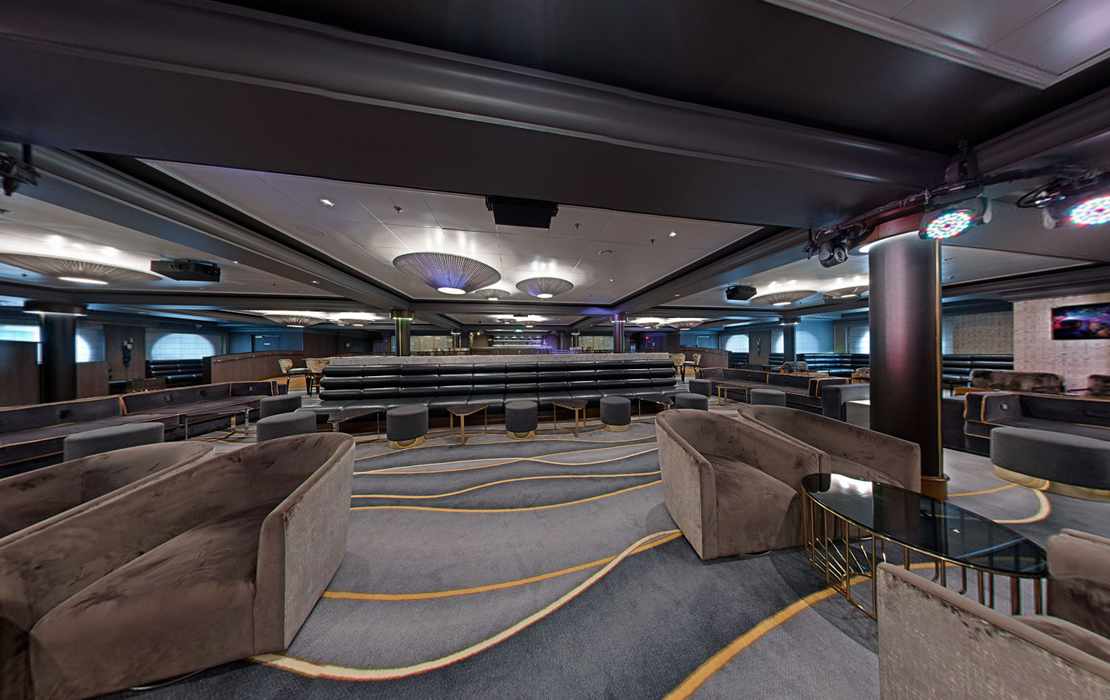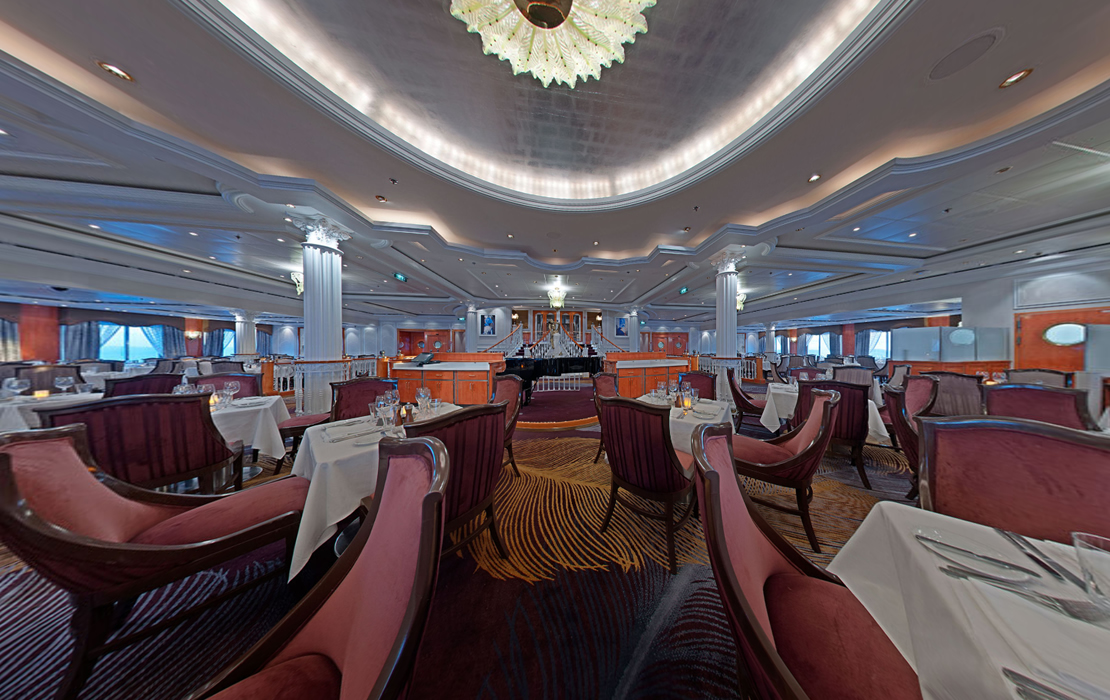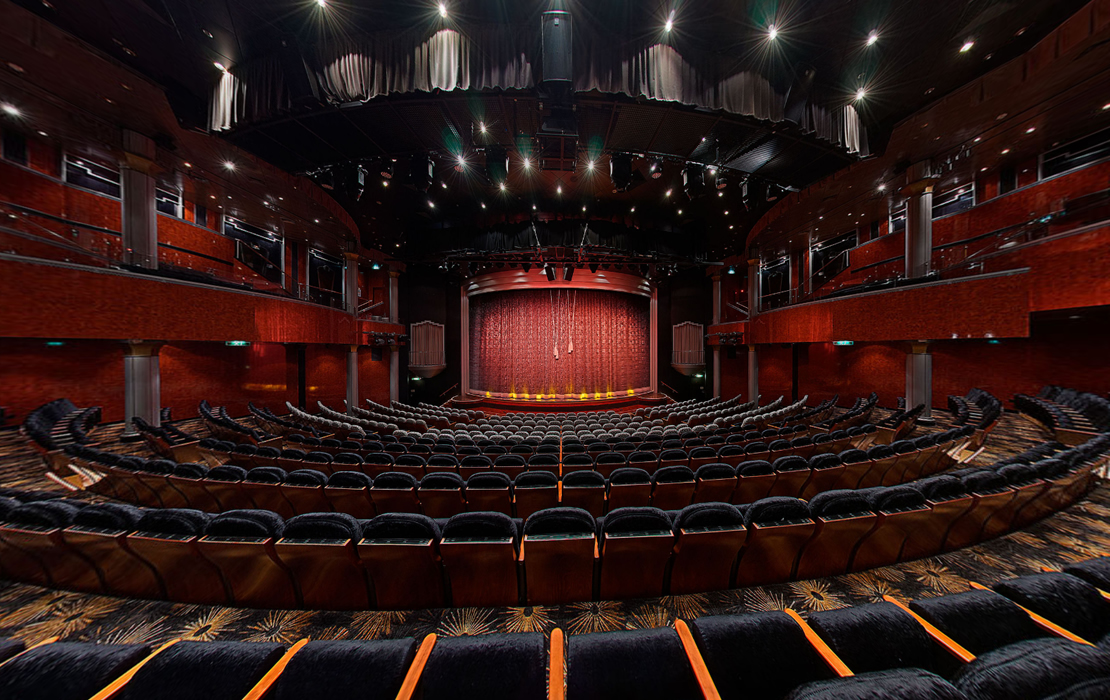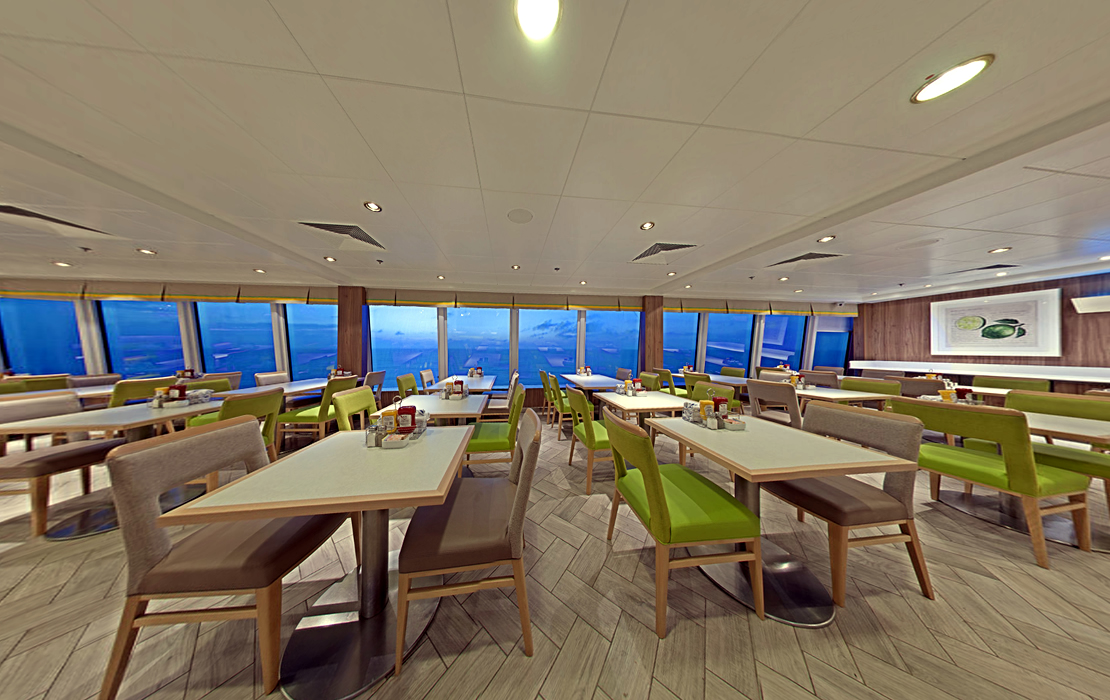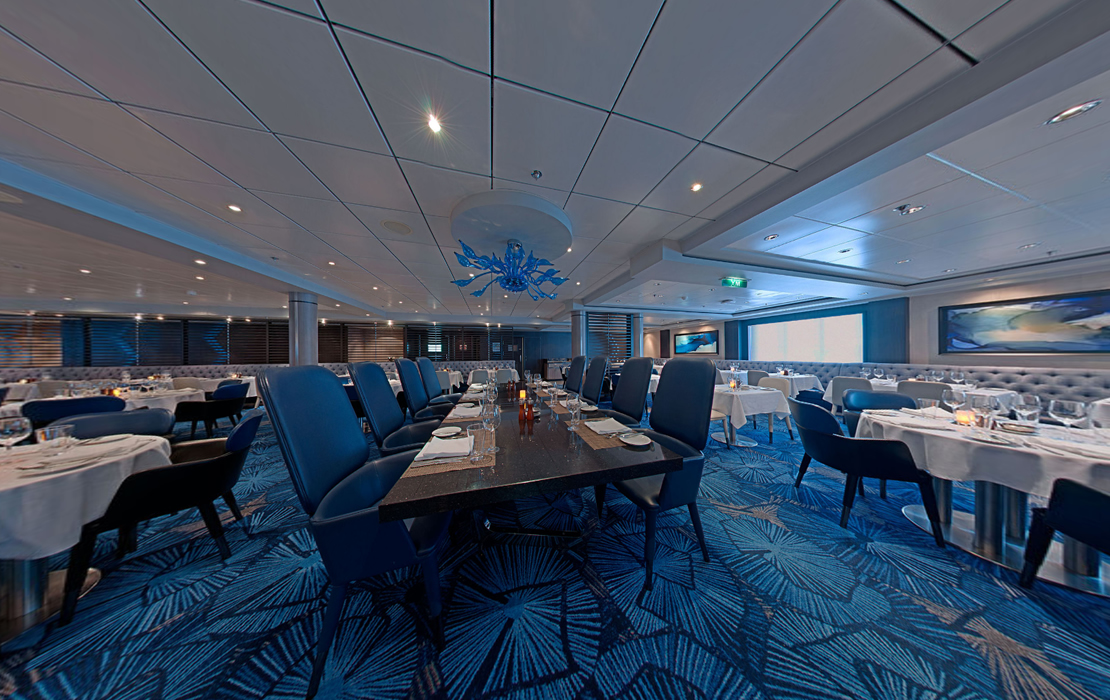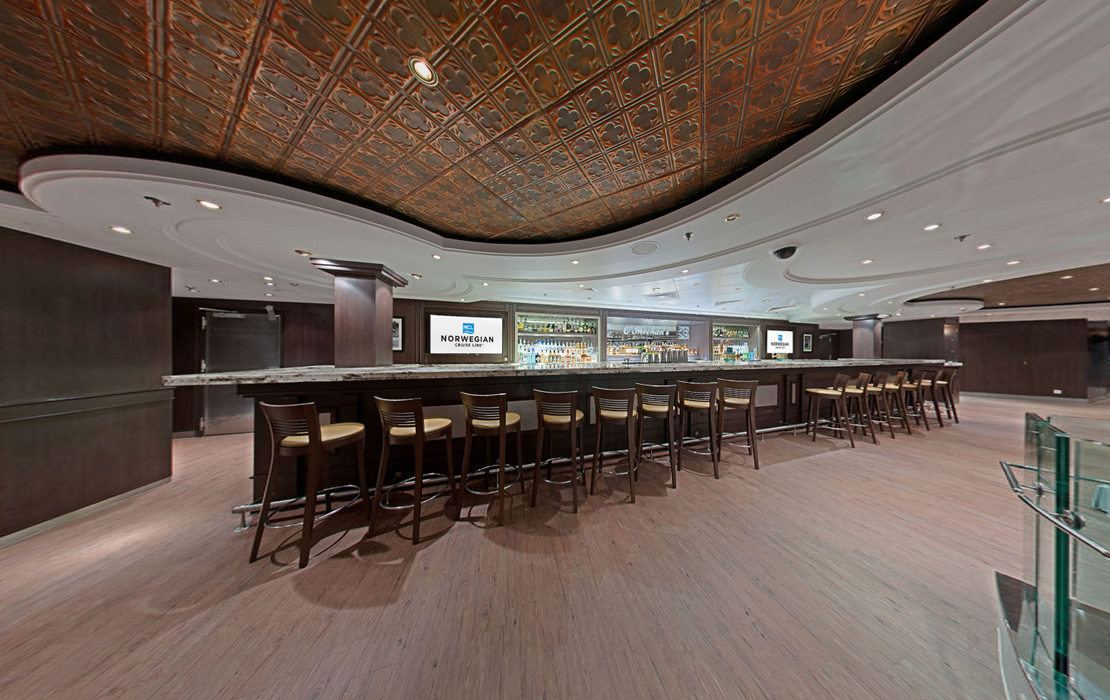 Suites & Staterooms
(All Balcony Suites)
With so many bars and lounges to discover, finding your favourite may take a few days. Pop some bubbly and toast to the good life inside Gatsby's Champagne Bar. Kick back with a cocktail then dance it out at Spinnaker Lounge. Or work on perfecting your tan as you relax poolside at Topsiders Bar. Whether you're looking to meet up with friends or make new ones, there's always an opportunity to mix it up.