Named Rotterdam, a powerful and symbolic moniker honoring cruise ships of our past, this Holland America new ship (and new flagship) is the third in our Pinnacle-class fleet. Rotterdam hits all the right notes: exquisite dining, innovative entertainment, superbly appointed staterooms and suites, the finest service and craftsmanship that reflects nearly 150 years of seafaring expertise. Music is front and center on this new cruise ship and the result is a ship that moves—not only through water, through the hearts of guests. Rotterdam will be the soundtrack of discovery from that very first day to the end of each perfect night.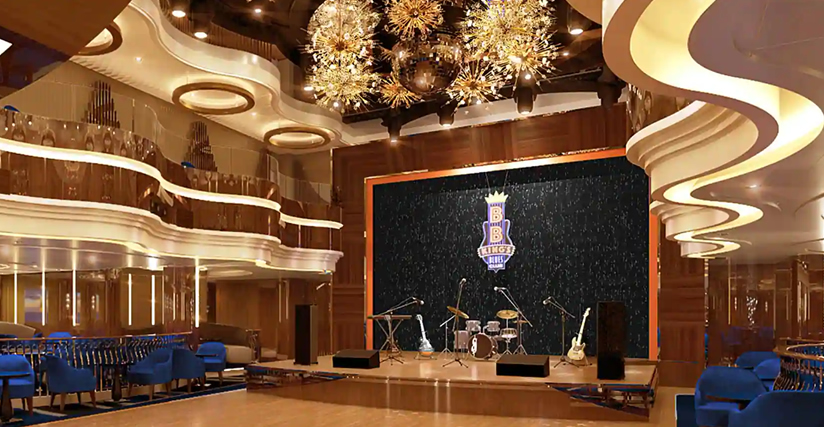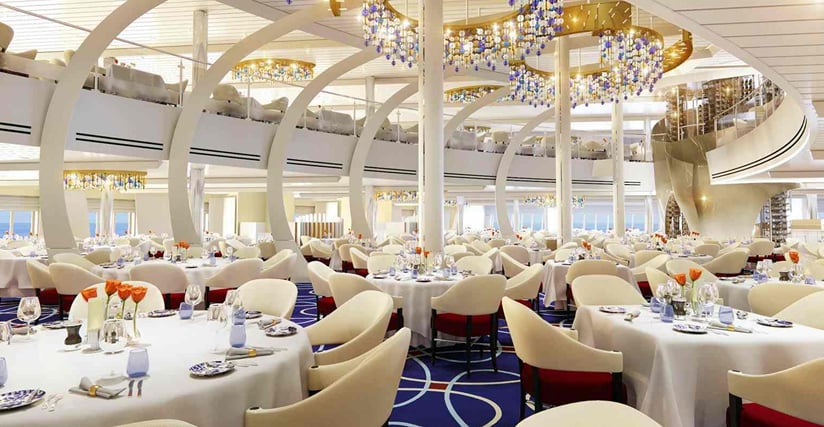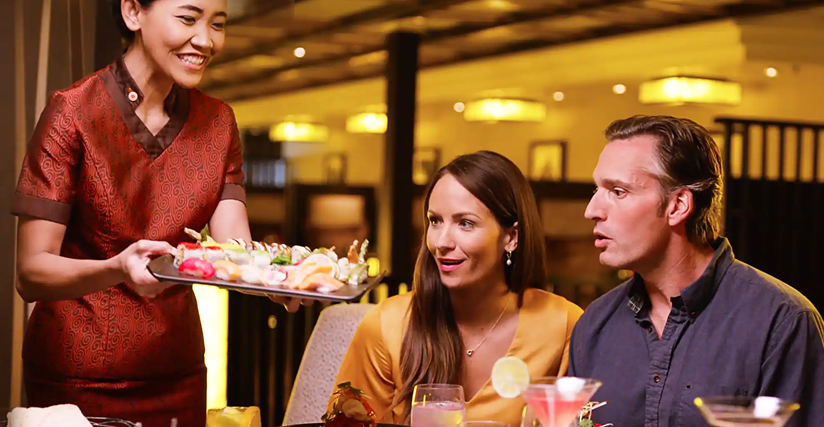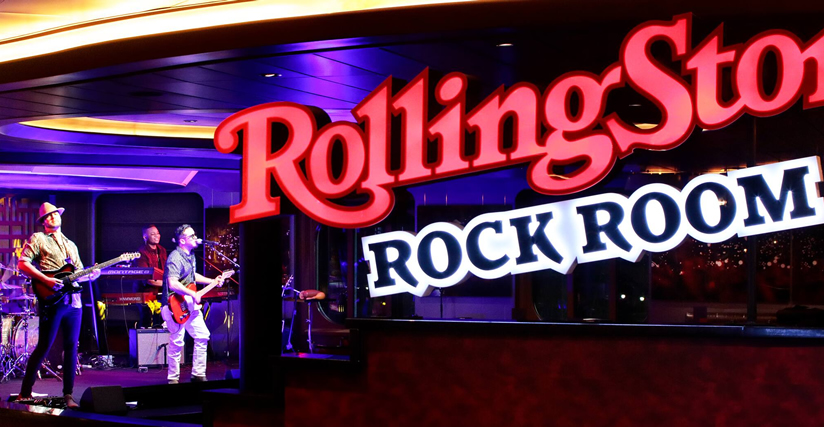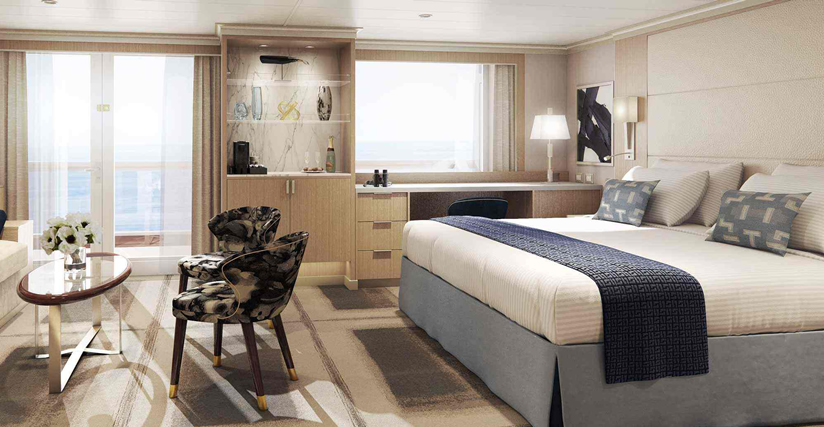 Suites & Staterooms
(All Balcony Suites)
Casino Action
(Additional Cost)
Your Holland America Line ship's Casino offers a wide array of gaming options. Whether you prefer slot machines or want to try your hand at blackjack or poker, our dealers and staff are available to provide complimentary instruction — and we offer many engaging tournament options. The Casino is only open at sea.
Greenhouse Spa & Salon
(Additional Cost)
Refresh, Relax And Rejuvenate Refresh, Relax and Rejuvenate During a leisurely day at sea, few places help you refresh, relax and rejuvenate like the Greenhouse Spa & Salon®. This heavenly retreat nurtures every aspect of your well-being with renowned spa rituals and healing touches. In the spa, pamper your skin with facial treatments featuring premium, naturally sourced ingredients. Nurture your body, too, with massage treatments employing time-honored, hands-on massage techniques gleaned from around the world.