Explore a wide range of delicious onboard dining options – everything from a burger and fries by the Lido pool to the Pan-Asian flavors of Tamarind to the ultimate in refined and luxurious dining at Pinnacle Grill. A team of world-class celebrity chefs is charting an exciting course for dining across our fleet. With their global traditions and diverse culinary interests, they're adding inspired new signature dishes to our menus.
Fine Dining
From exotic flavors of Asia to the classics of French cuisine, a world of gustatory pleasure awaits you.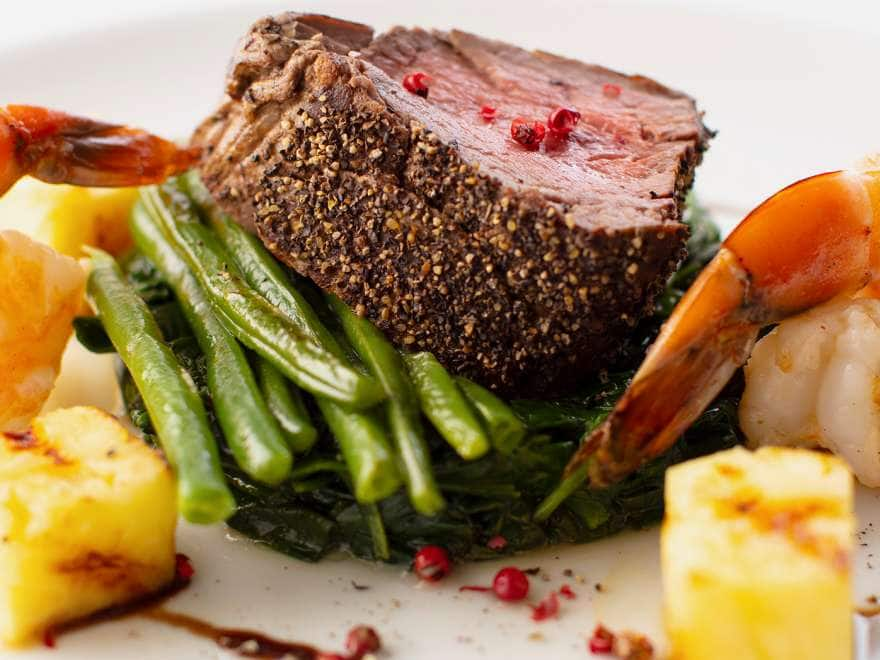 The Dining Room
Our flagship dining experience is a welcoming and sophisticated setting for an exquisite breakfast, lunch or superb multicourse dinner.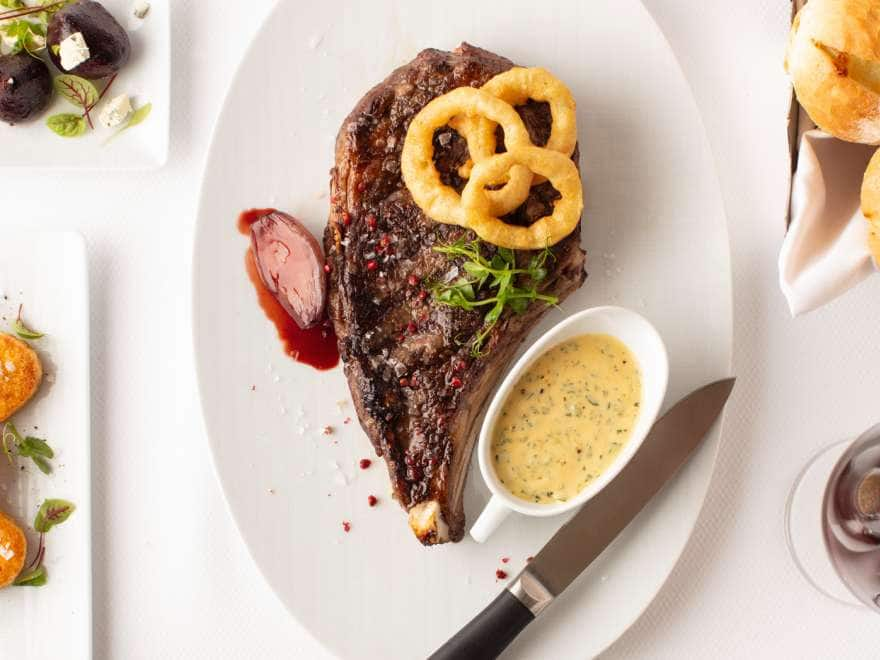 Pinnacle Grill
The ultimate steakhouse at sea, where impeccable steak, seafood and wine make for one of the finest meals you'll ever have.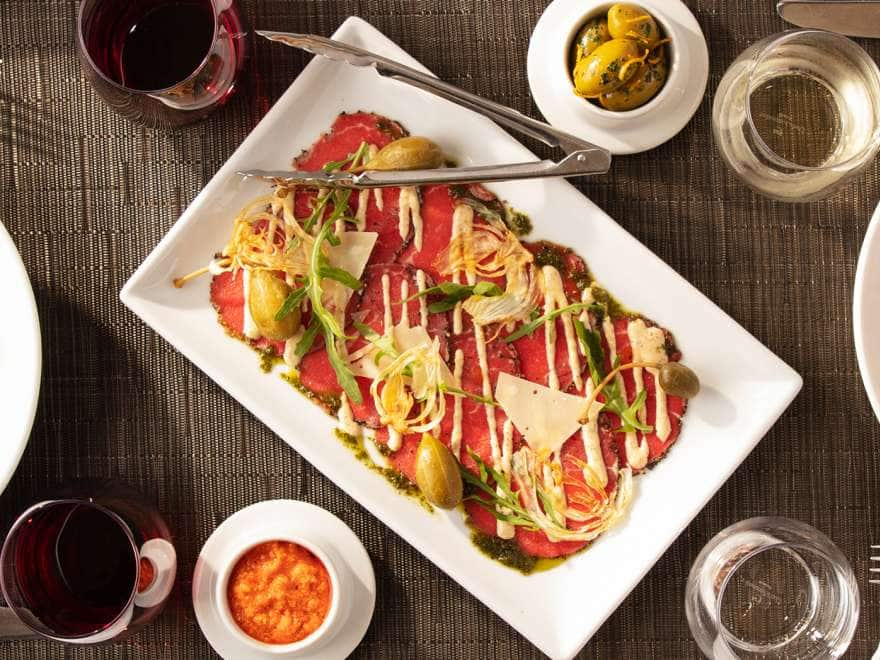 Canaletto
Canaletto is a relaxed setting with authentic Italian cuisine that is best enjoyed when shared.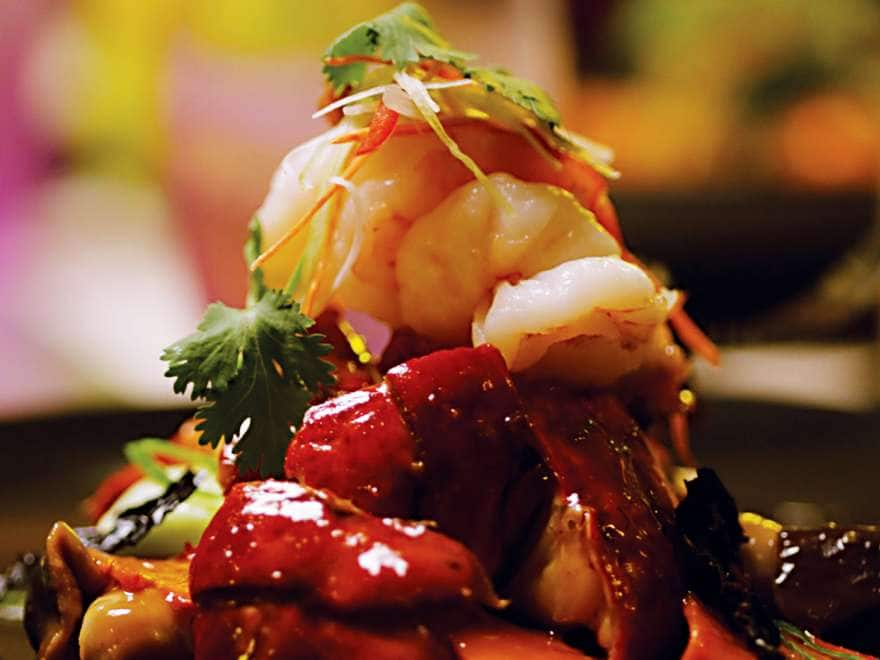 Tamarind
Explore traditions of Southeast Asia, China and Japan with cuisine praised by Condé Nast Traveler as rivaling the top restaurants on land.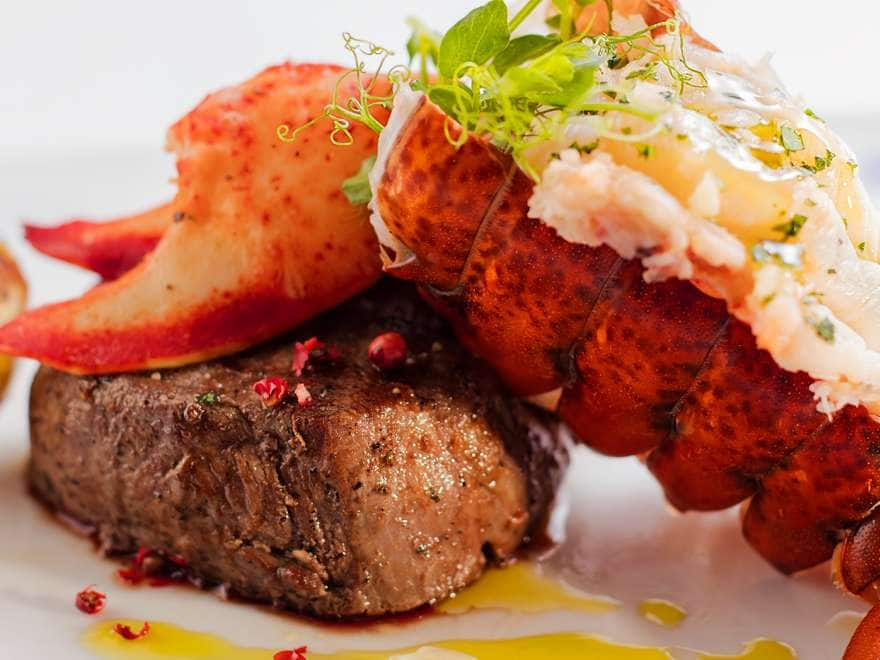 Rudi's Sel de Mer
Master Chef Rudi Sodamin's award-winning, lively brasserie offers a modern twist on classic French dishes and seafood.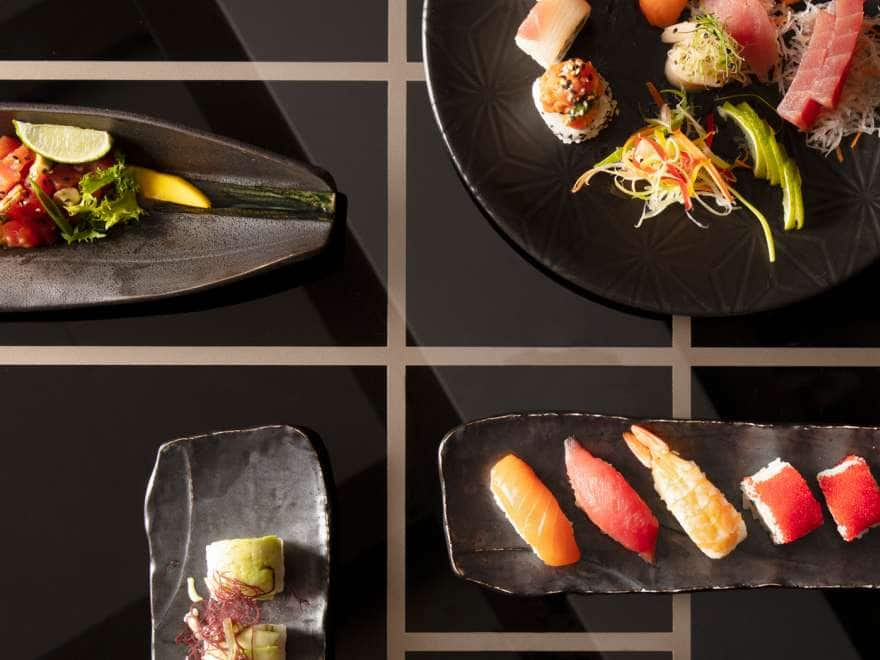 Nami Sushi
Nami Sushi presents the vibrant recipes of Master Sushi Chef Andy Matsuda. Located within Tamarind, it offers tasty sushi and Asian spirits.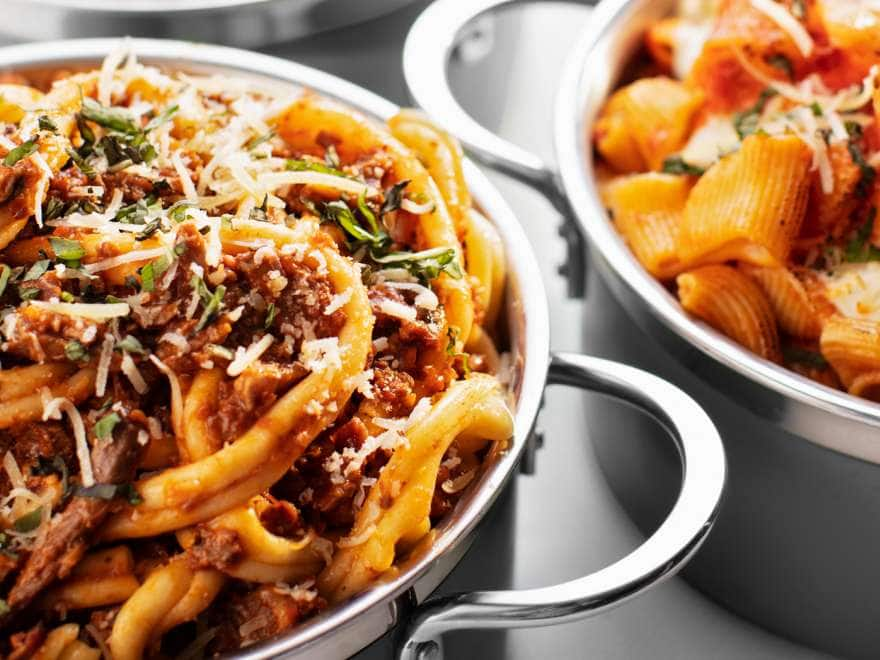 Lido Market
A casual, modern marketplace, Lido Market offers the widest range of food options on board for breakfast, lunch, dinner and a late-night snack.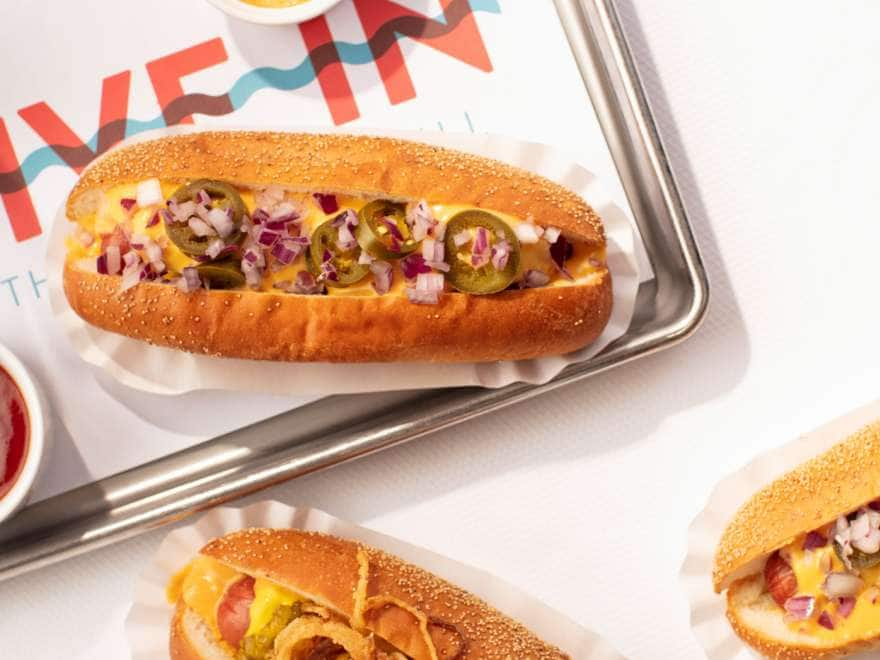 Dive-In
This casual poolside grill serves up the best burgers at sea, Nathan's Famous gourmet hot dogs, golden French fries and more.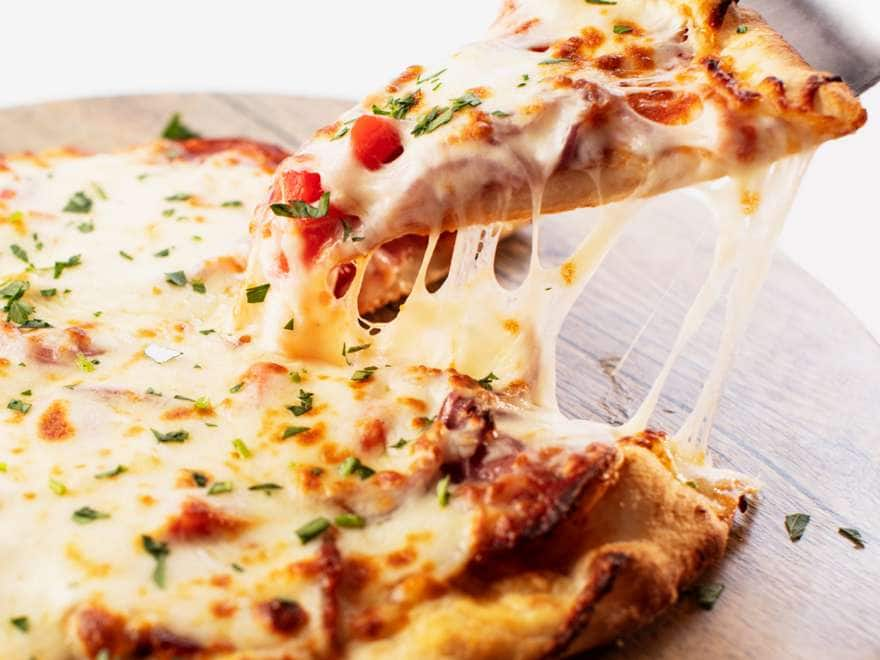 New York Pizza
Our poolside pizzeria has fresh Italian salads and authentic thin-crust personal pizzas with savory toppings.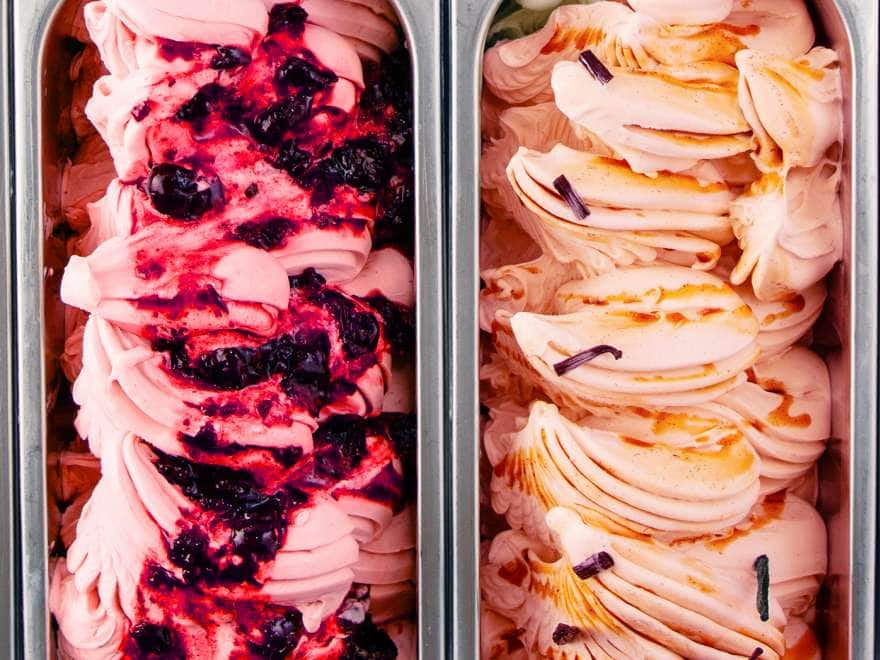 Gelato
With many flavors to choose from and ingredients like Sicilian pistachios and amarena cherries, each frozen spoonful transports you to Italy.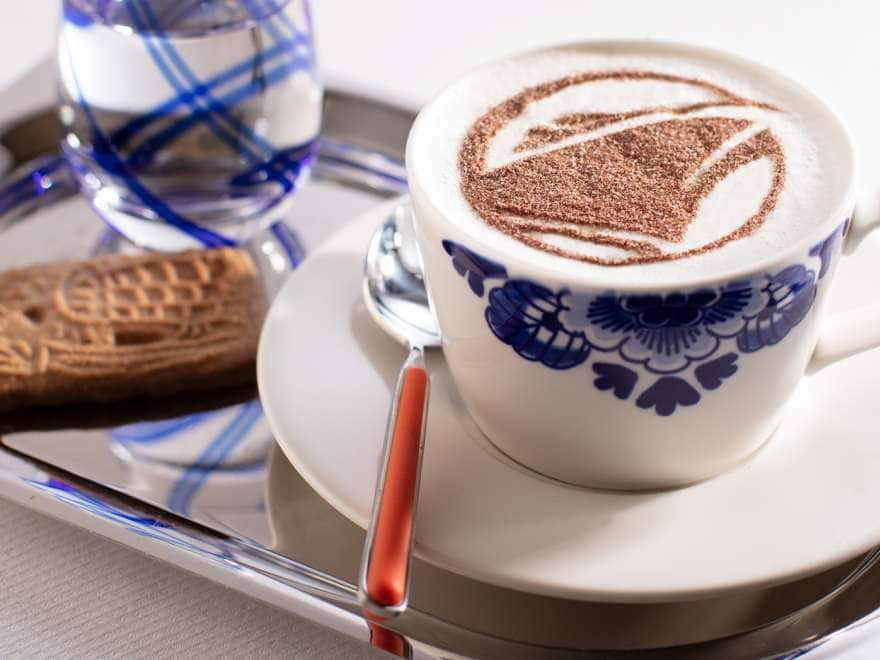 Grand Dutch Cafe
Enjoy a savory snack, a pint of lager or a traditional Dutch coffee in a space that exudes Dutch heritage from the moment you walk in.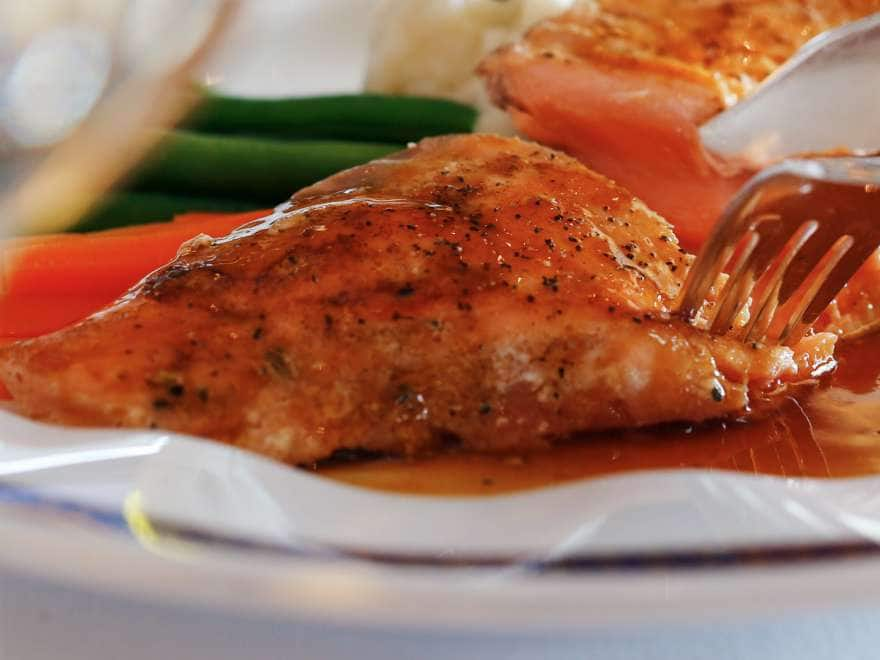 24-Hour In-Room Dining
Enjoy breakfast in bed or an early dinner on your verandah — entrées and more are available whenever you wish.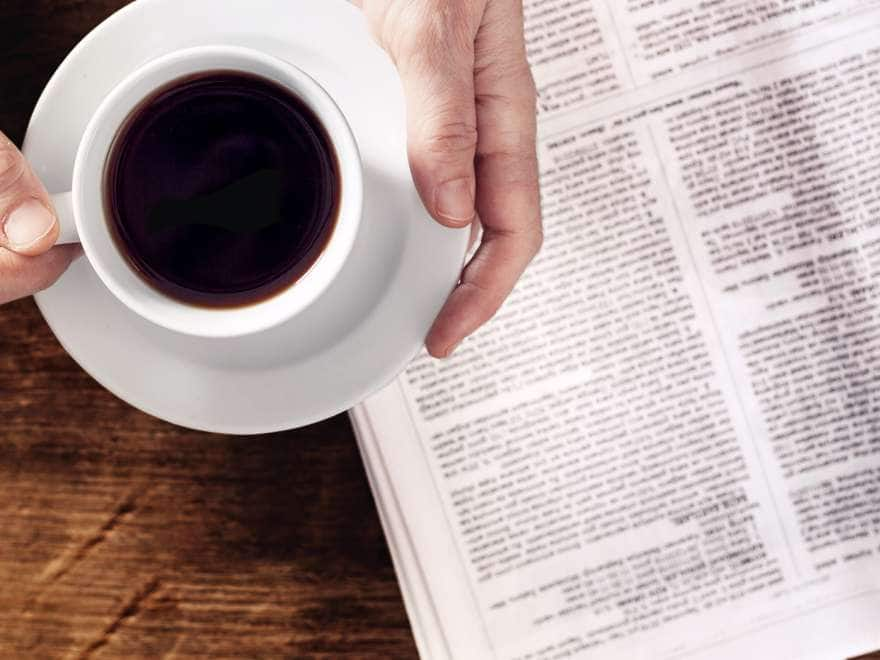 Explorations Café
Our relaxing café with panoramic views is your home for handcrafted espresso drinks during the day and refreshing cocktails in the evening.
GLOBAL CULINARY EXCELLENCE
Now with eight world-class celebrity chefs, the Holland America Line Culinary Council® brings their collective experience, passion and creativity to dining venues across our fleet.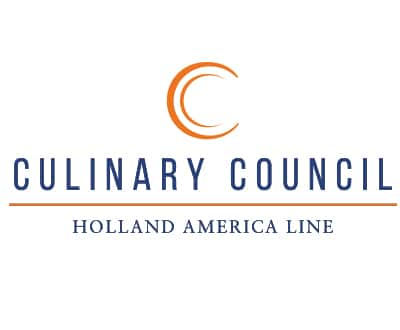 With the collective experience, passion and creativity of eight world-class celebrity chefs, the Holland America Line Culinary Council® brings global influence and expertise to dining venues across our fleet. Onboard our ships, each of our executive chefs is a member of the prestigious Confrérie de la Chaîne des Rôtisseurs, an international food and wine society.
*Dining venues vary by ship. A nominal fee is charged for lunch and/or dinner in the Pinnacle Grill and Canaletto and dinner at Tamarind, Sel de Mer and in the Culinary Arts Center.