Queen Mary 2 is a remarkable flagship, and her style and elegance are legendary. Above all, it's the space she offers and the luxury for you to do as little or as much as you wish which set her apart.
Welcome to a true icon. Our flagship is a truly astonishing liner and you'll find an incredible sense of freedom in the space she offers. Whether you're in the mood for complete relaxation or something more active, you can find it. Immerse yourself in enthralling entertainment, be indulged in the Canyon Ranch SpaClub, or simply relax with a book in her vast library. You'll discover remarkable craftsmanship in the elegant staterooms and suites and savoring her many sumptuous restaurants and bars is always a pleasure.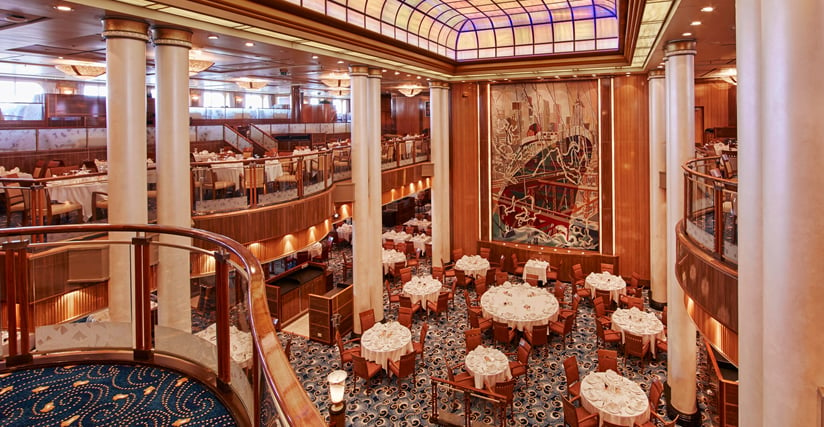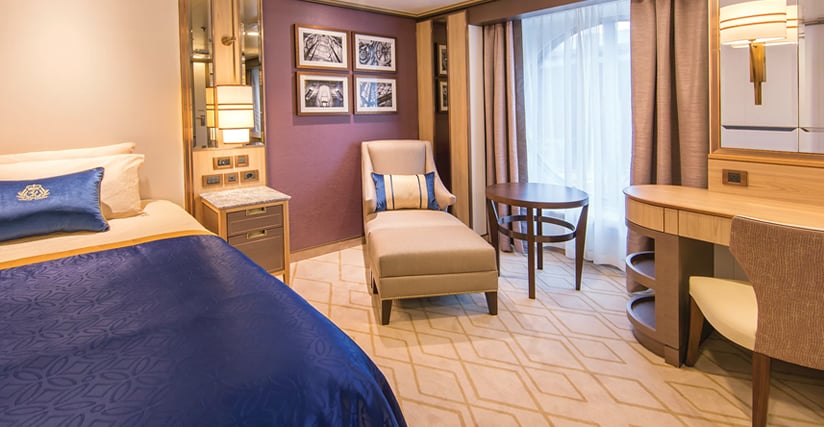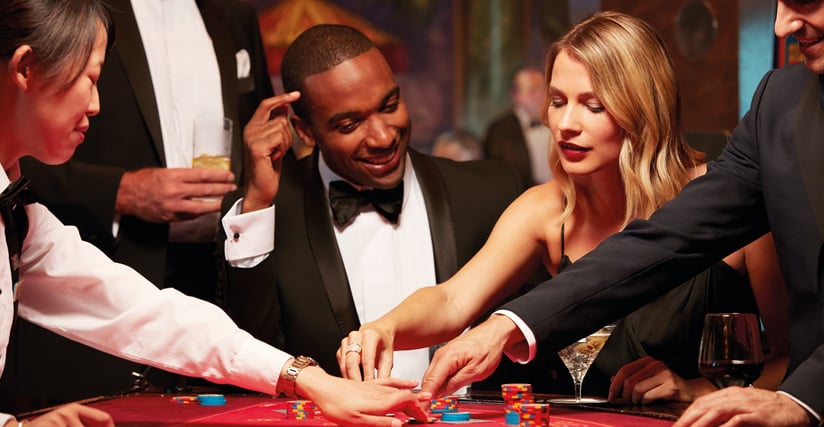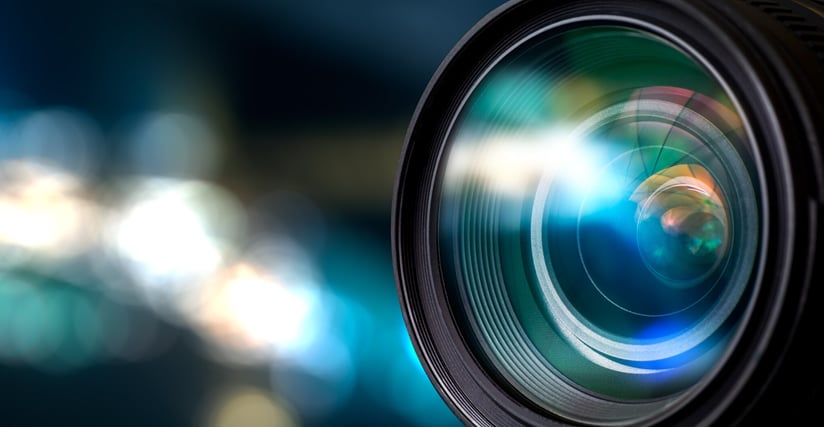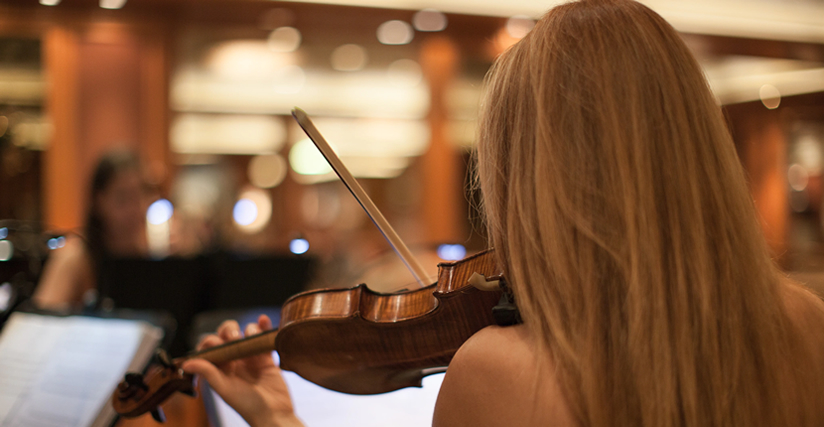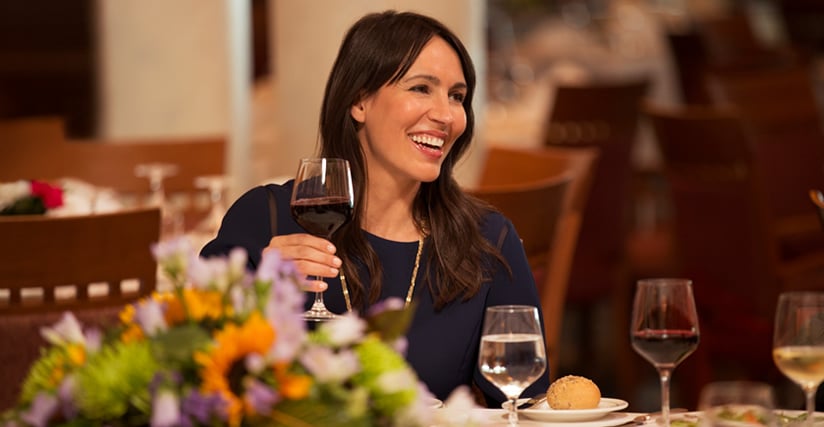 Suites & Staterooms
(All Balcony Suites)
Whether you want a stateroom with a view or a sumptuous suite, we have every type of accommodation to make your cruise as comfortable as possible.
Spa and Salon
Get evening-ready with a salon blow-dry, have a dip in the Jacuzzi or unwind with a soothing spa treatment.
Wellness & Beauty
Look and feel great with expert treatments in our spas and salons.