World Navigator
(new ship)
World Navigator was conceived with the sensibilities of an explorer – one who believes the world is best experienced up close, while still leaving the destination untouched. She realizes the possibilities of environmental stewardship with the latest hybrid power management and propulsion system, maximizing fuel efficiency and consuming as low as one-fifth the fuel compared to conventional cruise-ship systems. Her alternate hydro-jet propulsion system helps her quietly cruise up to five knots without disturbing marine wildlife for incomparable, up-close encounters.
This is how you can best enjoy the world and protect it for others. And as the intimate, yacht-style World Navigator quietly nestles into the amazing, remote and rugged locations on your itinerary, you'll wonder why anyone would roam any other way.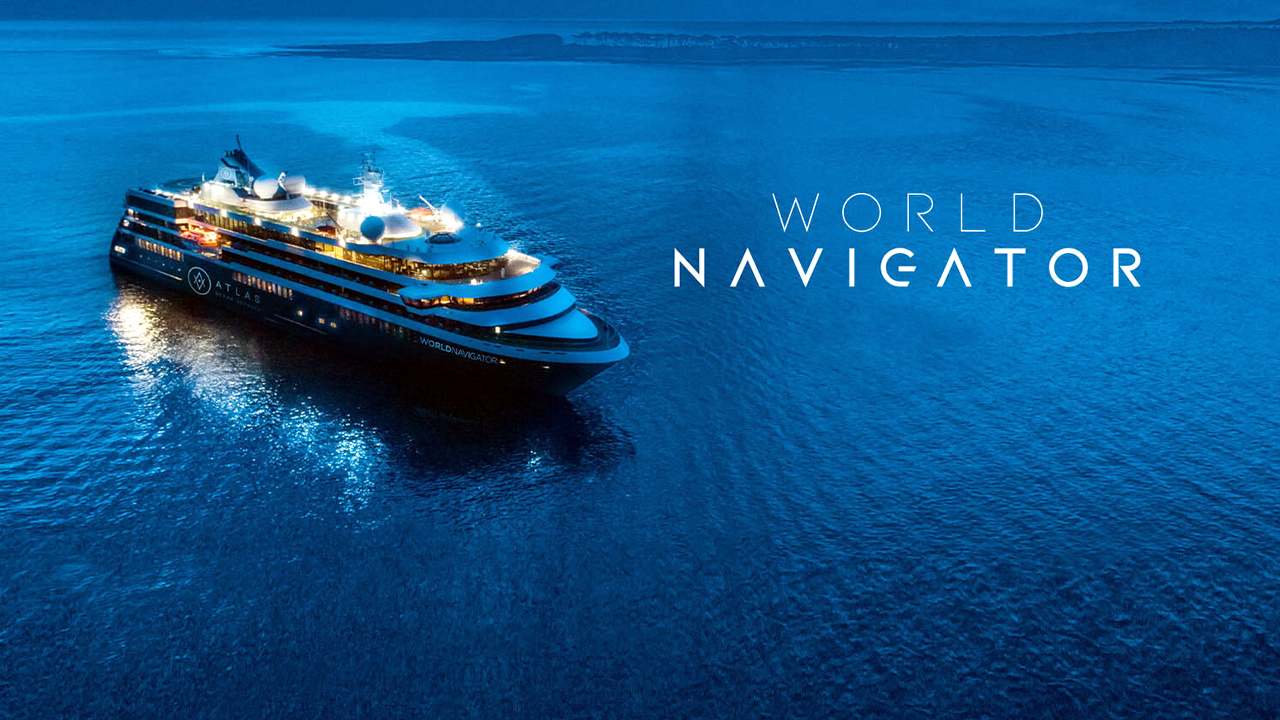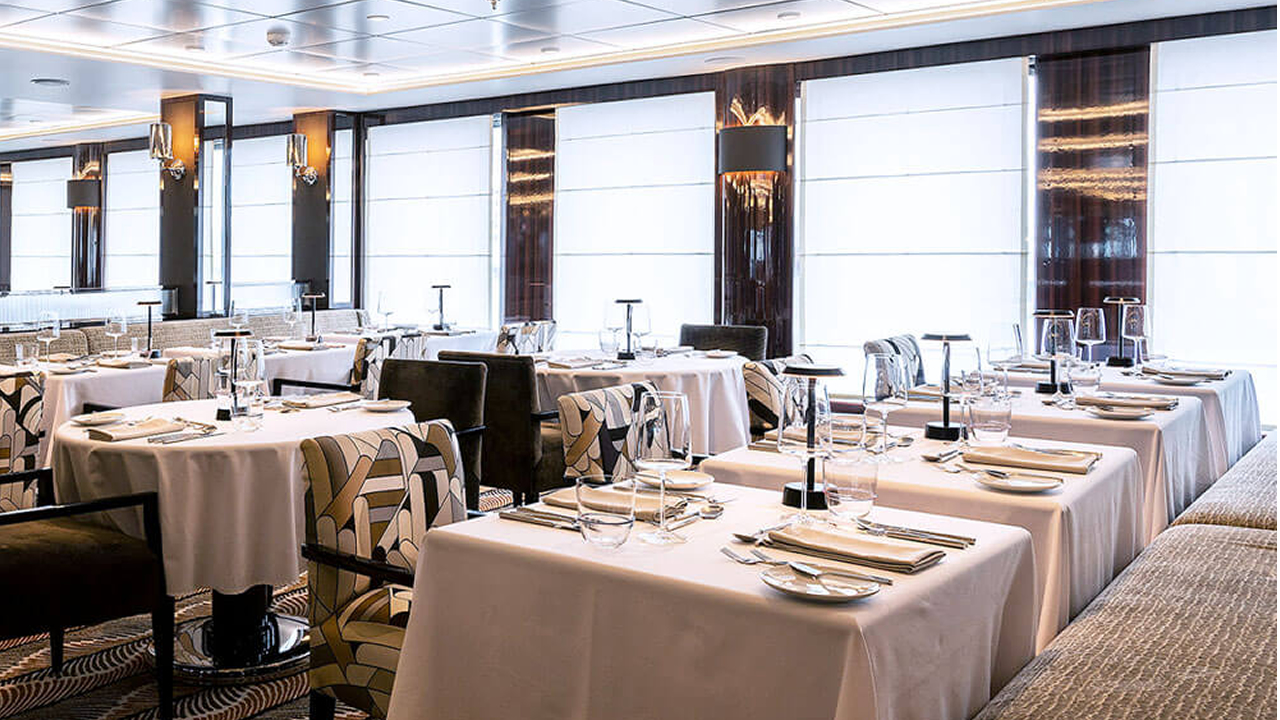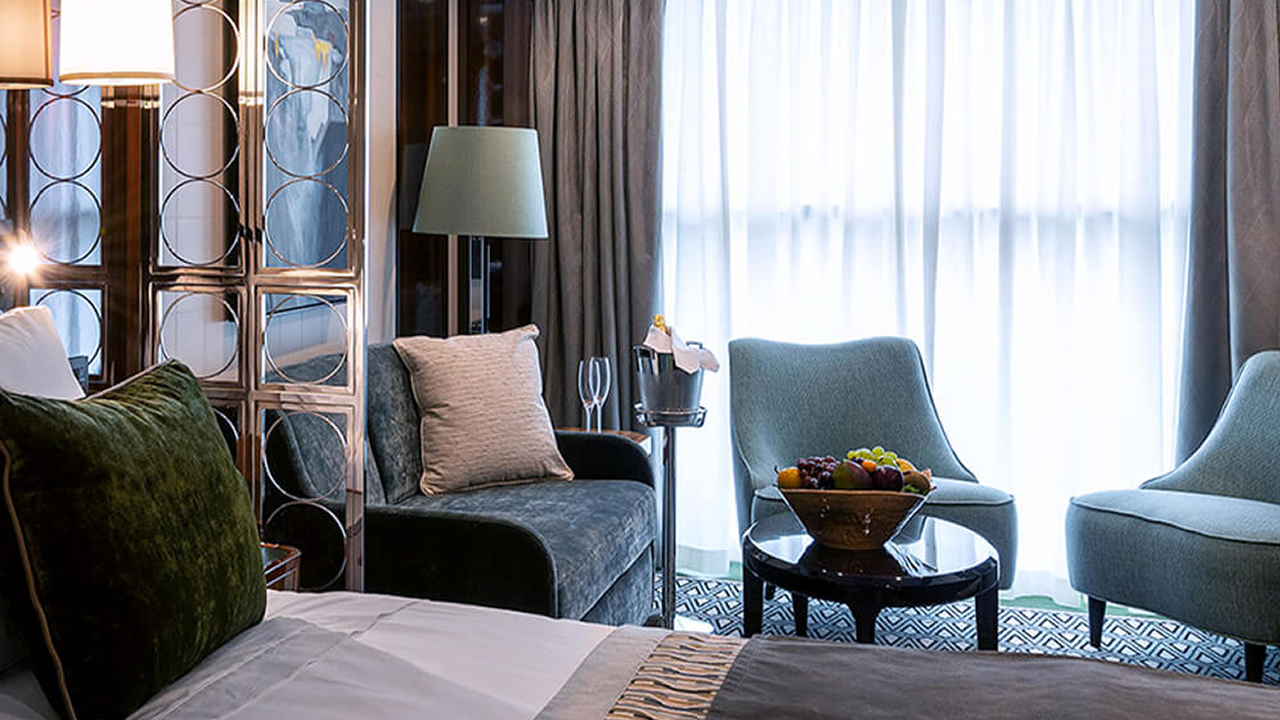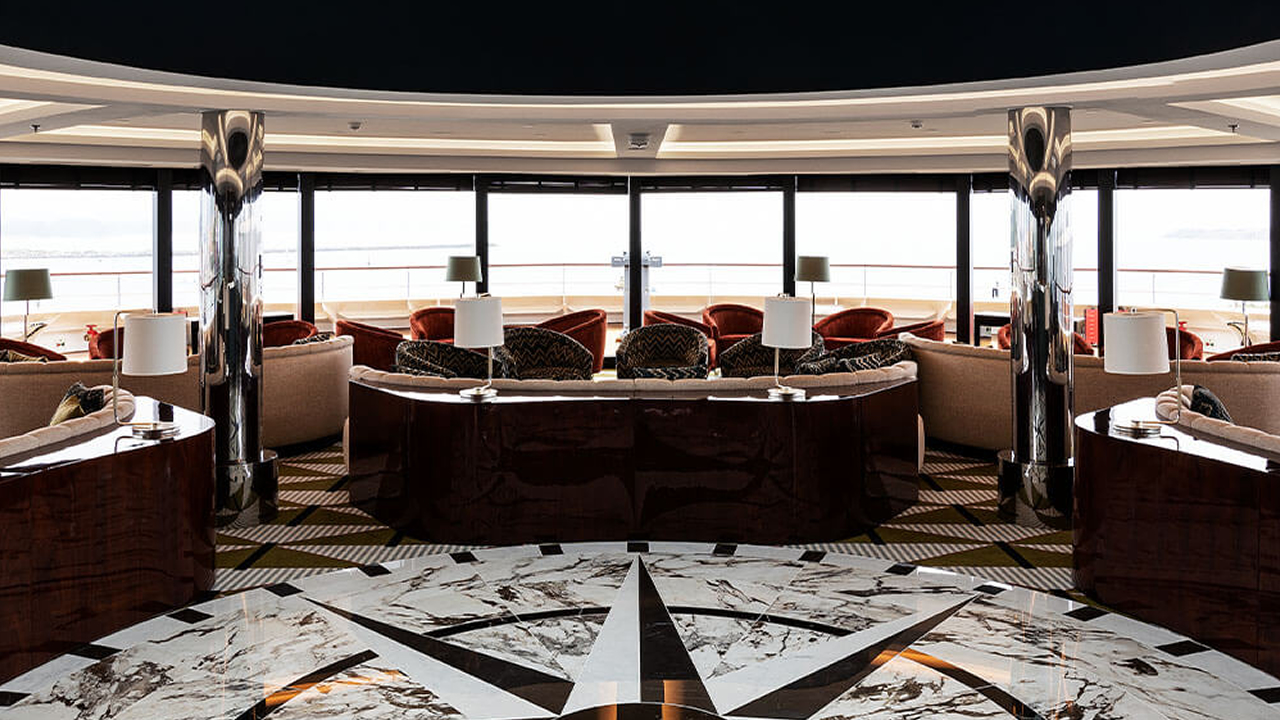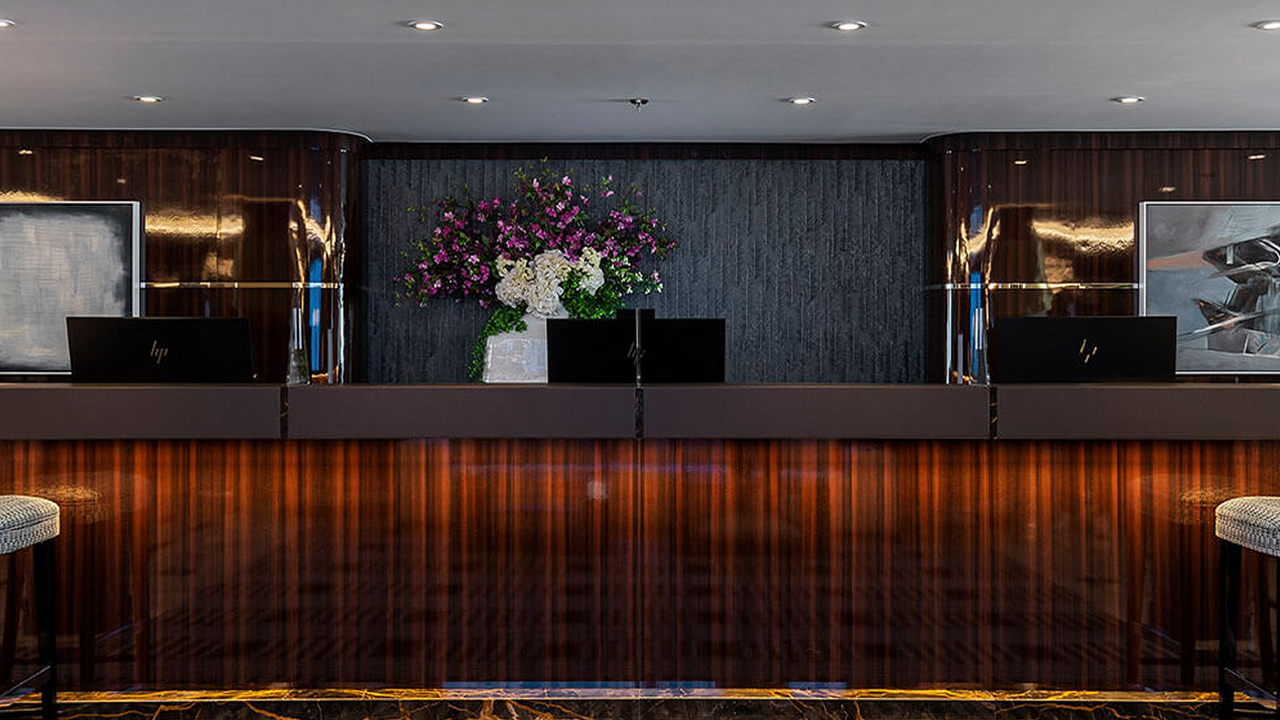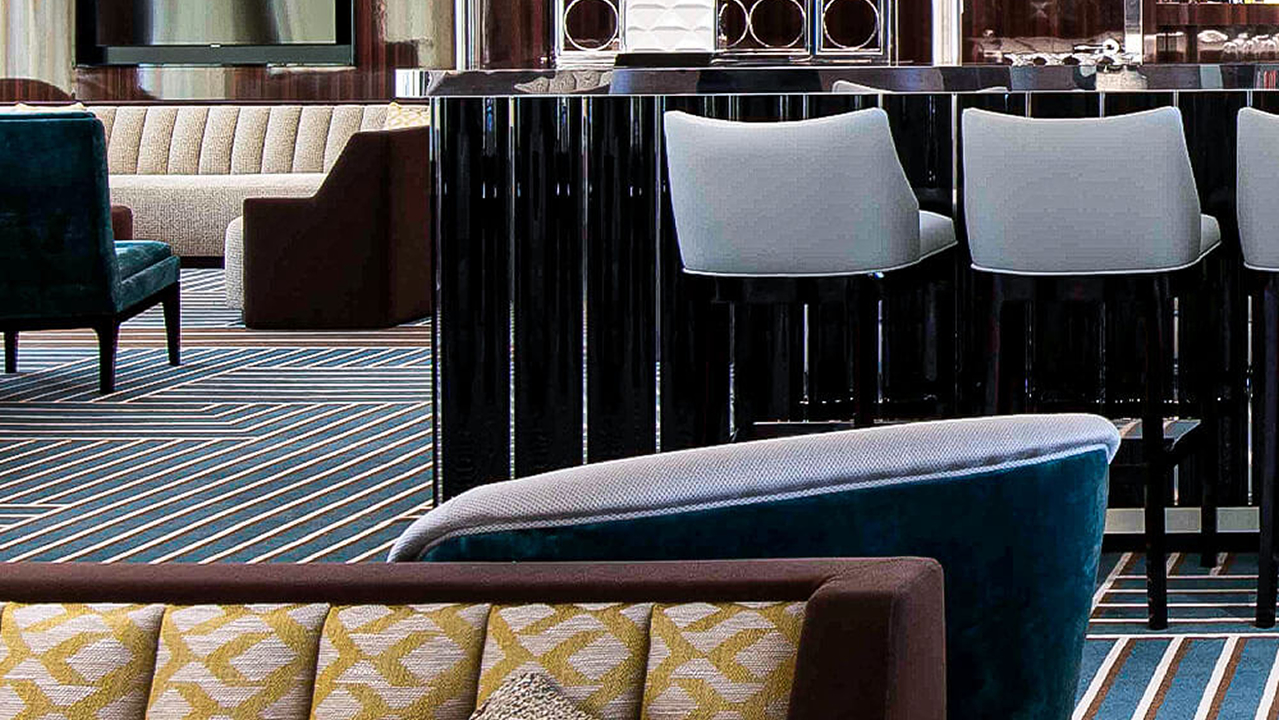 Suites & Staterooms
(All Balcony Suites)
PORTO
Inspired by Atlas Ocean Voyages' rich Portuguese heritage, our elegant main restaurant offers delectable cuisine and a sophisticated ambience, both indoors and alfresco. Plus, a specialty dinner menu, aptly named ALMA after the Portuguese word for "soul," offers homestyle dishes just like they were cooked by grandma.
7-AFT GRILL
We've perfected the art of jospering in our specialty chophouse. Bask in the finest cuts and the freshest seafood at dinner or enjoy a more casual lunch served poolside.
PAULA'S PANTRY
Stop by our cozy café for a grab 'n' go snack or breakfast, including muffins, doughnuts, boost drinks, specialty teas and La Cimbali, fresh-pressed coffees. Or for a midday snack, choose from sandwiches, wraps and salads.
THE DOME OBSERVATION LOUNGE
Remember to look up or take in the 270-degree window views after your day of exploring while enjoying afternoon tea with light snacks.