Prices Slashed up to 75% + BONUS PERKS
Every Cruise Line, Every Ship, Every Voyage is on Sale

Luxury Caribbean Cruises
Balcony Blowout Sale – Limited Inventory
✓ w/ Roundtrip Air, Olife Choice Perk & More

Suites On Sale
2020 Advance purchase Savings – 70+ Voyages!
✓ All-Inclusive River Cruise w/ Travel Insurance

Blowout Sale
Europe, Asia, Australia, South Africa, South America & more.

Wave Season Sale
Hot 2021 & Late 2020 Voyages on Sale!

2022 World Cruise
Around The World in 180 Days. Bonus value up to $43,000. Plus More!
✓ FREE First-Class Air + Perks

Luxury River Cruises
Exquisite Mississippi and European Voyages.
President's Cruise
Hosted Cruises
Unforgettable Experience
There is nothing like the special touch of a fully hosted voyage. From personalized itineraries to exclusive events and parties. A lifetime experience.
CMEatSea
Medical Study
On board Luxury Cruises
CMEatSea offers you the medical knowledge while also providing the benefits sailing on an elegant cruise ship to stunning destinations.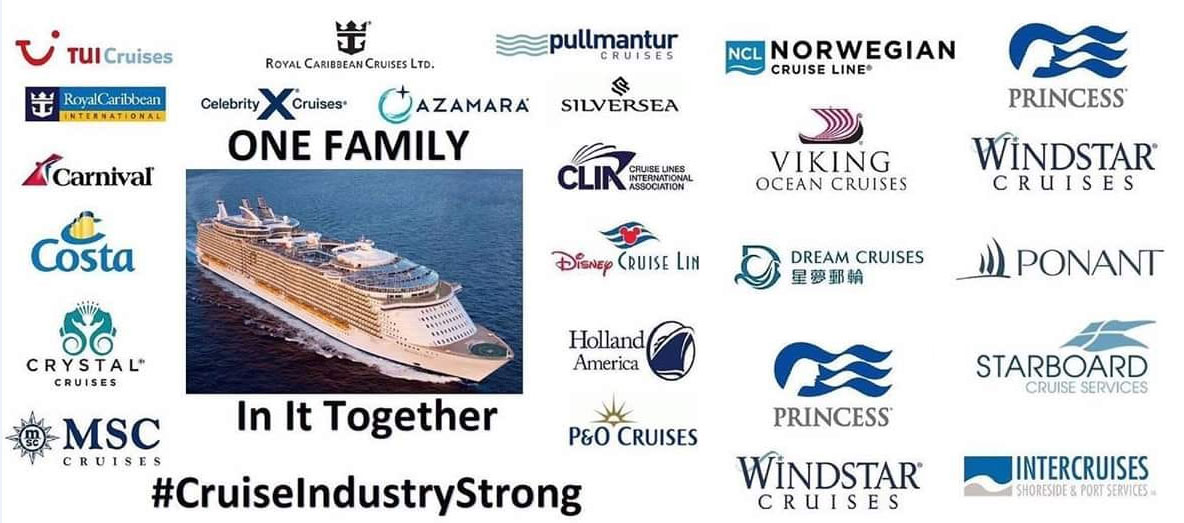 Subscribe
LOVE TO CRUISE?
Subscribe to our Newsletter for Special Deals.
If you love to cruise and you love great deals, sign up for our newsletter. With your subscription, you'll receive the latest and greatest exclusive deals.