Exclusive Shoreside Events
There are some moments in life that are so transformative that you will never look at your world quite the same way again. Each year, our Exclusive Shoreside Events on our Around the World journey are meticulously designed by our passionate Destination Specialists to bring the local culture to life through a series of unique, jubilant and remarkable experiences. These private events are reserved only for the select cadre of world cruise guests choosing to join us for the complete world journey. Your voyage will be punctuated with original celebratory events ranging from a stunning Chinese acrobatic performance at the impressive Shanghai Grand Theatre to a colorful Seville fair with flamenco dancers and delicious Andalusian cuisine. Whether savoring a grand affair of dining, music and dance at the Royal Citadel in Hue or reveling in the mesmerizing footwork of the famed Riverdance troupe while in Dublin, you'll cherish these priceless opportunities to witness the enduring beauty and exulted endeavors of humankind that make our world so wondrous.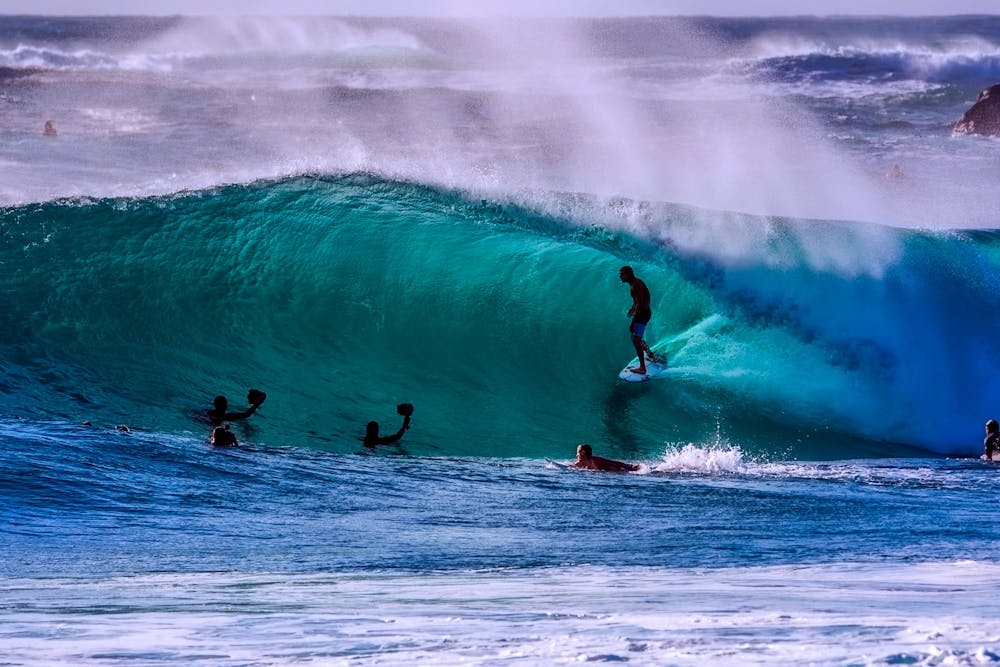 THE WOW OF AUSTRALIA
CAIRNS, AUSTRALIA | FEBRUARY 28, 2024
The world's oldest rainforests; enchanting wildlife; Aboriginal Australians, recognized as the oldest continuous culture on earth; the Great Barrier Reef…Australia brims with incredible cultural and natural wonders that combine to create an absolutely astounding destination. Gain insight into this magical place as you are introduced to an exclusive tropical setting. Be welcomed to the land by its traditional owners and hear from local experts who will share their stories on how the landscape has changed over their lifetimes as well as how practices have evolved to ensure a sustainable future for all of its life forms. Savor some of the world's finest wines along with captivating entertainment and perhaps even enjoy a greeting from some unique Australian animals.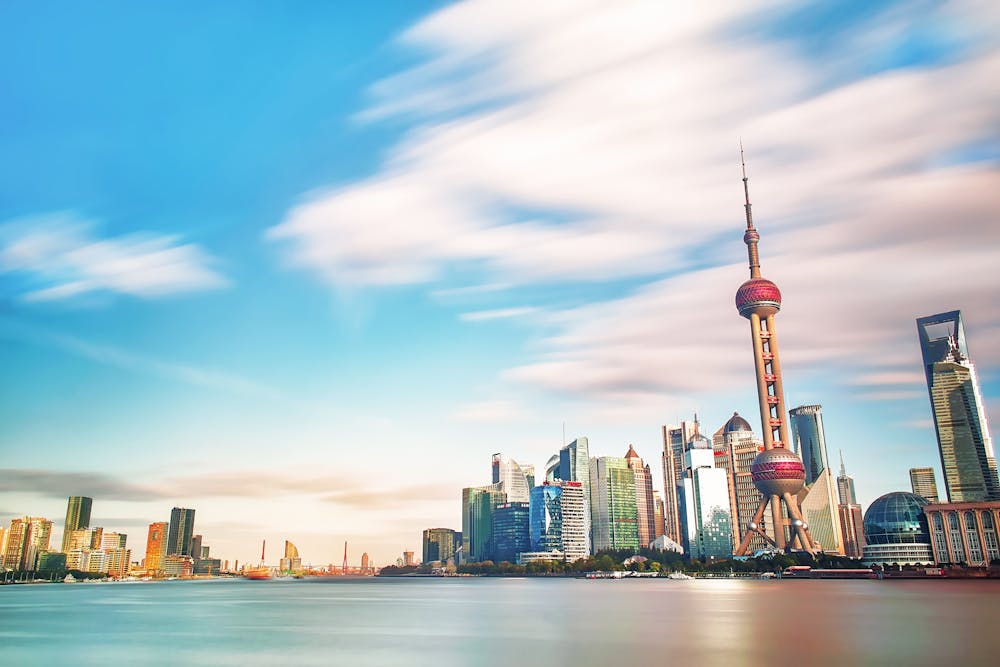 EXCLUSIVE SHANGHAI ACROBAT SHOW
SHANGHAI, CHINA | APRIL 3, 2024
Witness the thrilling Chinese art of acrobatics during an exclusive performance at the Shanghai Grand Theatre, a sweepingly contemporary crystal palace that fuses Eastern and Western aesthetics into a state-of-the-art performance venue. The magnificent performance honors the heritage of acrobatics in China, which have been part of the culture for more than 2,000 years and originated during the Han dynasty. This enduring art form has evolved into the spectacular production it is today with elaborate sets and traditional music. You'll crown the evening with a cocktail reception at the stunning Arc Restaurant atop the theater, with special guests in attendance from the show.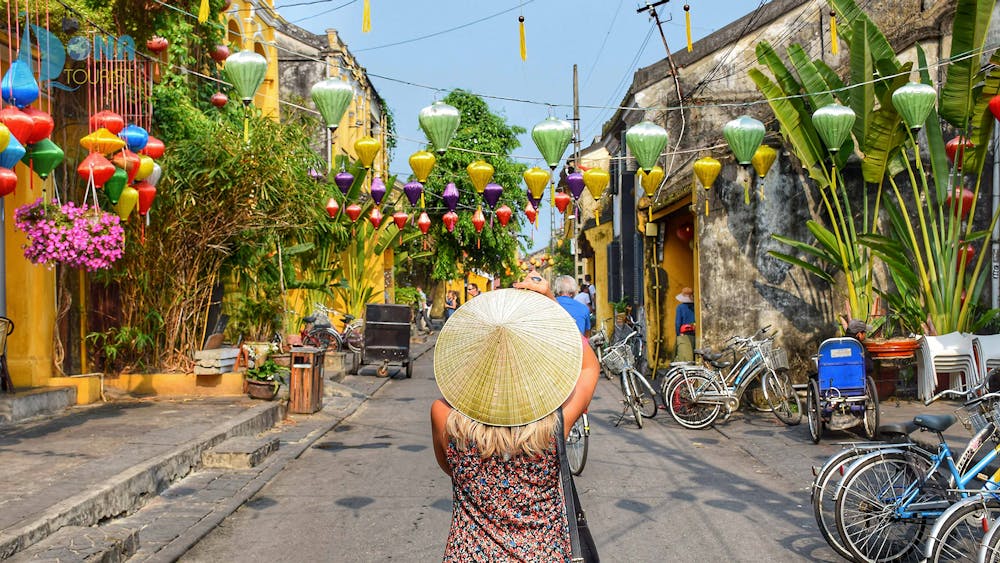 A ROYAL EVENING AT HUE ROYAL CITADEL
HUE (CHAN MAY), VIETNAM | APRIL 12, 2024
Experience the splendid pomp and circumstance of a grand evening at the Royal Citadel in Hue, the former Imperial City of Vietnam. Receive a regal welcome as you arrive at the entrance of the Royal Palace and don royal costumes in preparation for the festivities. Enjoy cultural dance performances accompanied by the sounds of Nha Nhac, or Royal Court Music, which has been recognized by UNESCO as a Masterpiece of the Oral and Intangible Heritage of Humanity. This unique artform reached the peak of development during the Nguyen dynasty when emperors declared it as the official court music and it became an essential part of royal palace rituals. Then feast on a dinner fit for kings with culinary selections traditionally served to the royal family with free-flowing wine.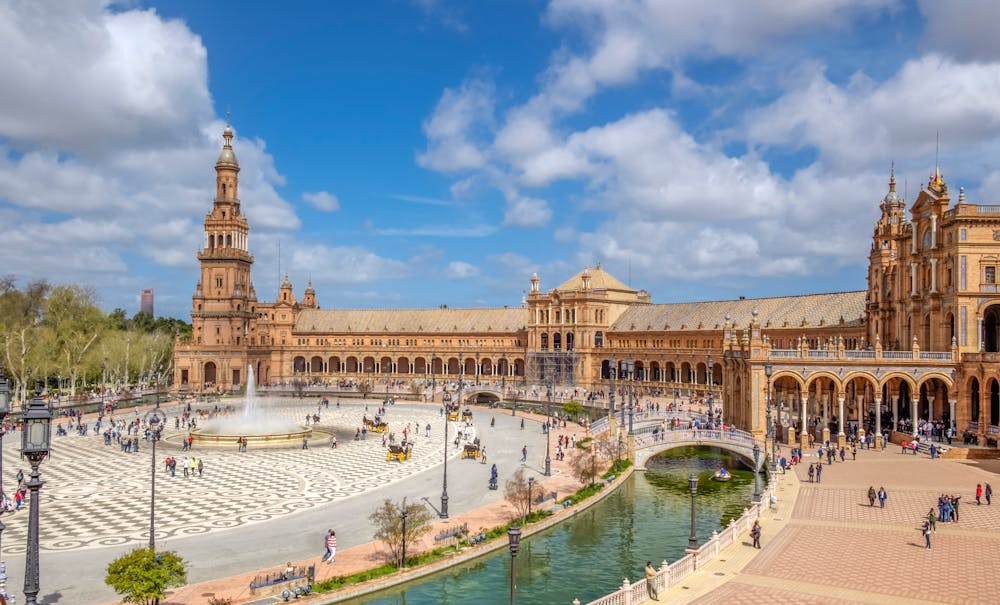 EVENING AT TRADITIONAL SEVILLE FAIR
SEVILLE, SPAIN | JUNE 11, 2024
Immerse yourself in the colorful culture and festive atmosphere of a traditional Seville fair hosted at a charismatic Andalusian estate located on an olive grove farm. After a characteristically warm welcome by ebullient flamencas, enjoy refreshing cocktails during a lively horse show as the visual feast of lights, costume and tradition unfolds. Later sample delicious authentic Spanish dishes, such as paella and local tapas, accompanied by the beautiful sounds of Coro Rociero, a traditional women's choir. The experience will be further enhanced by a special cooking demonstration, superb Jerez wine and prized Iberian jamón, served by special jamón masters with artful carving skills. Close the memorable evening with an electrifying flamenco show as you enjoy dessert.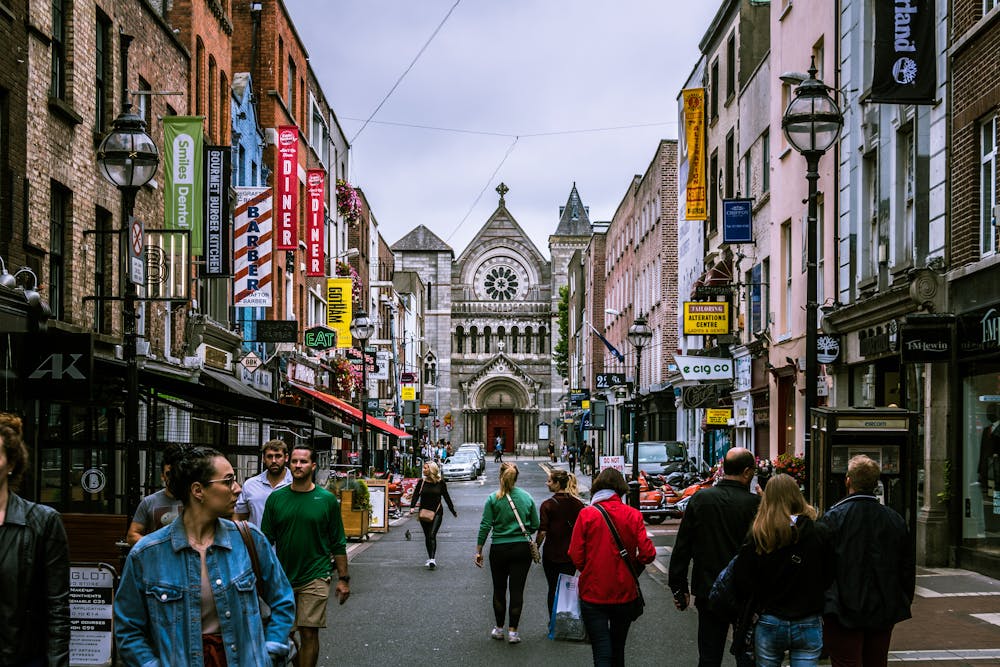 A CELEBRATION OF RIVERDANCE
DUBLIN, IRELAND | JUNE 23, 2024
Applaud the exquisitely talented Riverdance troupe during this private performance where it all began – in the fair city of Dublin. Revel in the mesmerizing dexterity of Riverdance's perfectly synchronized choreography, in which the elaborate footwork is perfectly complemented by evocative Irish music. You'll understand why more than 27 million people in 47 countries have been electrified by over 12,000 performances during the course of more than 25 incredible years, as this glorious celebration of the Irish spirit can't help but bewitch all who come under its spell.